Commercialisation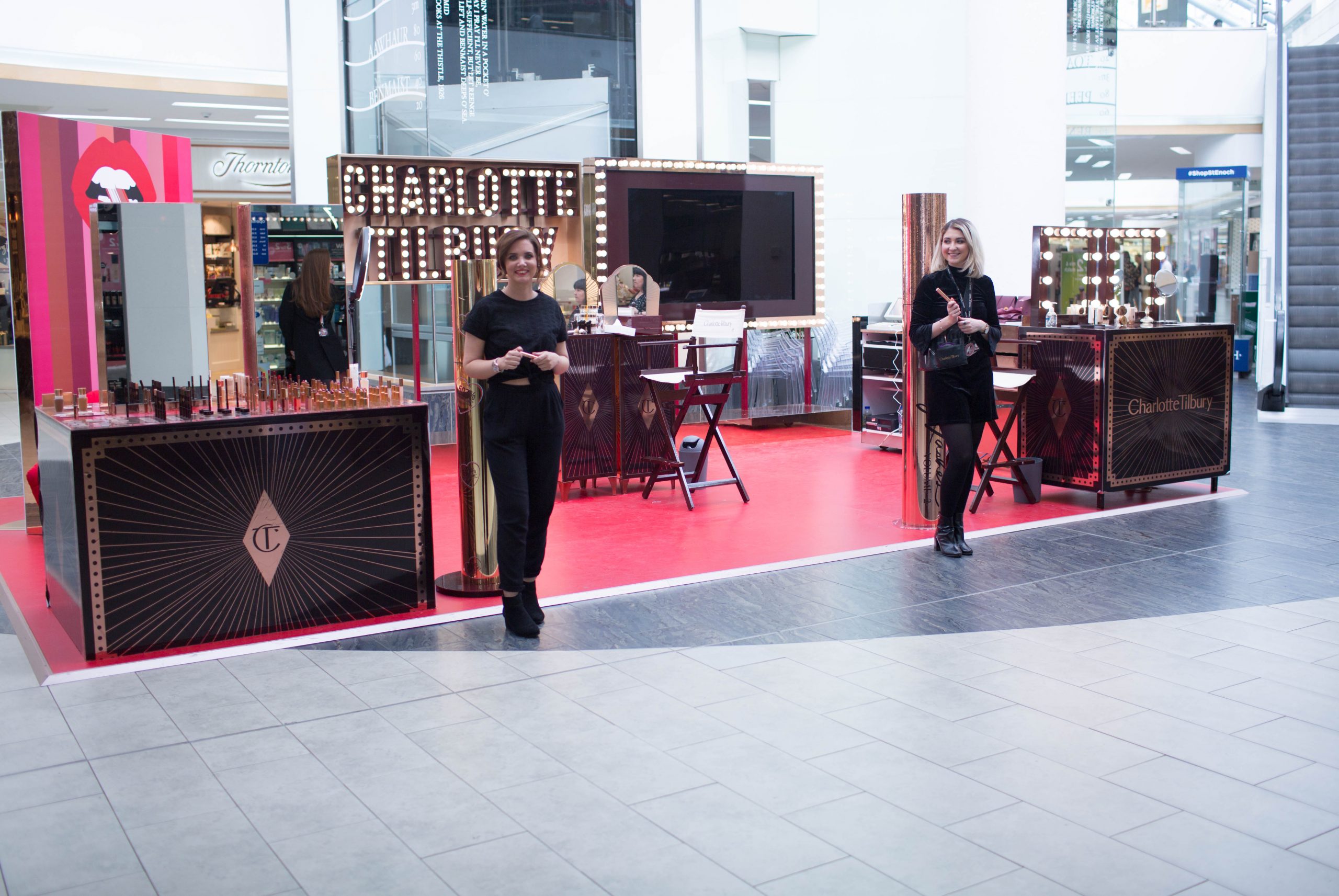 St Enoch offers the perfect platform to get your brand in front of 360,000 shoppers per week. 
Situated directly on the corner of Argyle & Buchanan Street, right in the heart of the city's famous Style Mile. With the highest spend rate outside of London, Glasgow offers local and national operators an exciting opportunity to grow market share and increase brand awareness.
Our mid mall promotional areas are located in high footfall locations and are available for a wide variety of uses from brand launches, car promotions to product demonstrations and sampling events. 
We also have a number of pop up shop units available on flexible term leases which is a useful offline sales strategy, providing a low risk high-impact route to market, while being cost-effective.
Big and small brands alike are taking advantage of the cost savings of opening a short-term store.  Whether you are collaborating with another brand to cost save further or launching a new and exciting standalone product, let's talk to find out how we can best support your ideas.
For details of prices and availability, please contact Mall Solutions Europe
Kelly MacInnes
07741 568 029
Arlene Corrigan
07824 330772