Boom Battle Bar
Scotland's first Boom: Battle Bar is now open at Glasgow's St. Enoch Centre!
If you are looking for a group activity full of fun and entertainment, then Boom: Battle Bar at St. Enoch Centre is the place for you! With a whole host of competitive gaming activities, complete with food and drinks there is something for everybody. It's the perfect night out for friends and family, in Glasgow, so book your tickets today.
Get your friends together for a spot of competitive gaming in The Battleground! Here you will find a range of adventurous games, such as Bavarian Axe Throwing, Augmented Reality Darts and even their signature game Crazy NOLF.
Feeling peckish? Fuel your winning streak with a tasty selection of BOOM BITES. These street food-style nibbles will supply you with a delicious source of energy in the form of hot dogs, nachos, wings and more. Everyone will be catered for with their Vegetarian Wings and a choice of nine spice levels on their heat scale.
Can't handle the heat? Cool off with a large selection of refreshing drinks, from their speciality Battlefield themed cocktails to a pint of their very own Boom: Battle Beer.
Visit St. Enoch Centre and enjoy a fun night out, with food, drinks and activities. Whether it's a family night out or an after work event, we've got you covered.
Book your slot in Glasgow by visiting here.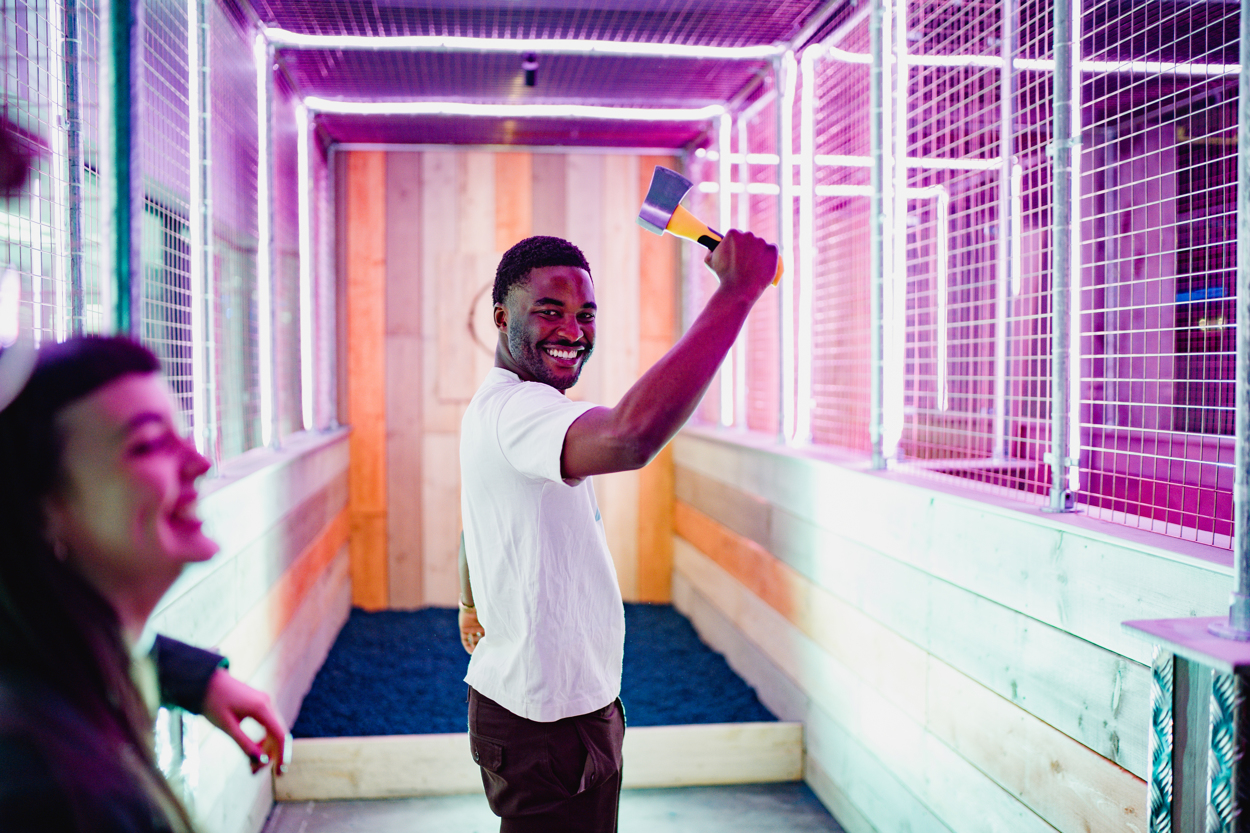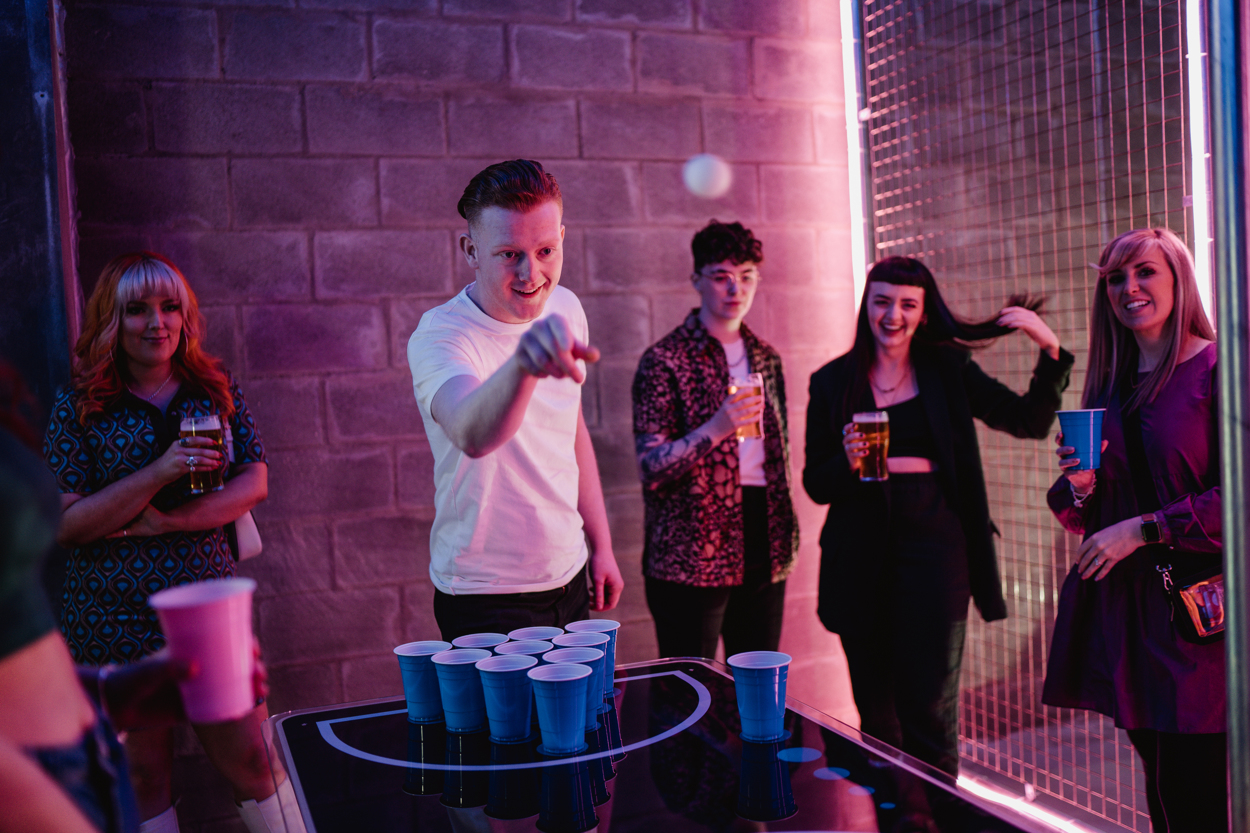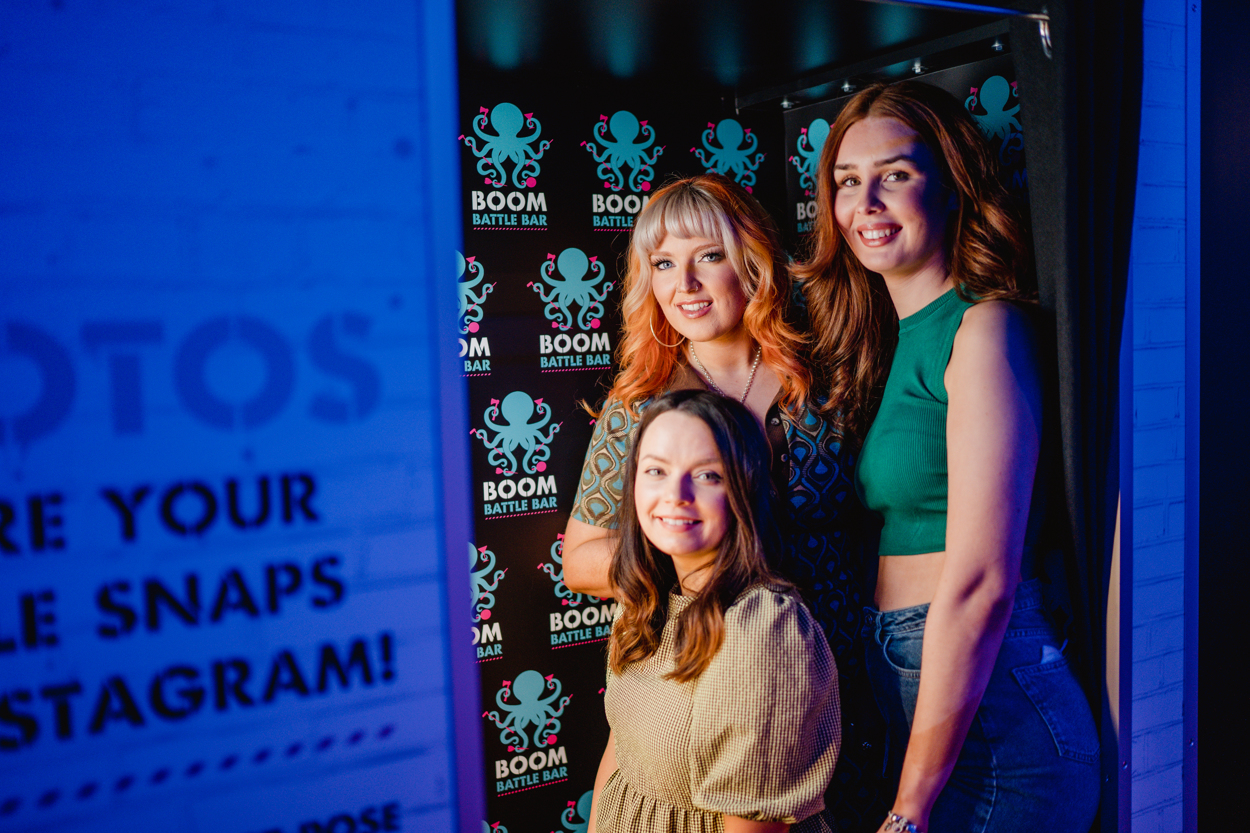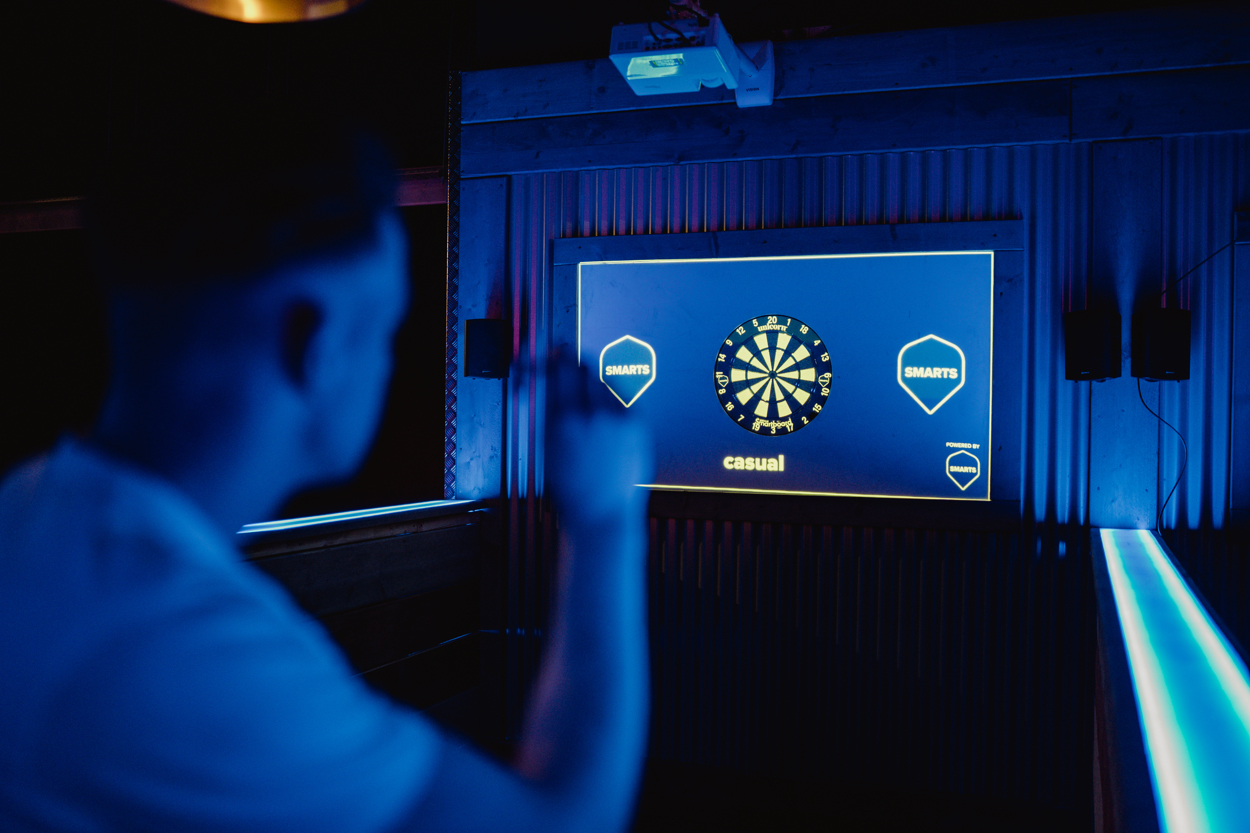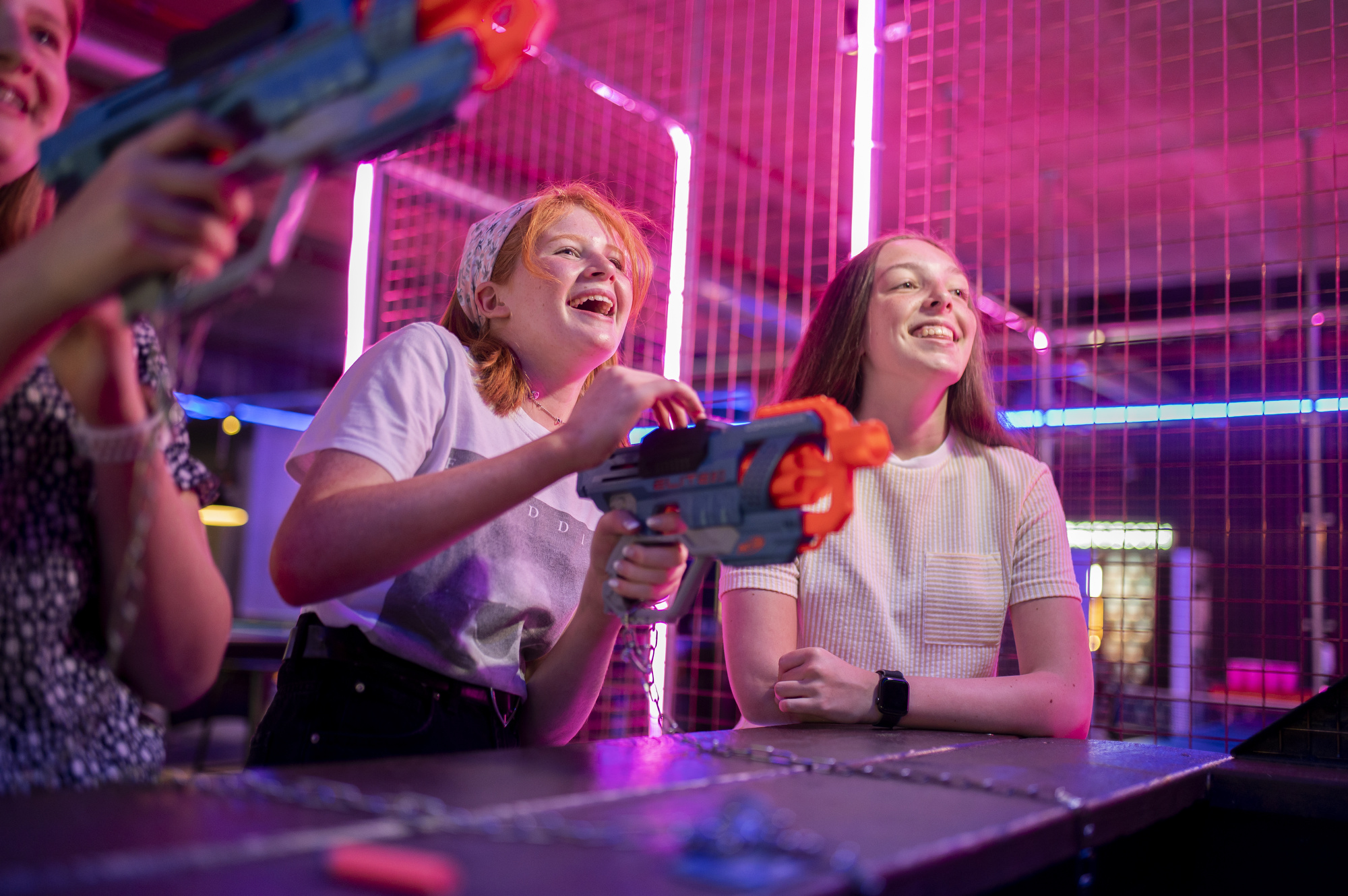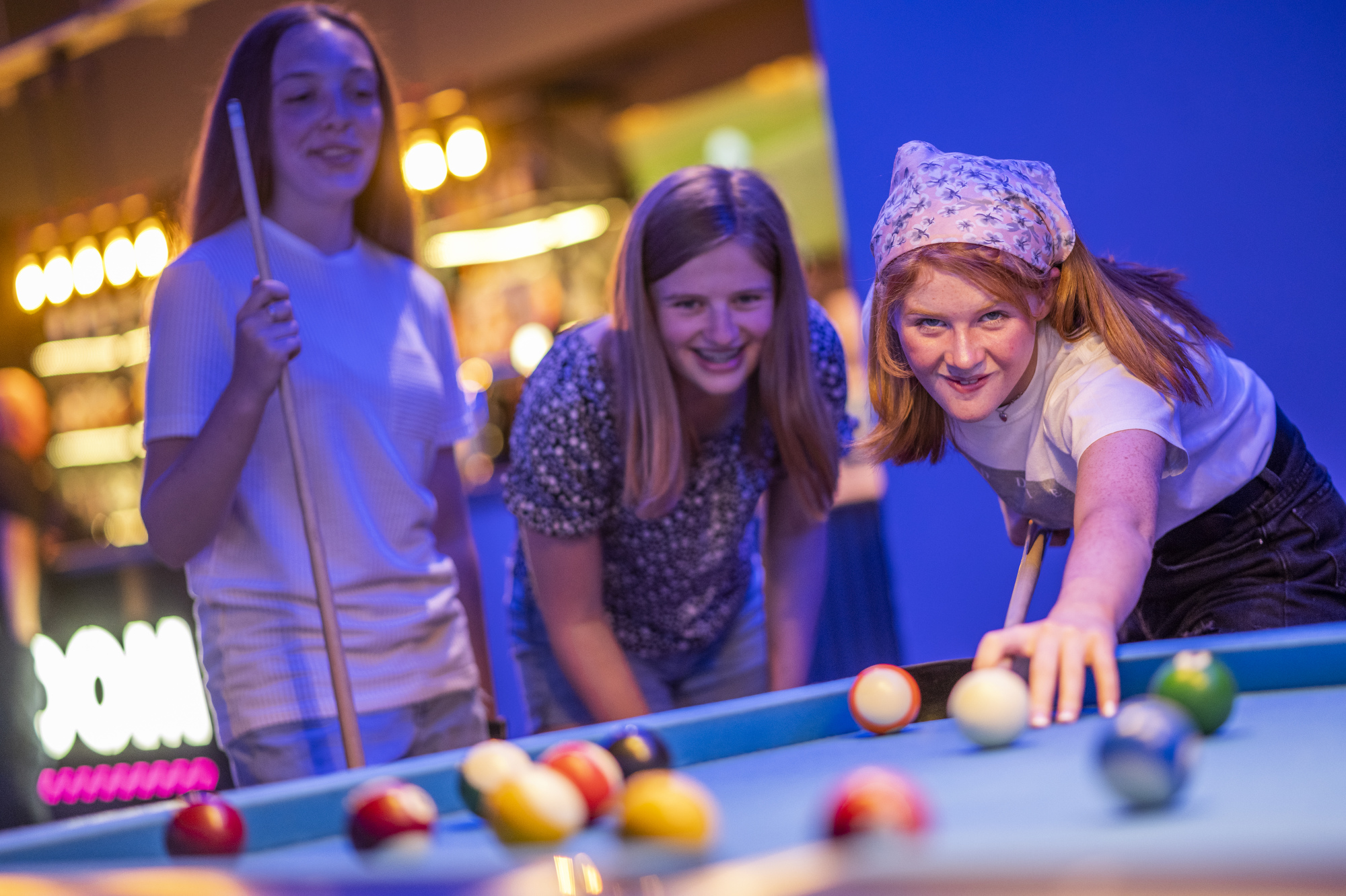 Mon:
Tues:
Wed:
Thurs:
Fri:
Sat:
Sun:
Located On First