Prev
Christmas classics on the big screen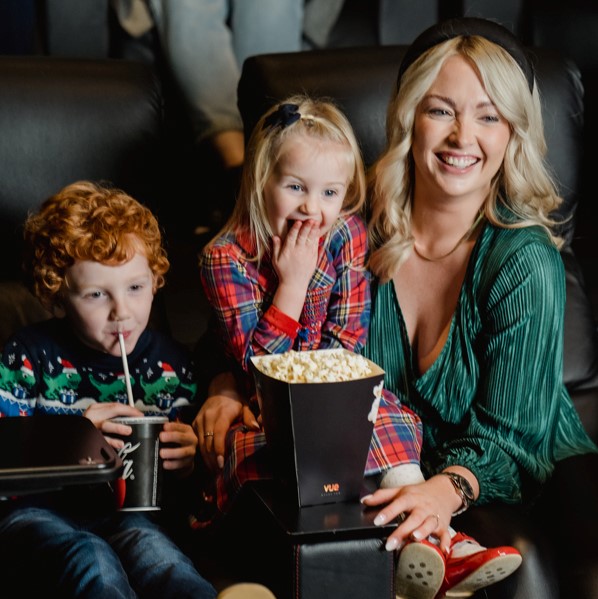 Enjoy your favourite Christmas movie classics on the big screen this year. Check full listings at Vue.
The Muppet Christmas Carol (30th Anniversary)
The Muppet characters tell their version of the classic tale of an old and bitter miser's redemption on Christmas Eve.
Michael Caine stars as the miserable old miser Ebenezer Scrooge who is visited by a number of ghosts on Christmas Eve and encouraged to change his cruel ways before it's too late. He meets his Muppet-y match courtesy of a cast of supporting players that includes memorable turns from Kermit the Frog as Bob Cratchit, Miss Piggy as his long-suffering wife, Emily, Statler and Waldorf as the spectral Marley brothers (woooooo!) and Rizzo the Rat as… himself.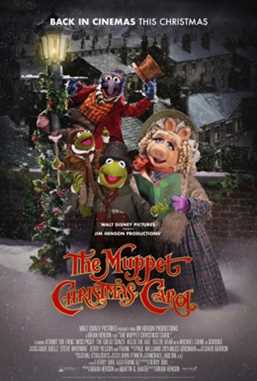 Home Alone 2 Lost in New York
One year after Kevin was left home alone and had to defeat a pair of bumbling burglars, he accidentally finds himself in New York City, and the same criminals are not far behind.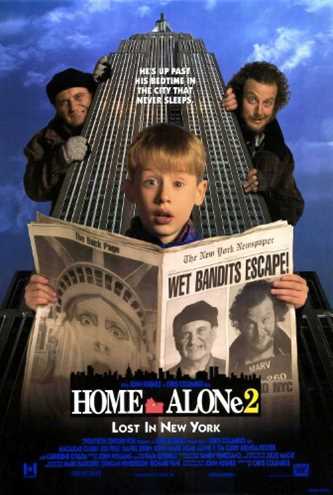 Love Actually
Follows the lives of eight very different couples in dealing with their love lives in various loosely interrelated tales all set during a frantic month before Christmas.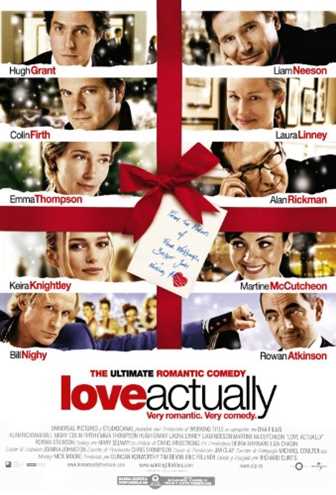 Arthur Christmas
Santa's clumsy son Arthur gets put on a mission with St. Nick's father to give out a present they misplaced to a young girl in less than 2 hours.
How CAN Santa deliver billions of presents to the whole world in just one night? With an army of one million combat-style Field Elves and a vast, state-of-the-art control center under the ice of the North Pole! So how could this incredible operation have MISSED one child?! To Santa's young son, Arthur, it threatens to end the magic of Christmas. With retired Grandsanta, a rebellious young elf, an old sleigh and some untrained reindeer, Arthur sets out in a crazy mission to deliver the last present! Deck the halls with excitement, fun and wonder in this new Christmas classic!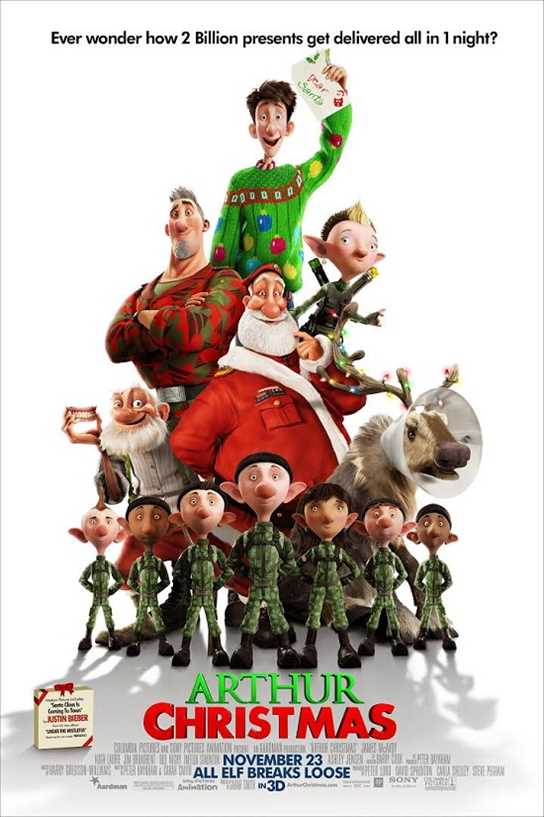 The Santa Clause
When a man inadvertently makes Santa fall off of his roof on Christmas Eve, he finds himself magically recruited to take his place.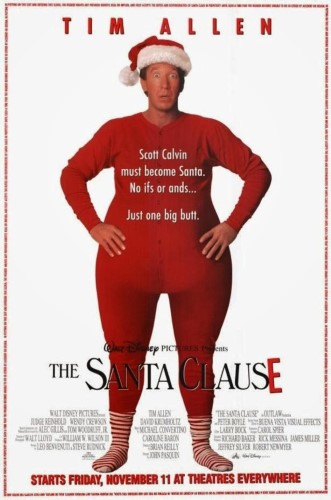 The Grinch
On the outskirts of Whoville, there lives a green, revenge-seeking Grinch who plans on ruining the Christmas holiday for all of the citizens of the town.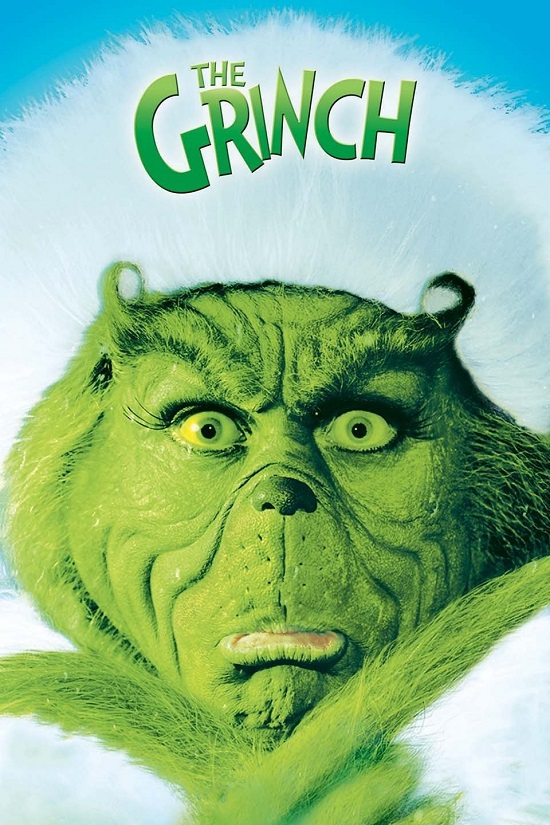 Next
View All News