Leasing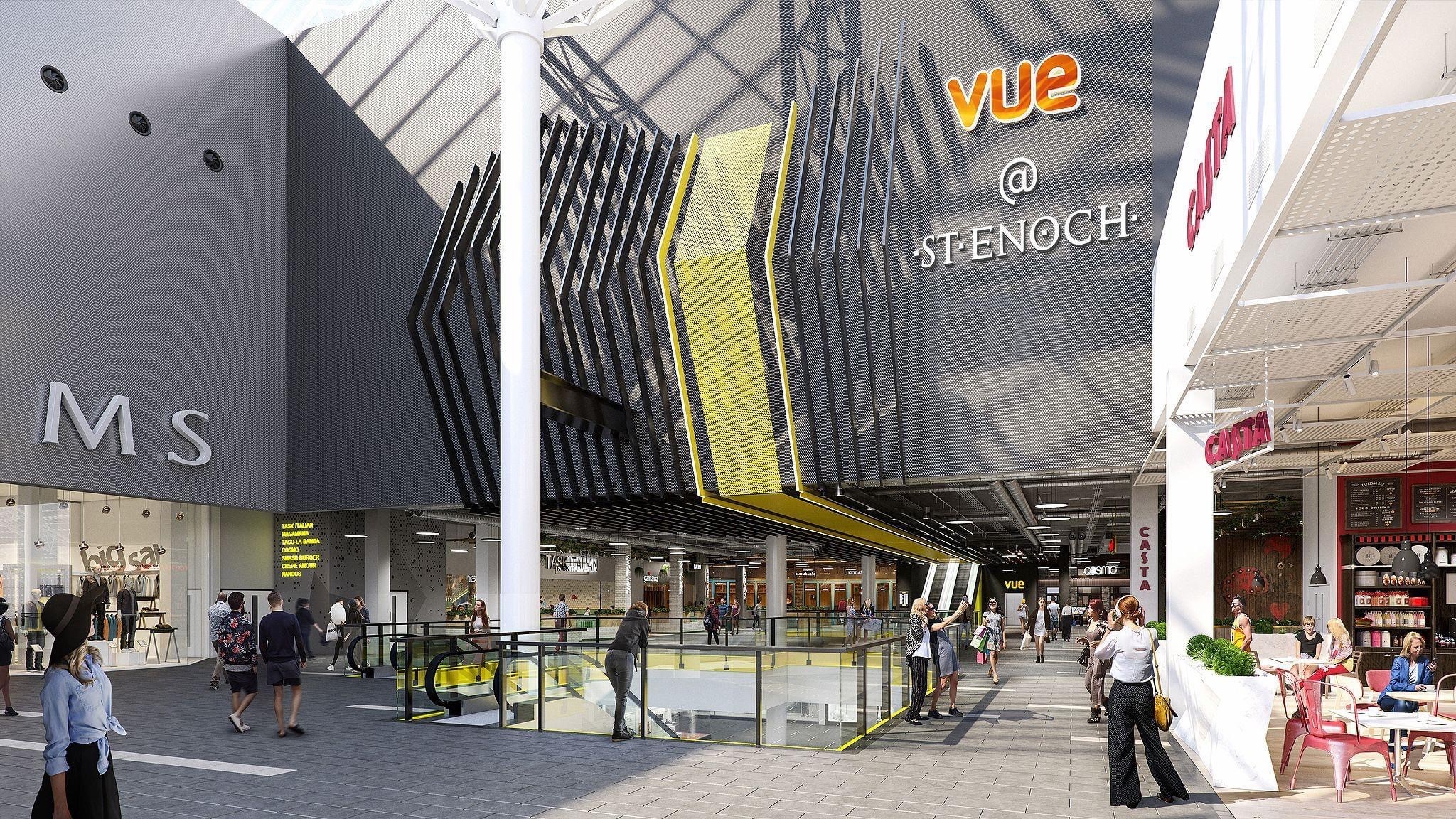 Glasgow is the city. St. Enoch Centre is the place.
Glasgow is Scotland's largest city and the best retail centre in the UK outside London, with a total shopper catchment of 2.9million.
St. Enoch Centre is located at Scotland's busiest retail junction with a footfall of over 8,000 shoppers per hour*.
The unique combination of Glasgow's premier thoroughfare Buchanan Street, and the city's most popular shopping location Argyle Street, undoubtably makes this the city's best retailing opportunity.
With £40 million invested, 11 new brands and 140,000 sq ft of new retail & leisure opening in 2021, St. Enoch is transforming to become a truly mixed use destination, providing for the first time in Glasgow city centre a retail, dining and leisure hub all under one roof.
Be part of it. Download our brochure from below or contact the leasing team to discuss retail and leisure commercial opportunities in Glasgow city centre.
John Menzies
T: 07808 479 265
E: john.menzies@savills.com
Stuart Moncur
T: 07887 795 506
E: stuart.moncur@savills.com
Ian Whelan
T: 07770 524 966
E: iwhelan@eyco.co.uk
Kevin Hughes
T: 07887 535 799
E: khughes@eyco.co.uk