Commercialisation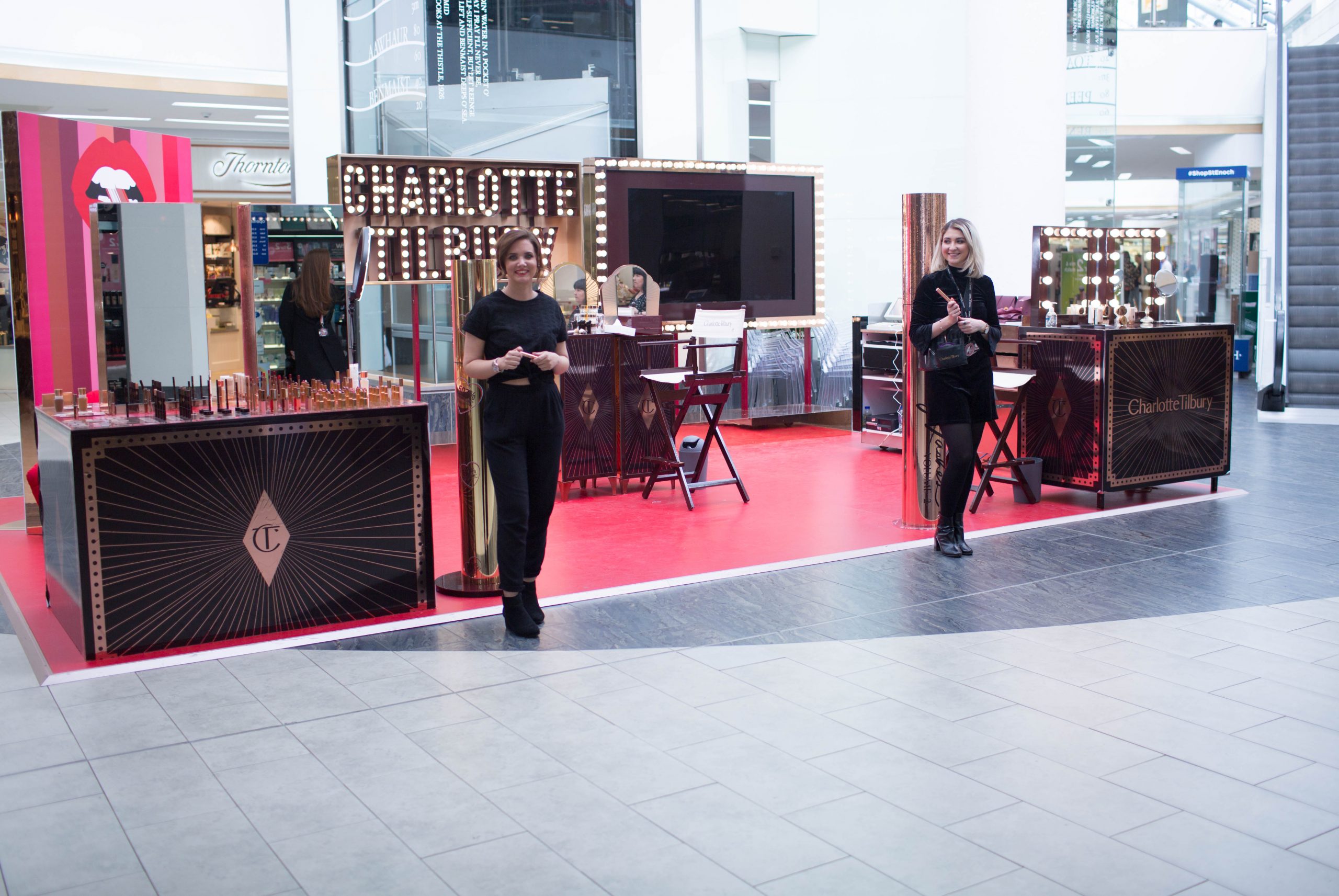 Commercial Opportunities
St Enoch Centre in Glasgow is a unique city centre shopping destination. The centre offers the perfect platform to get your brand in front of 360,000 shoppers per week through a range of commercial opportunities and promotional and advertising space.
The shopping centre is situated directly on the corner of Argyle & Buchanan Street, right in the heart of the city's famous Style Mile. We know that Glasgow loves to shop! With the highest spend rate outside of London, Glasgow offers local and national operators an exciting opportunity to grow market share and increase brand awareness.
Promotions & Experiential
Our mid mall promotional areas are located in high footfall locations and are available for a wide variety of uses. We partner with brands to create fun, exciting or immersive experiences for our shoppers, from brand launches or car promotions to product demonstrations and sampling events.
Pop-up Shops
Pop-ups are a useful offline sales strategy, providing a low risk, high-impact route to market, while being cost-effective. St Enoch is known for bringing new and innovative brands to our customers in Glasgow through our wide range of pop-up spaces to rent. You can share your brand's story or test out new markets with one of our flexible term leases.
Big and small brands alike are taking advantage of the cost savings of opening a short-term store.  Whether you are collaborating with another brand to cost save further or launching a new and exciting standalone product, let's talk to find out how we can best support your ideas.
For details of prices and availability, please contact Mall Solutions Europe
Kelly MacInnes
07741 568 029
Advertising Opportunities
Digital 6 sheets
Our network of 18 digital 6 sheet screens located in high-footfall locations throughout the shopping centre allows brands to reach their customers in Glasgow at the last moment of influence before the point of sale.
For details of prices and availability, please contact JCDecaux.
Large format full-motion screen
The Screen @ St Enoch is situated on the crossroads between the city's busiest shopping streets – Buchanan street and Argyle Street, the second busiest shopping thoroughfare in the UK after Oxford Street in London.
For details of prices and availability, please contact Ocean Outdoor.
Leasing
More information about leasing opportunities can be found here.