Prev
Christmas Films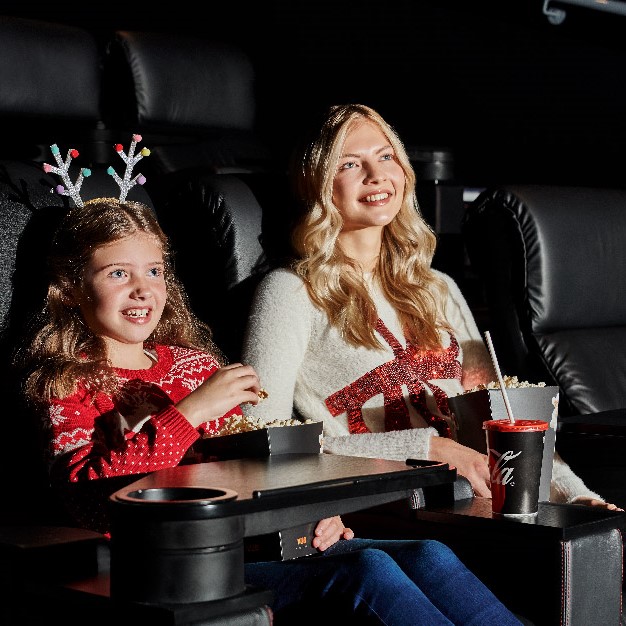 Christmas Films
This Christmas, big screen Christmas films are back.
Whether you fancy some nostalgia with a Christmas classic like Home Alone, Love Actually or The Muppets Christmas Carol or you want to get in the holiday spirit with this year's new must-see festive flicks, Vue has got it covered.
Christmas classics
Home Alone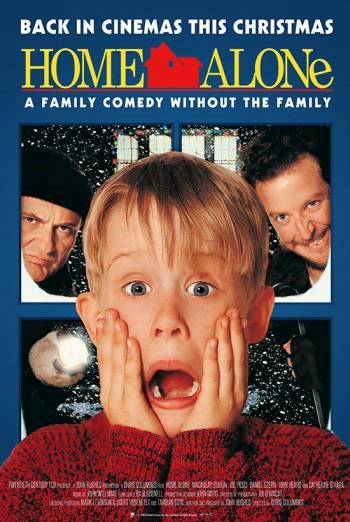 When Kevin learns that two burglars with a Christmas list of their own are working their way up the block, he is forced to defend the family home and sets about decking the halls with traps to hold the thieves at bay until his relatives come home…
The Muppets Christmas Carol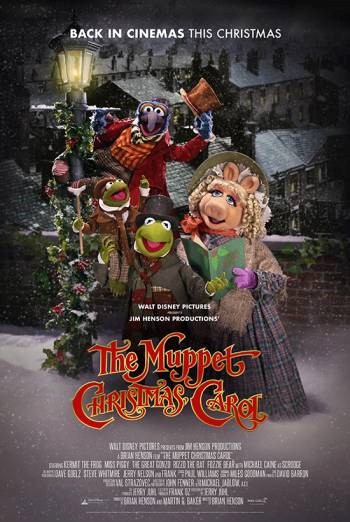 The muppet characters tell their version of the classic tale of an old and bitter miser's redemption on Christmas Eve.
The Grinch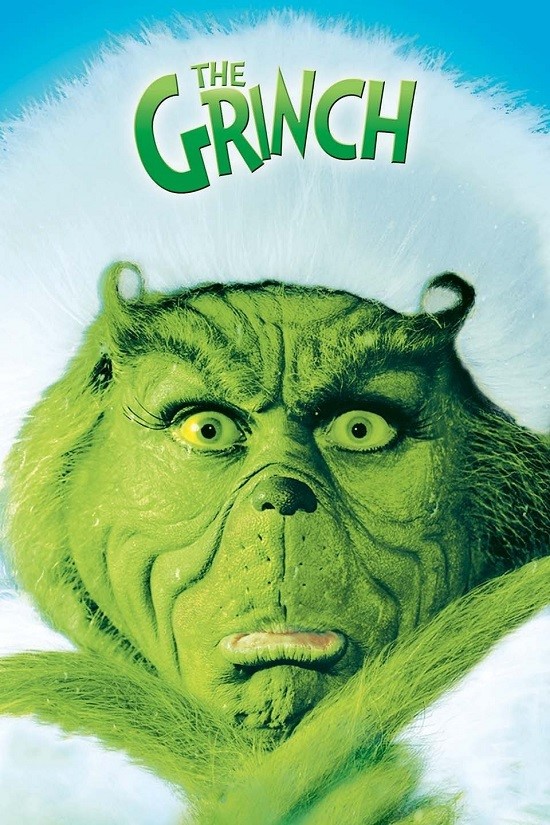 On the outskirts of Whoville, there lives a green, revenge-seeking Grinch who plans on ruining the Christmas holiday for all the citizens of the town.
The Nightmare Before Christmas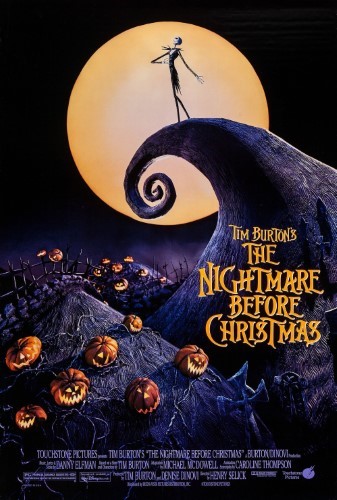 Christmas Jack Skellington, king of Halloween Town, discovers Christmas Town, but his attempts to bring Christmas to his home causes confusion.
Love Actually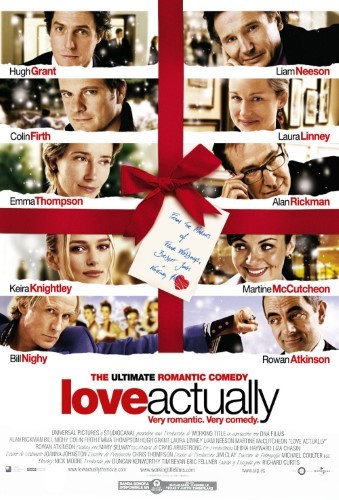 Follows the lives of eight very different couples in dealing with their love lives in various loosely interrelated tales all set during a frantic month before Christmas.
New Releases
Ghostbusters: Afterlife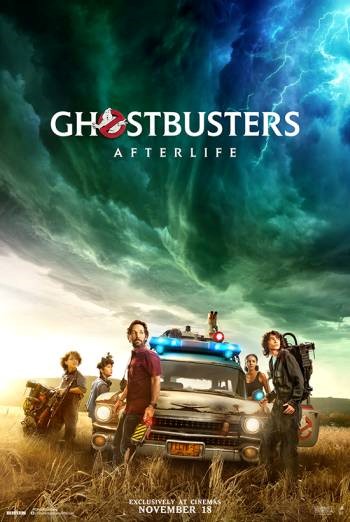 In 'Ghostbusters: Afterlife', when a single mum and her two kids arrive in a small town, they begin to discover their connection to the original ghostbusters and the secret legacy their grandfather left behind.
Encanto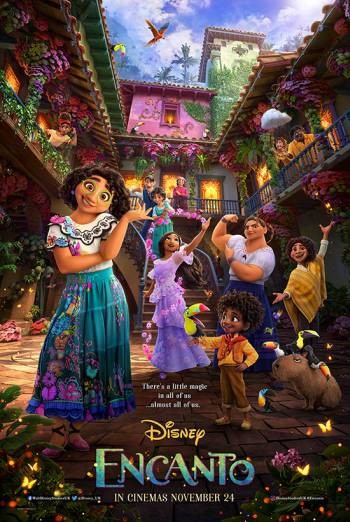 Walt Disney Animation Studios' "Encanto" tells the tale of an extraordinary family, the Madrigals, who live hidden in the mountains of Colombia, in a magical house, in a vibrant town, in a wonderous, charmed place call Encanto.
Boxing Day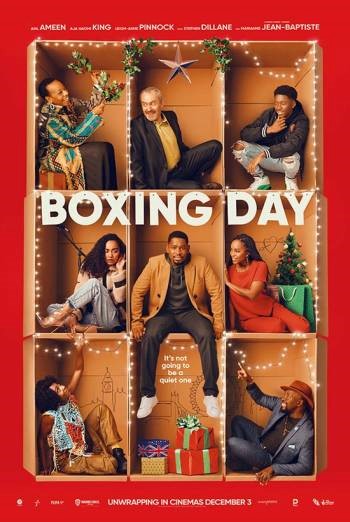 Melvin, a British author living in America, returns home to London for the holidays to introduce his American fiancée (Lisa) to his eccentric British-Caribbean family.
Bings Christmas & Other Stories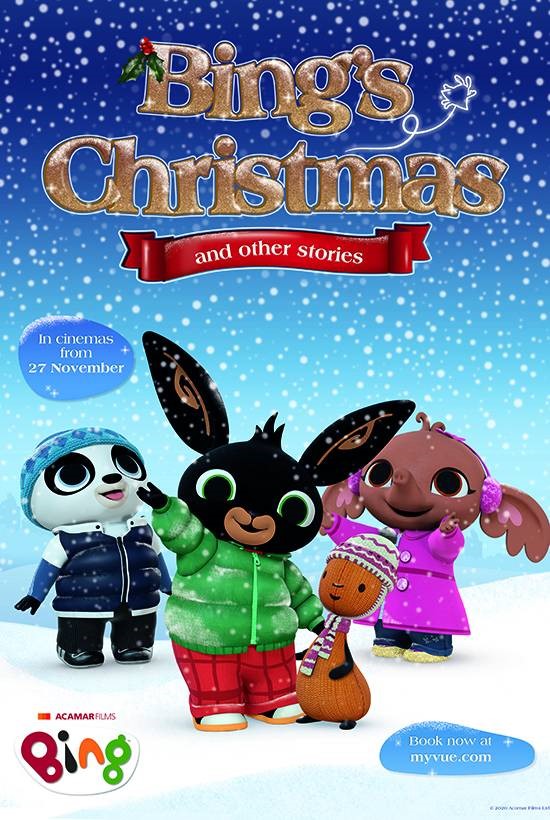 Come & celebrate the festive season with Bing… at the Cinema! Meet Nick… Sula's adorable cousin and open presents with Bing, Flop & all of their friends!
Clifford the Big Red Dog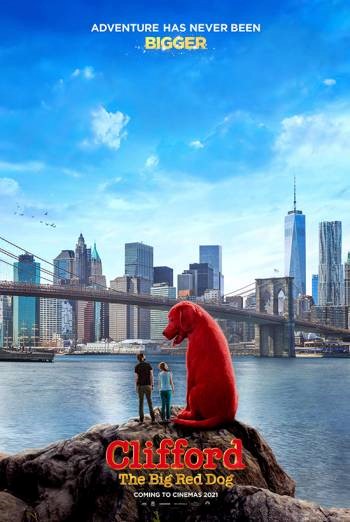 When middle-schooler Emily Elizabeth (Darby Camp) meets a magical animal rescuer (John Cleese) who gifts her a little, red puppy, she never anticipated waking up to find a giant ten-foot hound in her small New York City apartment.
Spider-Man:No Way Home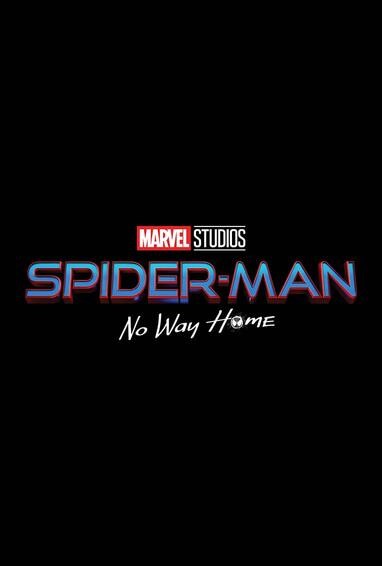 For the first time in the cinematic history of Spider-Man, our friendly neighborhood hero is unmasked and no longer able to separate his normal life from the high-stakes of being a Superhero.
The King's Man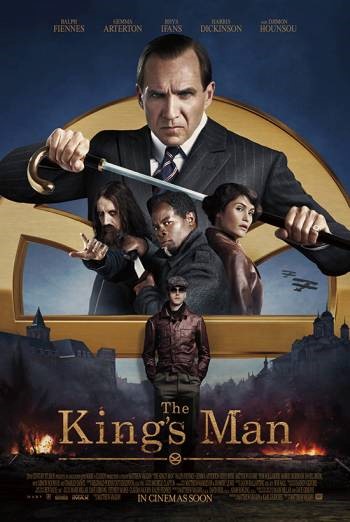 When a group of villains devise a plot to kill millions around the world, a nobleman and his protégée must step up to stop them. Gemma Arterton, Ralph Fiennes and Harris Dickinson star in this action-packed prequel to the acclaimed Kingsman film series.
The Matrix Resurrections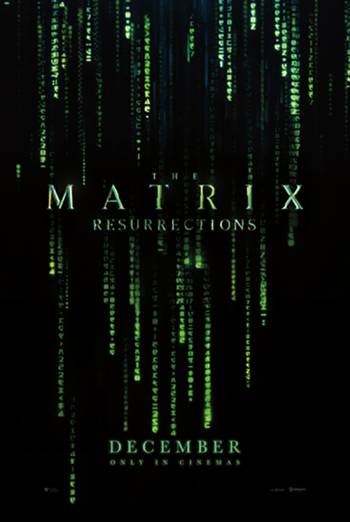 The long-awaited fourth film in the "Matrix" saga, the groundbreaking franchise that redefined a genre. It reunites original stars Keanu Reeves and Carrie-Anne Moss as Neo and Trinity, the iconic roles they made famous in "The Matrix".
Christmas Music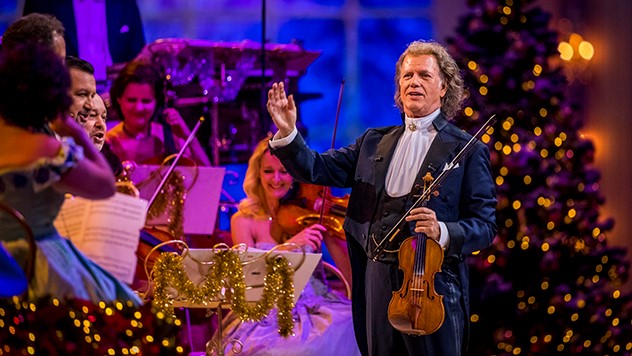 André Rieu, Cliff Richard and Sutton Foster take centre stage at the home of Big Screen Entertainment, as a selection of musicals, orchestras and concerts fill Vue with music in the coming weeks.
With every seat a luxury leather recliner and every film, every day from £7.99 (when bought online) booking a screening at Vue really is a no-brainer.
What's even better? Parking at the centre is only £1 for cinema-goers.
With all-round luxury and enviable viewing experiences, make your Christmas memorable with Vue.
For screening times and to book, check out http://www.myvue.com/cinema/glasgow-st-enoch/whats-on
*All film copy and images courtesy of Vue
Next
View All News