Prev
Cool Drinks this Summer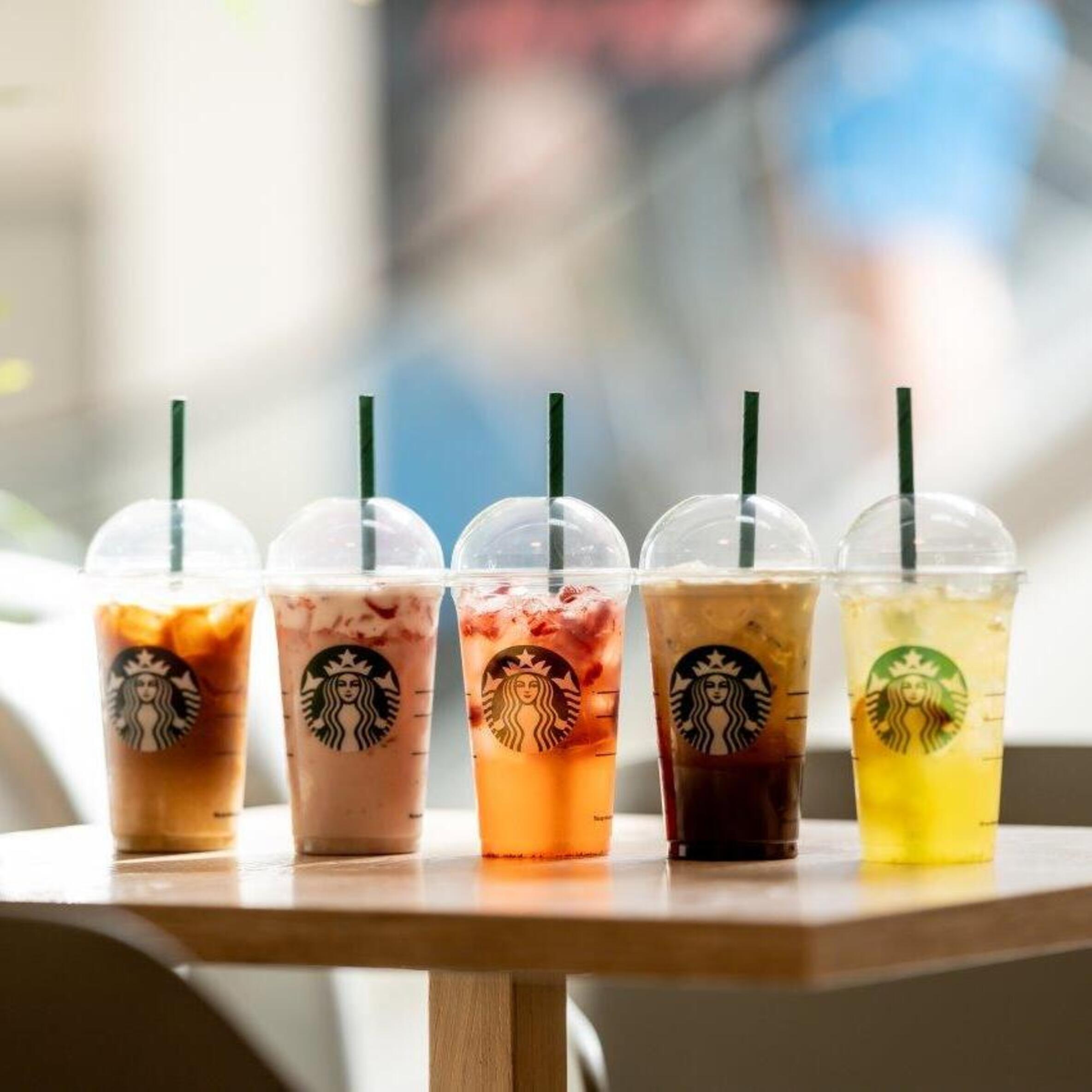 Cool Drinks this Summer
Looking for cool and fun ways to stay hydrated this Summer? Find your new favourite summer drink at St. Enoch Centre in Glasgow.
Feeling the heat and craving something cold and refreshing, but a little bit different? Then you should try out Moo Boo Bubble Tea. Its wide selection of drinks has everyone covered. From milk tea to fruit tea, fresh tea to savoury tea, mocktails and specials. Be adventurous and try something new this summer at Moo Boo Bubble tea.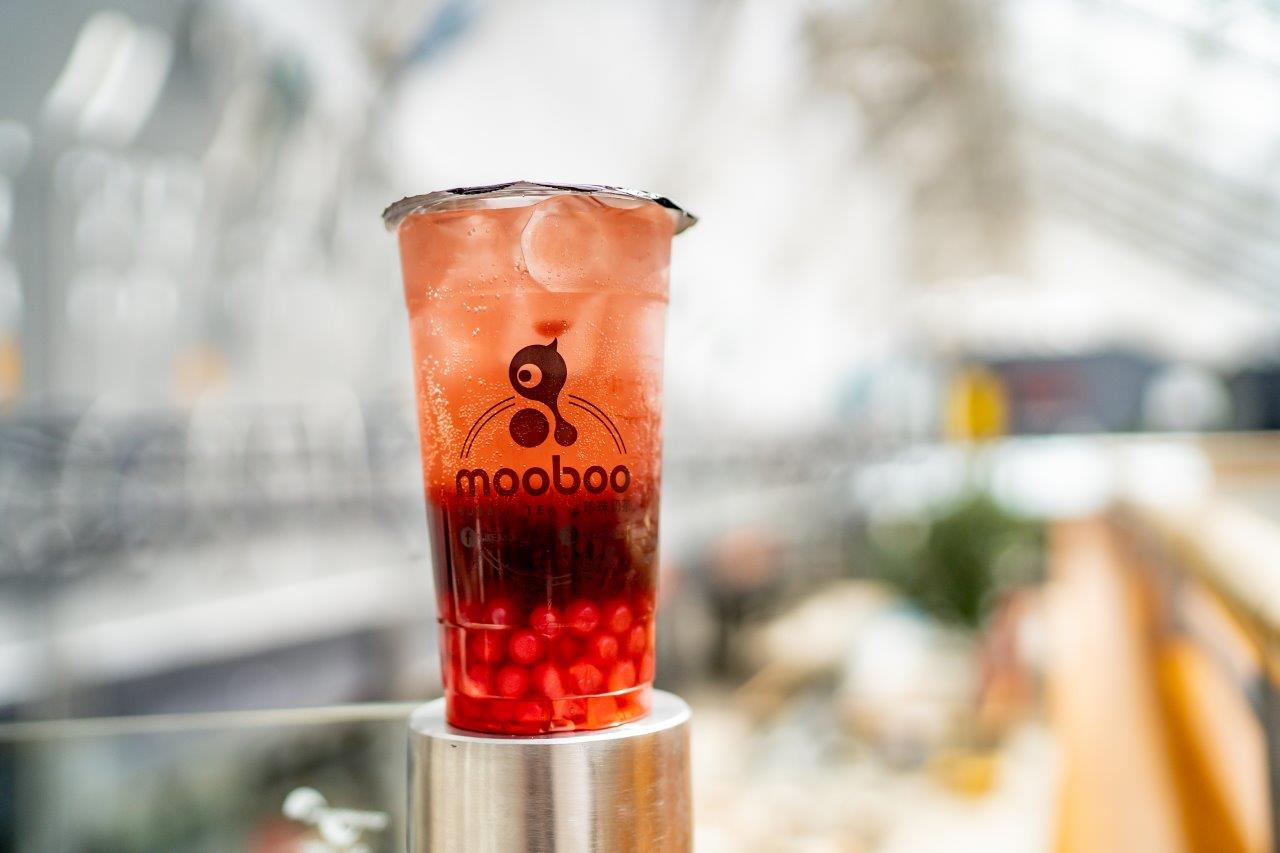 If you are looking for your typical hot summer's day drink you are guaranteed to find it at Starbucks. Leave the hot drink for the Winter months and quench your thirst with its wide range of coolers and iced drinks. Keep it simple with an iced coffee and cold brew or switch it up and order a summer-special Strawberry Acai Refresha – a hydrating, sweet strawberry experience, all topped off with real strawberries!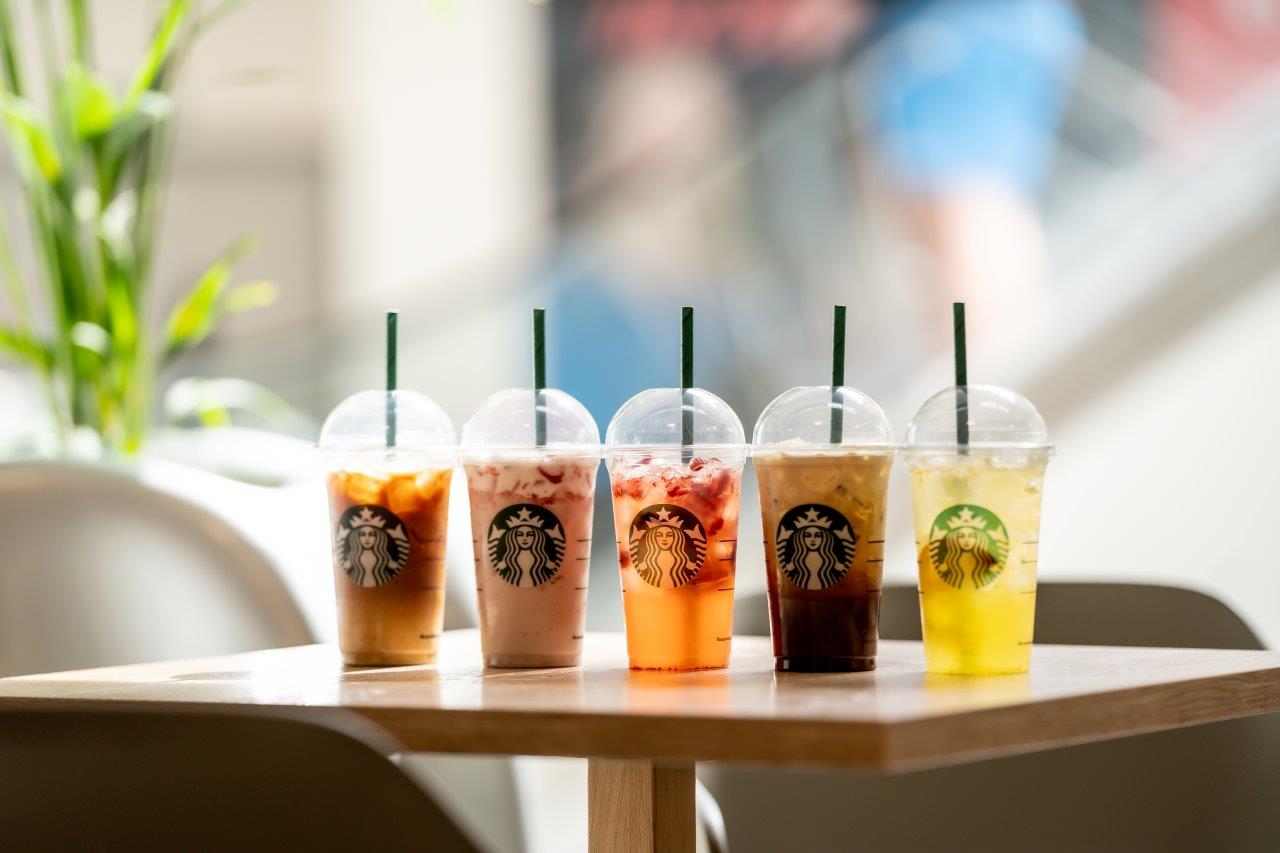 Had a big summer day-out and looking to continue the fun? You won't find anywhere more fun in Glasgow's City centre than at Boom: Battle Bar. Play games and be entertained as you refresh with its great selection of alcoholic and non-alcoholic beverages. Not only serving a great range of beers and ciders, Boom: Battle Bar will provide you with cocktails and milkshakes as fun as the games including  'Ship-Faced' 'Who's Your Caddy?' cleverly named mocktails 'Cuddles on the Beach'.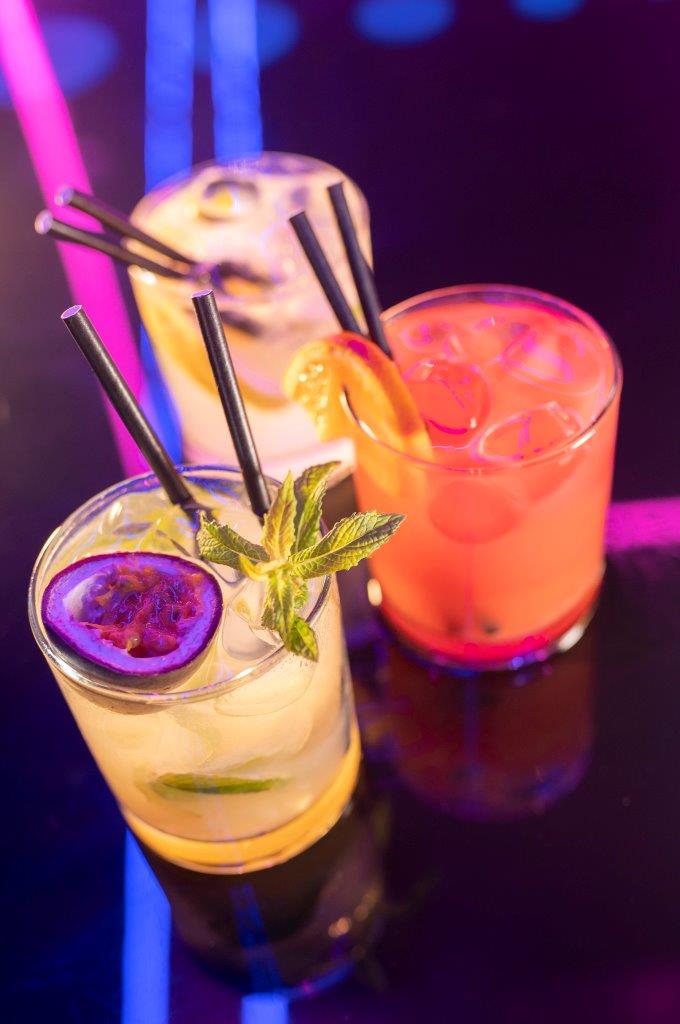 Next
View All News