Prev
Cosmo Now Open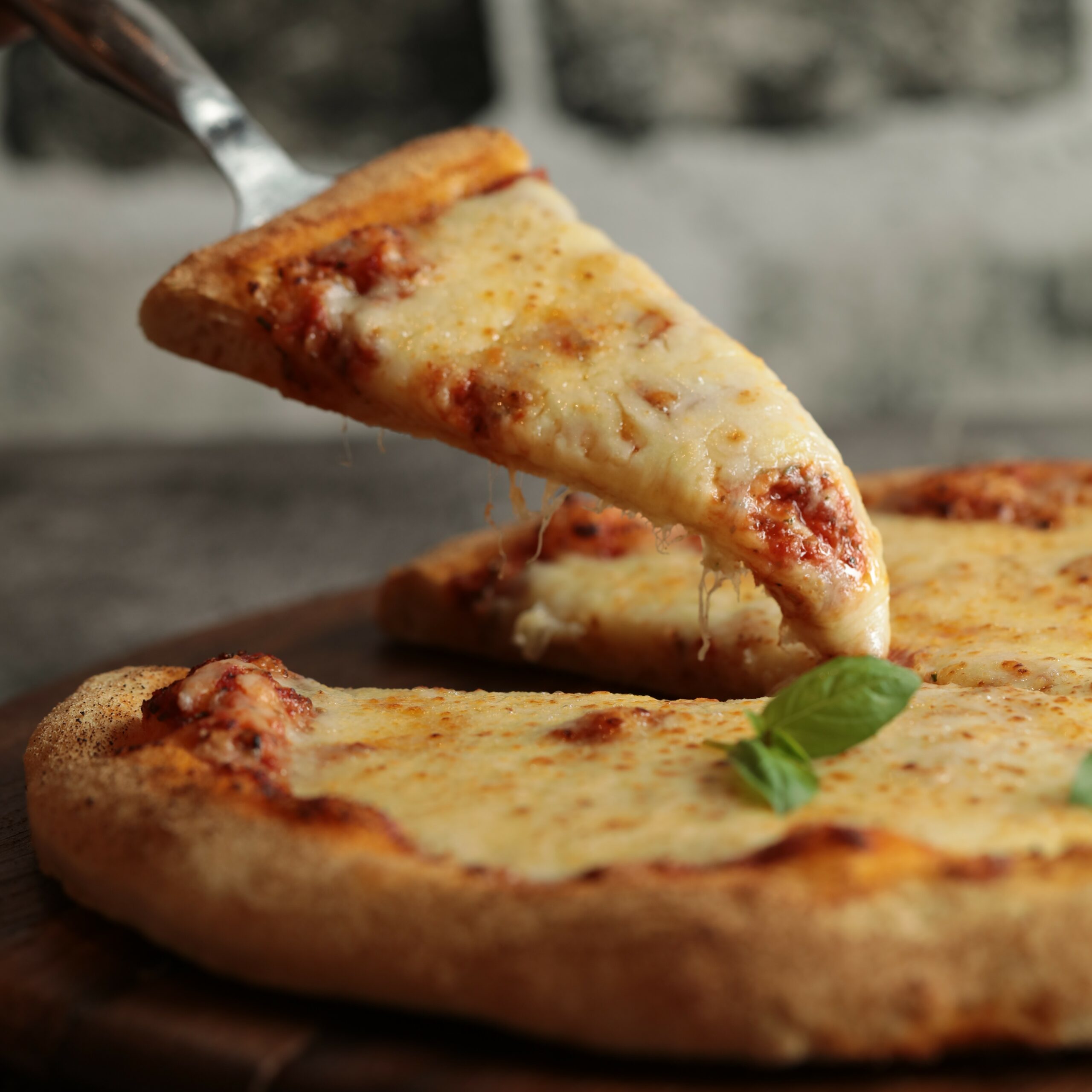 Cosmo Now Open
Dine Around the World with COSMO
Inspired by the top 5 star hotels around the world, COSMO Authentic World Kitchen is bringing buffet dining to a whole new level when it opens in St Enoch Centre in Glasgow.
Their expert chefs are there to entertain and wow you as they cook your food fresh in front of your eyes, using quality authentic ingredients. The variety will amaze you and keep you and your fellow diners coming back for more.
Where will you start?
With COSMO's extensive menu, you won't know where to begin.
Discover the World of Asia where you can tour every region of the continent from Mongolian stir-fried lamb or crispy duck spring rolls. Watch the masters at work at their Teppanyaki bar where they'll grill up beautiful scallops, steaks and tiger prawns. If you like things spicy, sample the delicious chicken tikka masala drizzled with yogurt and served with saag aloo.
Hop over to the continent for authentic pizzas cooked in wood-fired ovens or family favourites like spaghetti and meatballs. If you like a little bit of everything, the tasting kitchen offers you small plates to sample without getting too full.
COSMO's full roast dinner is a treat for any day of the week. Choose from roast turkey, lamb or beef smothered in gravy with all the trimmings and of course, no roast dinner is complete without Yorkshire pudding.
For a light bite, try some of the deli dishes. Choose from charcuterie, cheeses and salads for that full on Mediterranean flavour.
Vegetarians will not be disappointed with our wide range of dishes catered to your dietary requirements.
Leave Room for Dessert
If you have sweet tooth, then COSMO dessert is not to be missed. Be tempted by the delicious tiramisu, the delectable cheesecake or if you like a bit of everything then sample the chef's yummy bite-sized cakes. For that little indulgence, go straight to the chocolate fountain or the gelato counter and build the dessert of your dreams.
Next
View All News