Prev
DIY Event in Søstrene Grene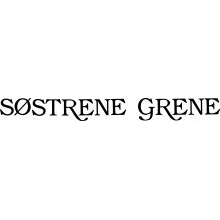 DIY Event in Søstrene Grene
From 8 to 14 May, you can make crepe paper projects in selected Søstrene Grene stores.
Anna and Clara enjoy letting their creativity unfold with crepe paper. Follow the sisters' lead with three easy beginner's projects and immerse yourself in the wonderful qualities of crepe paper.
The event is free of charge and will be held during the stores' opening hours.
Find out more online at Søstrene Grene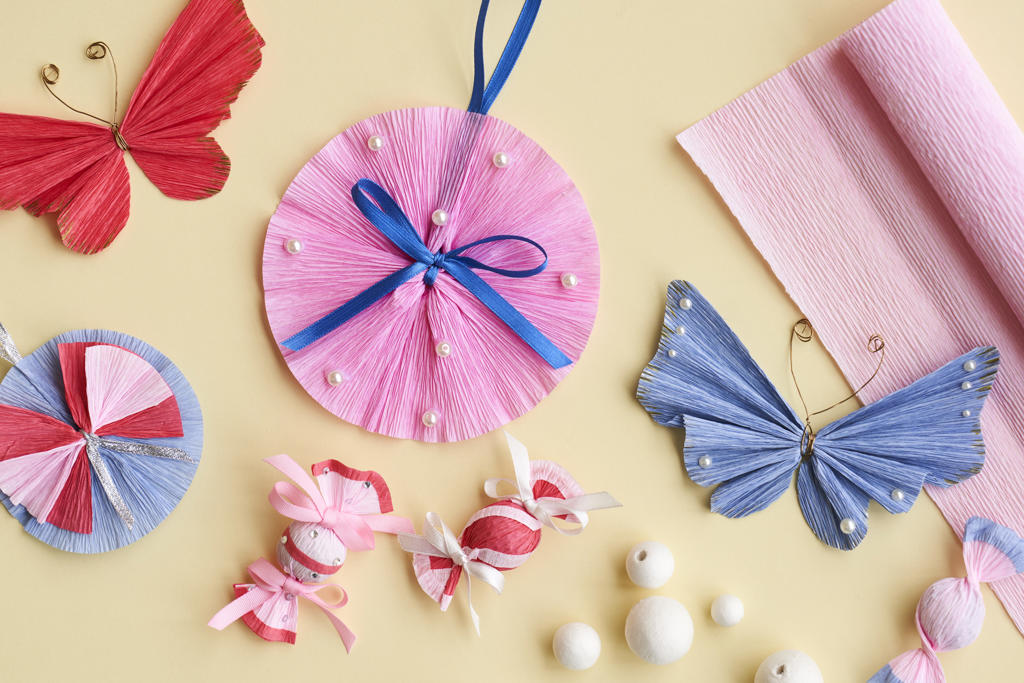 Next
View All News