Prev
Girl 16+ years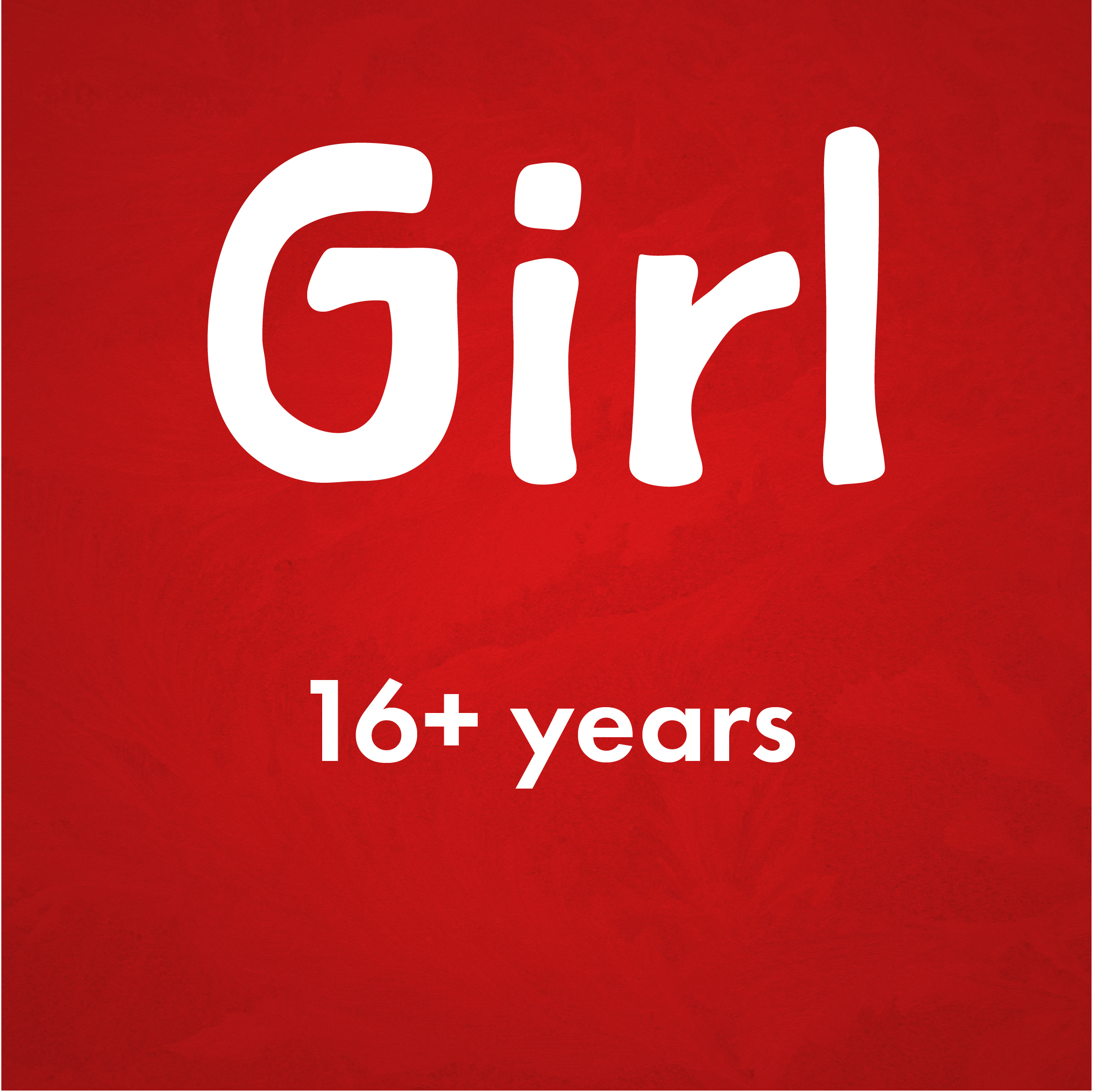 Glasgow's Spirit of Christmas Secret Santa gift ideas for girl aged between 16+ years old.
The charity recommends Secret Santa donations include
A Festive treat – selection box, chocolate Santa/Reindeer, box of chocolates, festive biscuits etc… A wide range of products available from Tesco, Hotel Chocolat, TJ Hughes.
Something to wear – Pyjamas, t-shirts, underwear, warm socks, gloves, scarf, beanie/hat, jumper, trousers, slippers, winter jacket, dress, tights. A wide range of clothing is available from H&M Trespass and TJ Hughes. 
Something to read – book relevant to age available from The Works
Item accessories – watch, fleece covered hot water bottle, fleecy blanket, headphones, earphones, water bottle, backpack, handbag, hairdryer, straighteners, toiletries bag, earrings, necklace – suitable products available from Boots, Claires, Trespass   H&M  TJ Hughes.
Personal care – toothbrush, tooth paste, shower gel, shampoo, deodorant, gift set, fragrance, hairbrush, scrunches, lipgloss, make-up kit, nail polish –  suitable products available from Claires Boots
Additional idea for teens – cinema voucher for Vue, restaurant voucher for Nandos, experience voucher for Level X or Boom Battle Bar.
Next
View All Gift Guides