Prev
Girl 6-12 months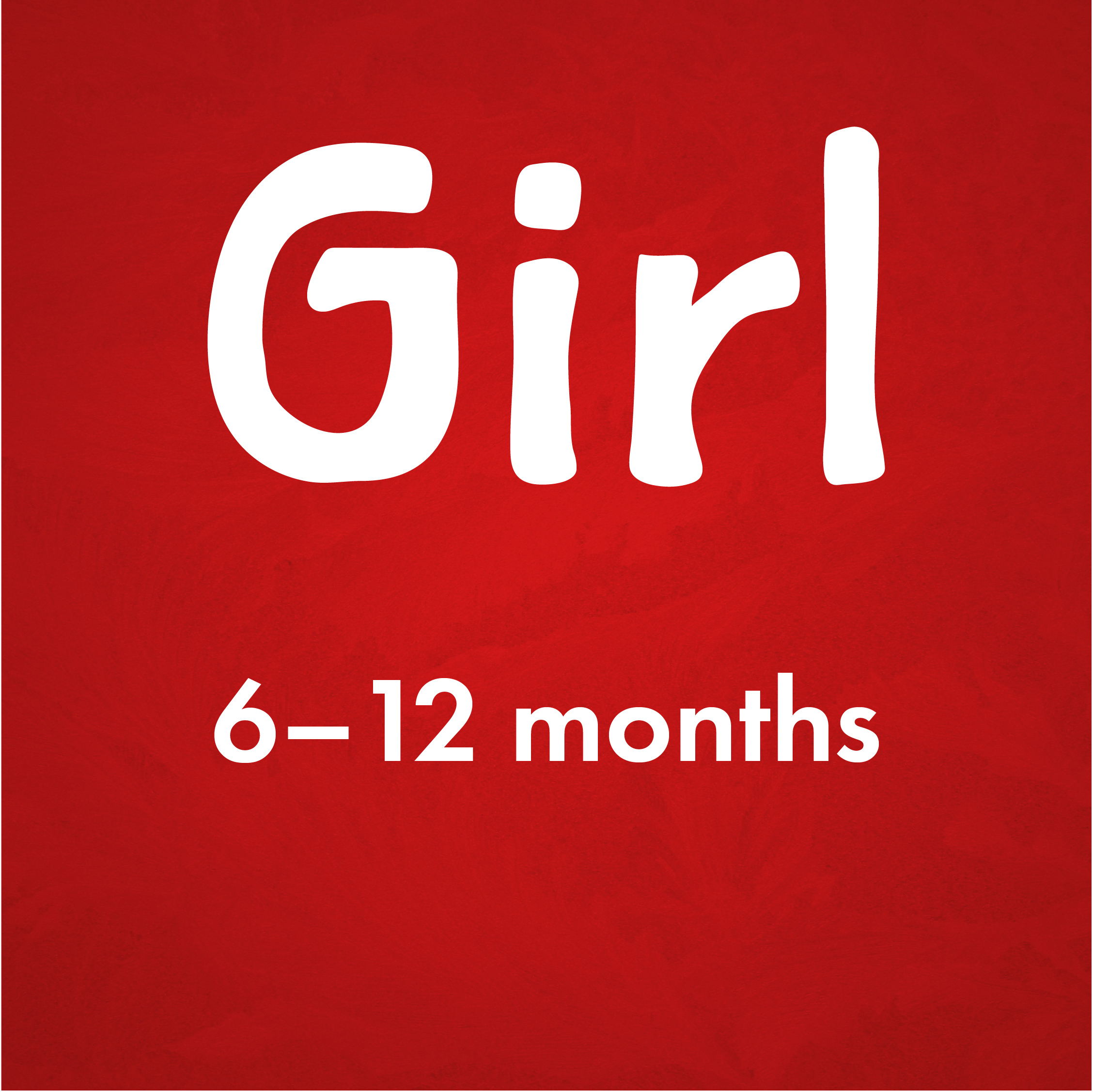 Glasgow's Spirit of Christmas Secret Santa gift ideas for girl aged between 6-12 months old.
The charity recommends Secret Santa donations include
Something to play with do – soft toys, pre-school toys available from Hamleys, The Entertainer, The Works
Something to wear – Pyjamas, t-shirts, underwear, warm socks, gloves, scarf, beanie/hat, jumper, trousers, slippers, winter jacket, dress, tights. A wide range of clothing is available from H&M and TJ Hughes. 
Something to read – soft books and My First books available from Hamleys, The Entertainer, The Works
Personal care – toothbrush, tooth paste, baby shampoo, baby creams –  suitable products available from Boots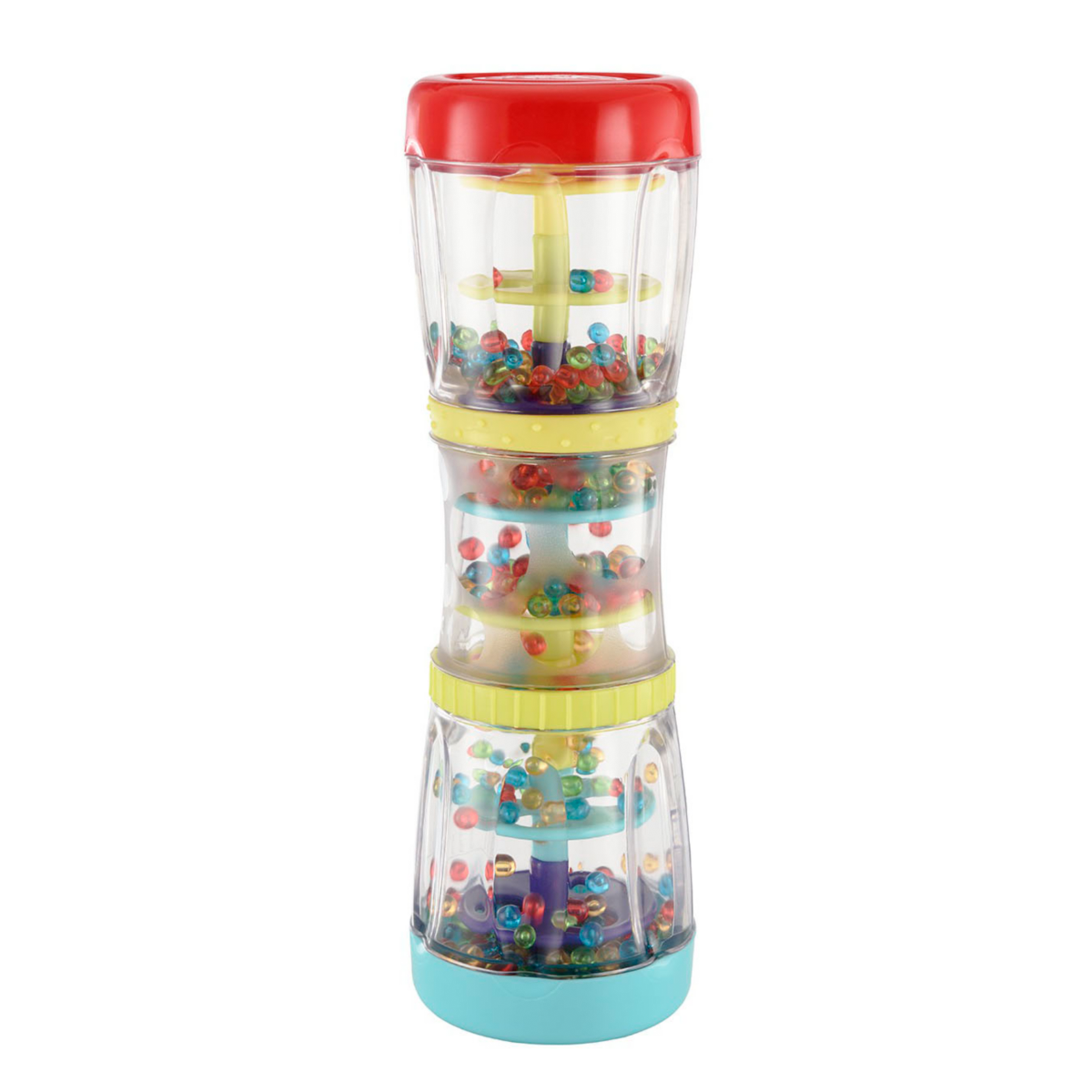 Early Learning Centre Rainmaker, The Entertainer, £5.60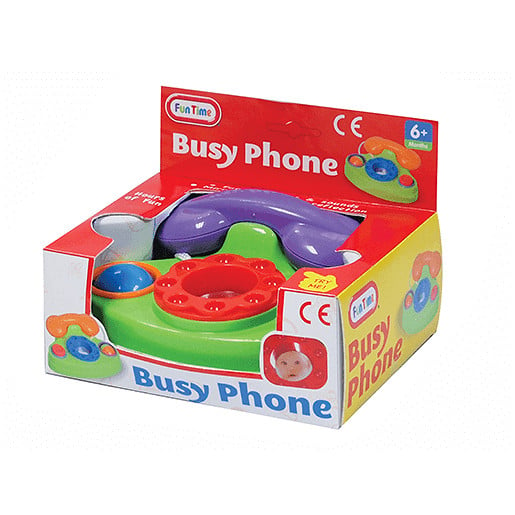 Fun Time Busy Phone, The Entertainer, £5.00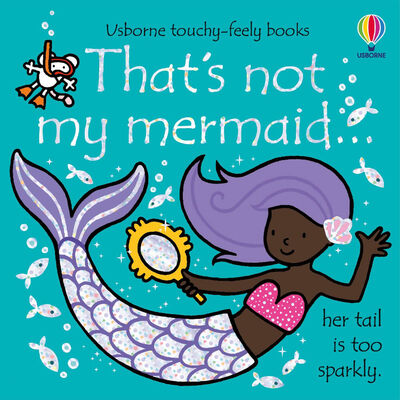 That's Not My Mermaid, The Works, £4.00
Next
View All Gift Guides