Prev
June Movie Round-Up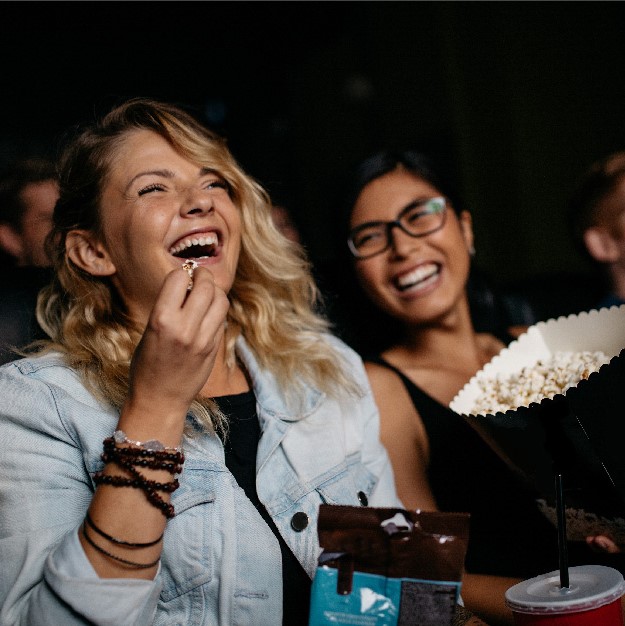 June Movie Round-Up
This June at Vue, we have got you covered for whatever genre of film you fancy. With some big blockbuster releases coming your way, we guarantee you an exciting month full of action, emotion, fun and laughs. If that isn't enough to get you ready and raring to watch the latest and greatest movies, top off your cinema experience with your choice of our delicious snacks and beverages, all enjoyed in the comfort of our leather recliner seats. Visit our website now and book your June cinema experience today. Check out the latest June releases below:
Jurassic World: Dominion – Release Date 10th June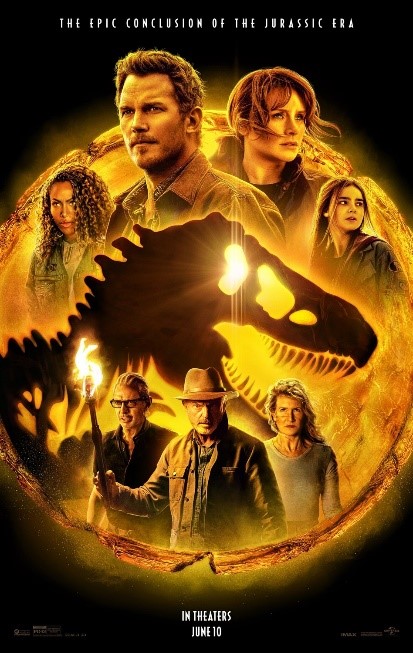 This summer, experience the epic conclusion to the Jurassic era as two generations unite for the first time.
Lightyear – Release Date 17th June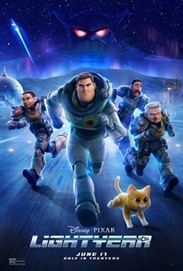 Experience the origin story of a Space Ranger in Disney and Pixar's Lightyear.
The Bob's Burgers Movie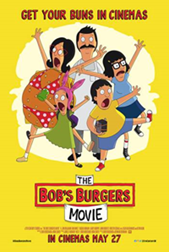 The story begins when a ruptured water main creates an enormous sinkhole right in front of Bob's Burgers, blocking the entrance indefinitely and ruining the Belchers' plans for a successful summer.
Top Gun Maverick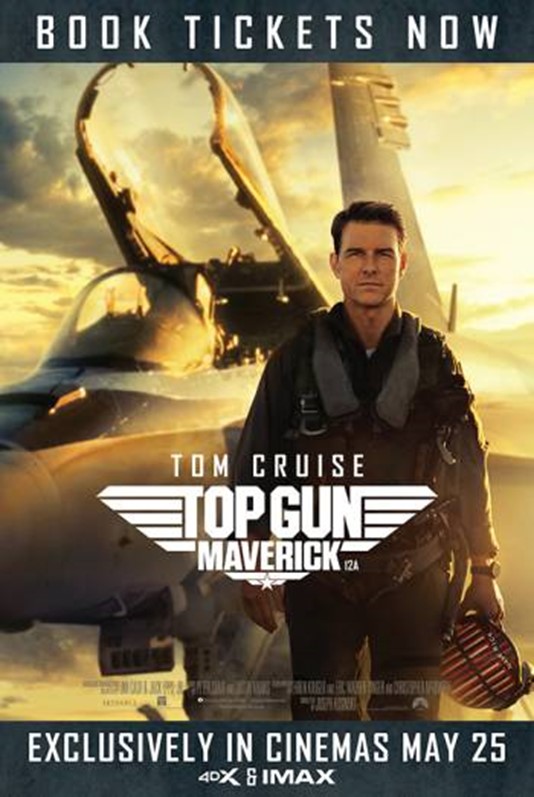 Set 34 years after the events of Top Gun, Tom Cruise returns in his iconic role as Maverick. Joined by Jennifer Connelly, Val Kilmer, and Miles Teller, this action-packed sequel produced by Jerry Bruckheimer will be sure to satisfy your need for speed.
Doctor Strange in the Multiverse of Madness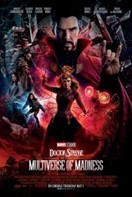 Released on 6th of May, journey into the unknown with Doctor Strange, who, with the help of mystical allies both old and new, traverses the mind-bending and dangerous alternate realities of the Multiverse to confront a mysterious new adversary.
*All film copy and images courtesy of Vue
Next
View All News