Prev
Must see films this summer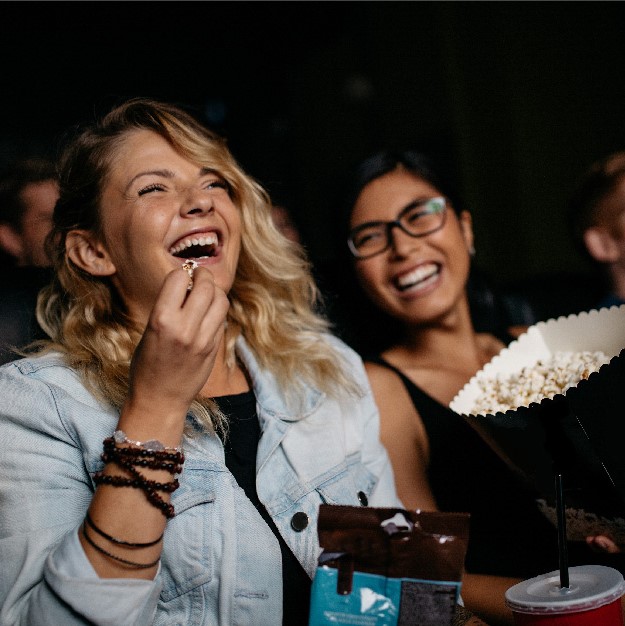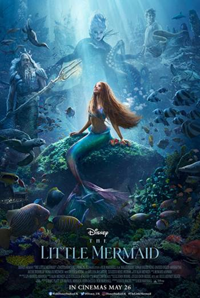 The Little Mermaid
26 May 2023
"The Little Mermaid" is the beloved story of Ariel, a beautiful and spirited young mermaid with a thirst for adventure. The youngest of King Triton's daughters, and the most defiant, Ariel longs to find out more about the world beyond the sea.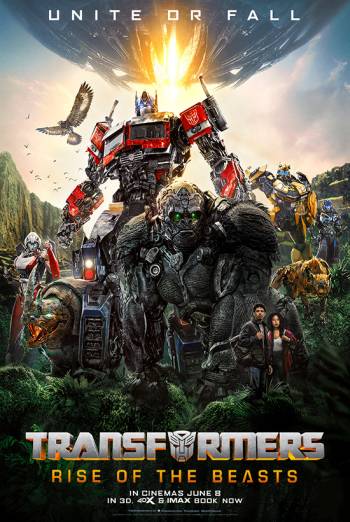 Transformers: Rise of the Beasts
8 June 2023
Transformers: Rise of the Beasts will take audiences on a '90s globetrotting adventure with the Autobots and introduce a whole new breed of Transformer – the Maximals – to the existing battle on earth between Autobots and Decepticons.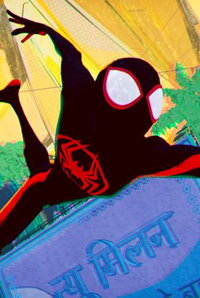 Spider-man Across the Spider-Verse
2 June 2023
Miles Morales returns for an epic adventure that will transport Brooklyn's full-time, friendly neighbourhood Spider-Man across the Multiverse to join forces with Gwen Stacy and a new team of Spider-People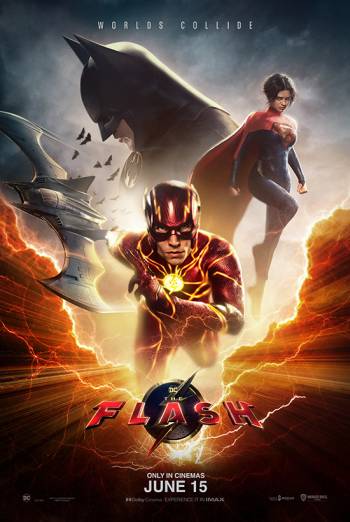 The Flash
16 June 2023
Worlds collide in "The Flash" when Barry uses his superpowers to travel back in time in order to change the events of the past.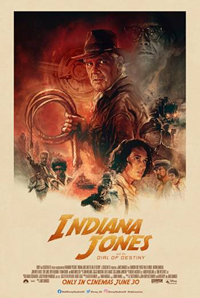 Indiana Jones and the Dial of Destiny
30 June 2023
Harrison Ford returns as the legendary hero archaeologist in the highly anticipated fifth instalment of the iconic "Indiana Jones" franchise, which is directed by James Mangold ("Ford v Ferrari," "Logan").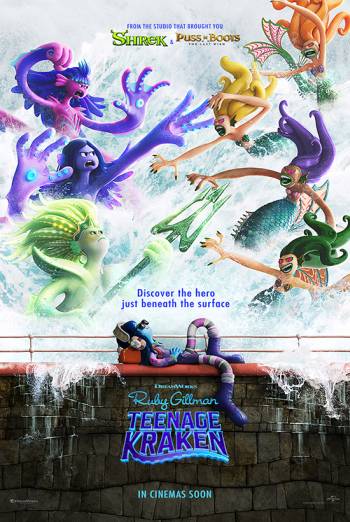 Ruby Gillman, Teengae Kraken
30 June 2023
This year, DreamWorks Animation dives into the turbulent waters of high school with a hilarious, heartfelt action comedy about a shy teenager who discovers that she's part of a legendary royal lineage of mythical sea krakens.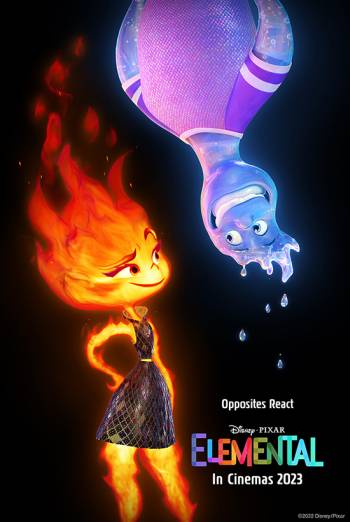 Elemental
7 July 2023
In a city where fire, water, land, and air residents live together, a fiery young woman and a go-with-the-flow guy are about to discover something elemental: How much they actually have in common.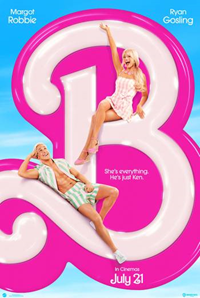 Barbie
21 July 2023
Eccentric and individualistic, Barbie is exiled from Barbieland because of her imperfections. When her home world is in peril, Barbie returns with the knowledge that what makes her different also makes her stronger.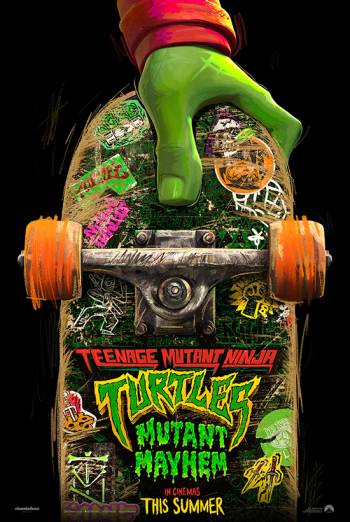 Teenage Mutant Ninja Turtles: Mutant Mayhem
4 August 2023
After years of being sheltered from the human world, the Turtle brothers set out to win the hearts of New Yorkers and be accepted as normal teenagers through heroic acts.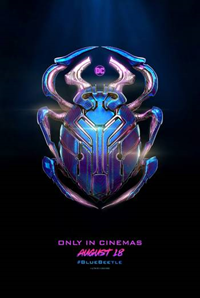 Blue Beetle
18 August 2023
When the Scarab suddenly chooses Jaime to be its symbiotic host, he is bestowed with an incredible suit of armour capable of extraordinary and unpredictable powers, forever changing his destiny as he becomes the Super Hero Blue Beetle.
Next
View All News