Prev
New Room to Dream collection at Sostrene Grenes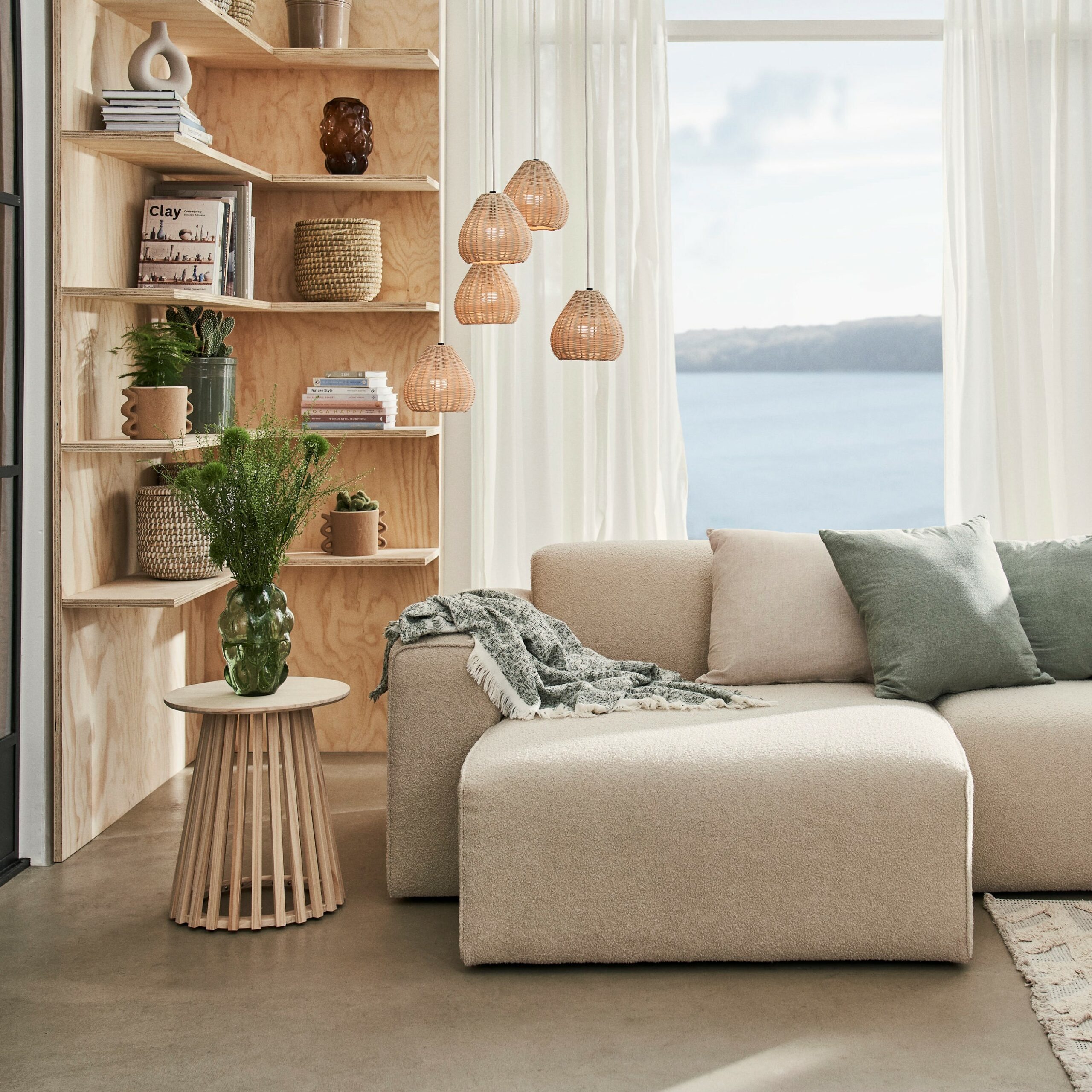 Sostrene Grene's new Room to Dream Interior Collection launches on 2nd February.
Establish harmony in the home décor. Combine soft colours and textiles with wicker and ceramics to challenge the character of a room and bring it together.
There is nothing quite like the feeling of entering a beautiful hotel room after a day of travels and sight-seeing and enjoying the relaxing atmosphere, the luxurious serenity, and taking the time to unwind. Why not re-create this feeling at home?
With Søstrene Grene's new collection, you are invited to create a harmonious setting for everyday life with the season's gentle colours, interesting ceramics, wicker details, and soft textiles.
In the selection, you will find novelties for the kitchen, bedroom, and living room to make each space a peaceful oasis in the home. You will also find completely new product additions to the sisters' assortment as Søstrene Grene introduces light curtains and a lavish headboard.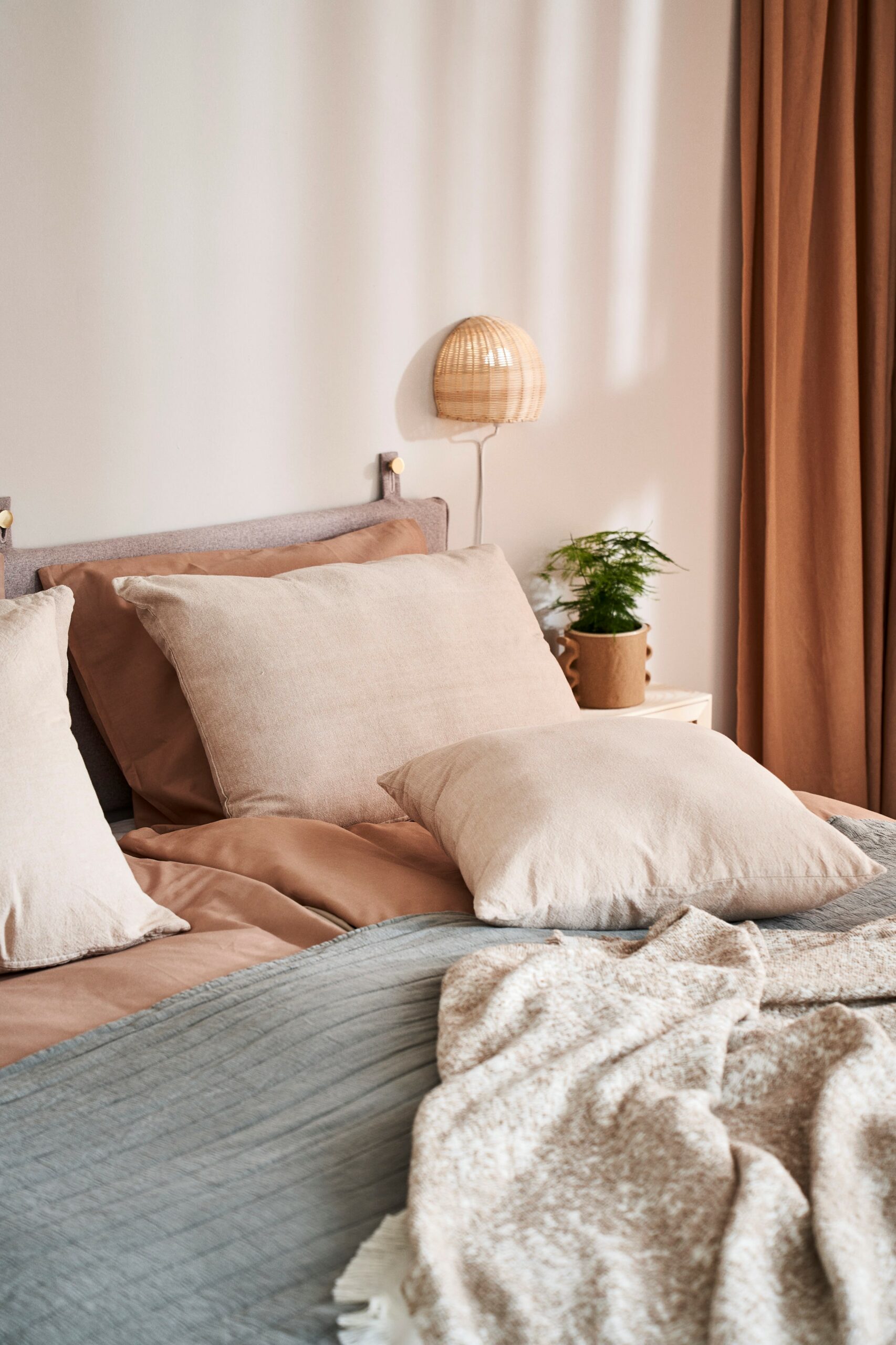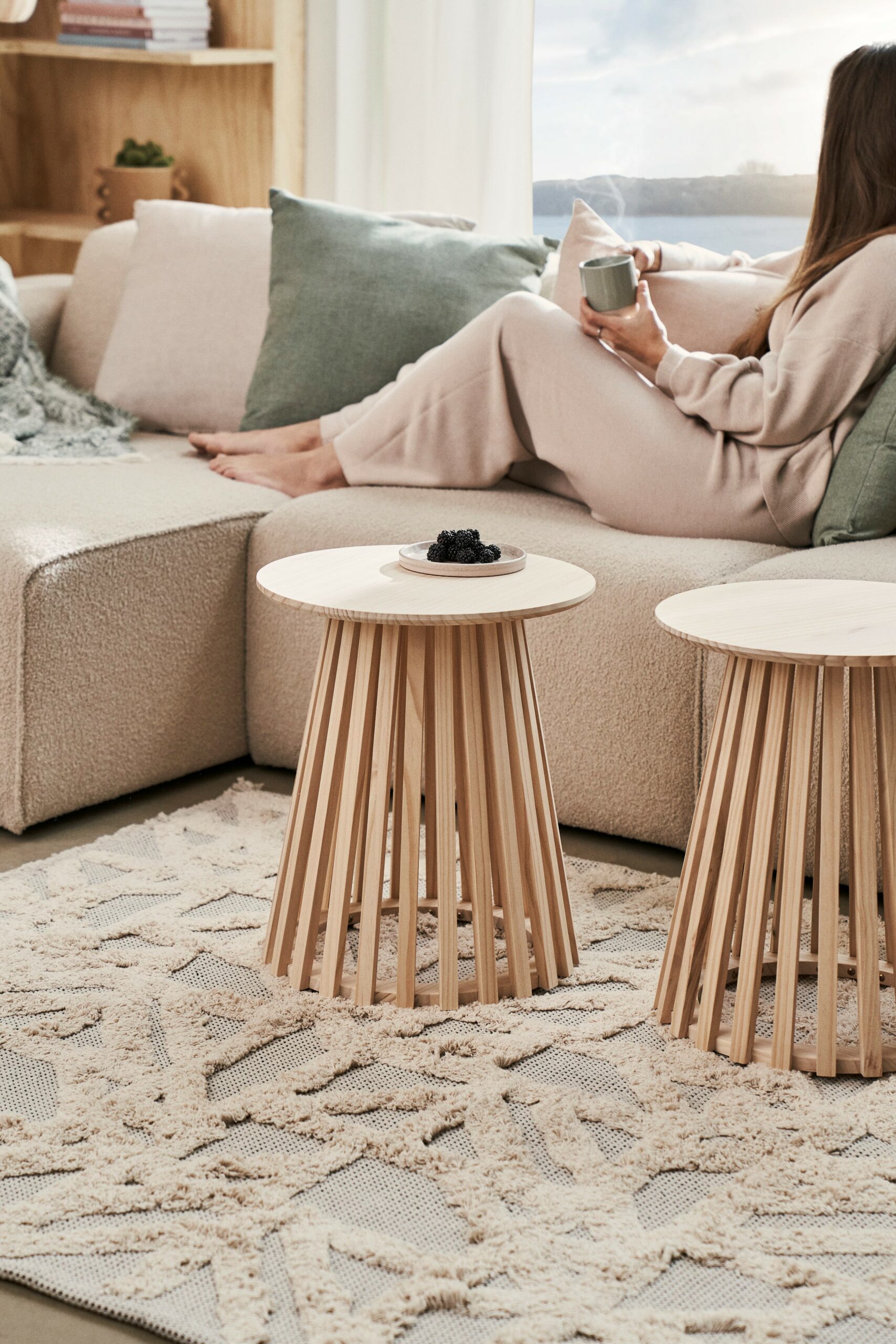 Next
View All News