Prev
New Year Film Round Up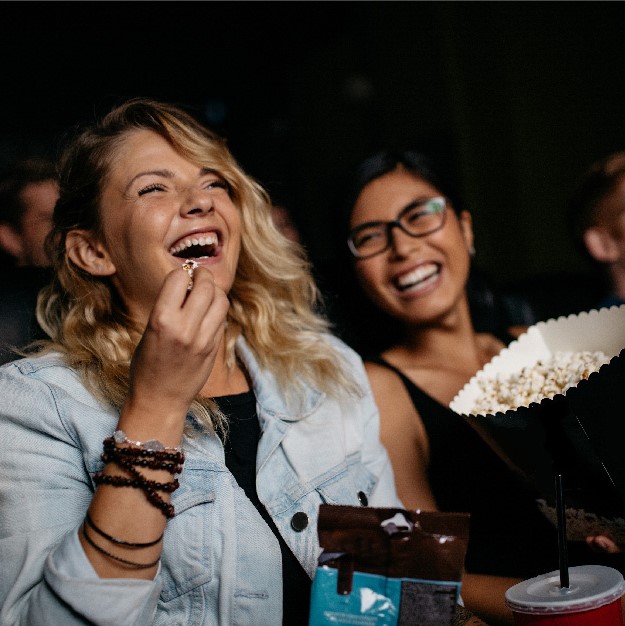 New Year Film Round Up
Big screen films are back! Find everything you need in our New Year Film Round Up. Whether you fancy a Marvel adventure with Spider-man: No Way Home, a classic remake with West Side Story or a personal and joyful story about the power of memory with Belfast, Vue has got it covered.
Book your tickets for Vue St. Enoch online today. Dedicated to delivering the Ultimate Big Screen Experience, Vue shows the best choice of content, combined with the best technology in the best environment. Every seat at Vue St. Enoch is a luxury leather recliner, so you can sit back, relax, and enjoy a couple of hours of uninterrupted bliss as you watch the latest releases as they were made to be seen – on the big screen. If you're in Glasgow this January then make sure you head to Vue and catch the latest New Year Film releases.
Scream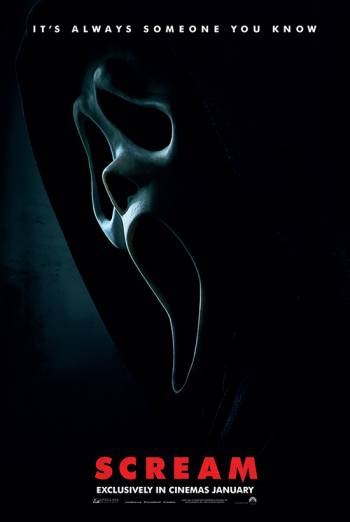 Twenty-five years after a streak of brutal murders shocked the quiet town of Woodsboro, a new killer has donned the Ghostface mask and begins targeting a group of teenagers to resurrect secrets from the town's deadly past.
Spider-Man: No Way Home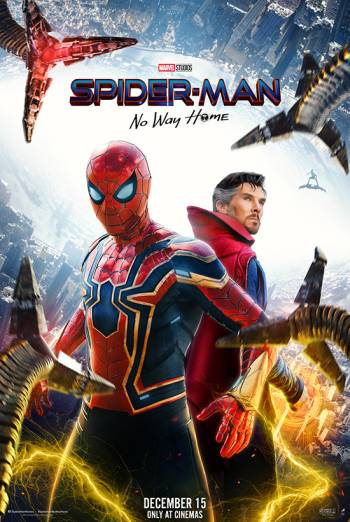 For the first time in the cinematic history of Spider-Man, our friendly neighborhood hero is unmasked and no longer able to separate his normal life from the high-stakes of being a Super Hero.
The Kings Man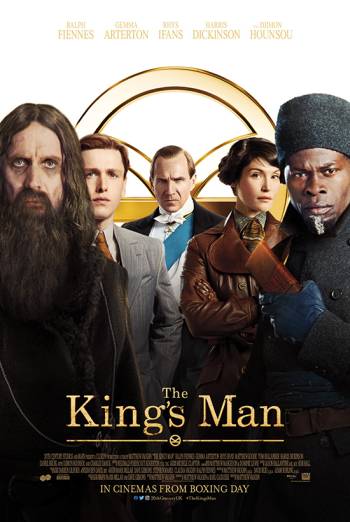 When a group of villains devises a plot to kill millions around the world, a nobleman and his protégée must step up to stop them. Gemma Arterton, Ralph Fiennes and Harris Dickinson star in this action-packed prequel to the acclaimed Kingsman film series.
The Matrix Resurrections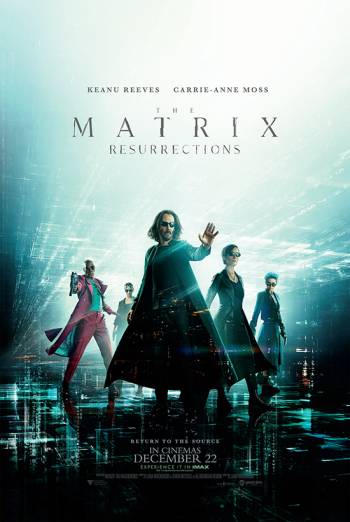 The long-awaited fourth film in the "Matrix" saga, the groundbreaking franchise that redefined a genre. It reunites original stars Keanu Reeves and Carrie-Anne Moss as Neo and Trinity, the iconic roles they made famous in "The Matrix".
Clifford The Big Red Dog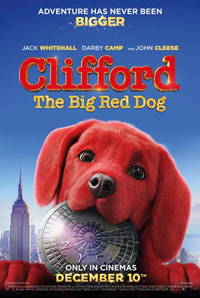 When middle-schooler Emily Elizabeth (Darby Camp) meets a magical animal rescuer (John Cleese) who gifts her a little, red puppy, she never anticipated waking up to find a giant ten-foot hound in her small New York City apartment.
Belfast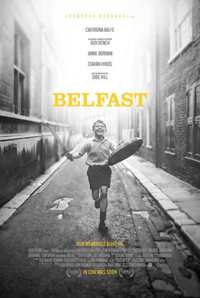 'Belfast' is the humorous, tender and intensely personal story of one boy's childhood during the tumult of the late 1960s.
Jackass Forever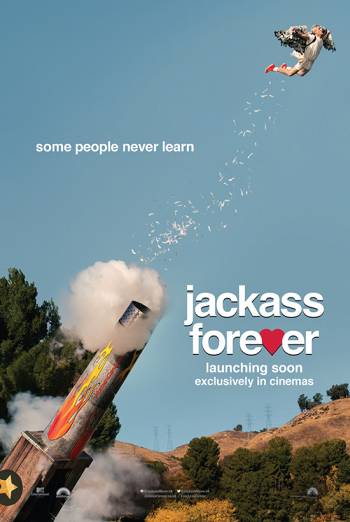 Celebrating the joy of being back together with your best friends and a perfectly executed shot to the dingdong, the original jackass crew return for another round of hilarious, wildly absurd, and often dangerous displays of comedy.
West Side Story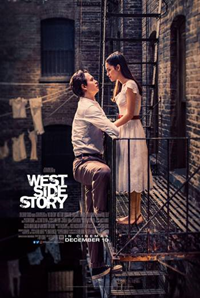 Rival gangs the Jets and the Sharks face a stalemate over New York City's Upper West Side. But when the Sharks' leader's sister, Maria, falls for Jets member Tony, tensions really begin to hot up between the two sides. The classic Broadway musical inspired by William Shakespeare's Romeo and Juliet gets a film remake, with Steven Spielberg directing and a cast that includes Rachel Zegler, Ansel Elgort and Rita Moreno.
Memoria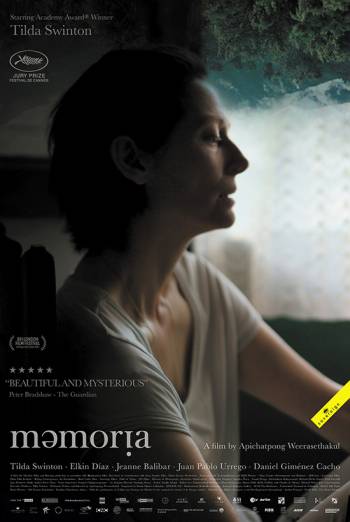 Visiting her sister in Bogota, Jessica (Tilda Swinton) is awoken by a loud bang, audible only to her. Restless and disoriented, she roams the city in search of an explanation for the mysterious sound, becoming immersed in the aural richness around her.
Nightmare Alley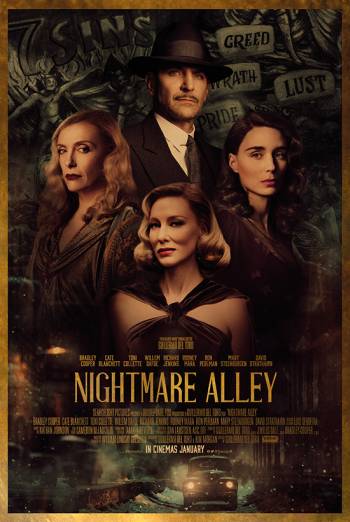 In 'Nightmare Alley', an ambitious carny (Bradley Cooper) with a talent for manipulating people with a few well-chosen words hooks up with a female psychiatrist (Cate Blanchett) who is even more dangerous than he is.
Licorice Pizza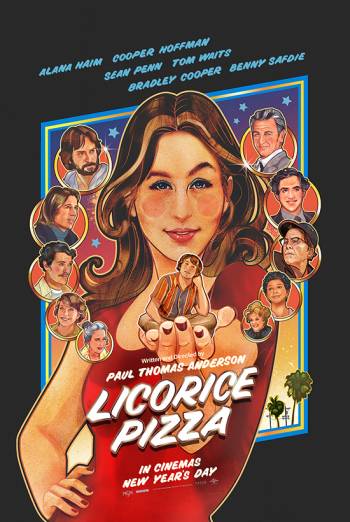 Set in 1970s San Fernando Valley, the film follows a high school student, who is also a successful child actor.
Encanto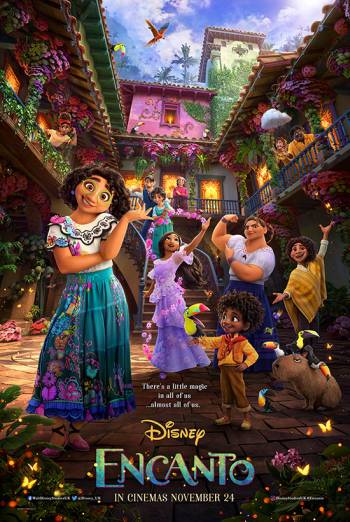 Walt Disney Animation Studios' "Encanto" tells the tale of an extraordinary family, the Madrigals, who live hidden in the mountains of Colombia, in a magical house, in a vibrant town, in a wondrous, charmed place called an Encanto.
The Electrical Life of Louis Wain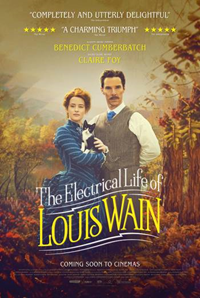 The extraordinary true story of eccentric British artist Louis Wain (Benedict Cumberbatch), whose playful, sometimes even psychedelic pictures helped to transform the public's perception of cats forever.
*All film copy and images courtesy of Vue
Next
View All News