Gourmet German Style Doner Kebabs, made with premium lean beef or chicken. Served on our traditional hand made Turkish bread.
Not only our kebabs are delicious but can be enjoyed guilt free, as they are a healthier and nutritious option than a typical kebab.
Our mouthwatering Flame Grilled Peri Peri Chicken can be enjoyed with a option of 6 different flavours.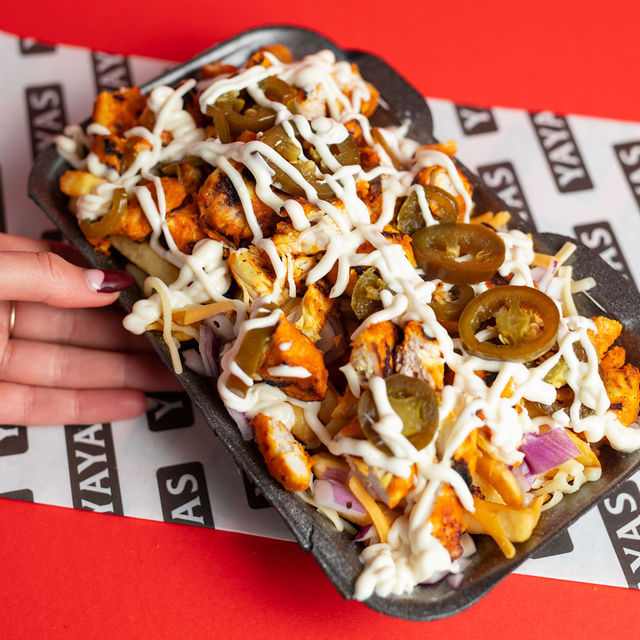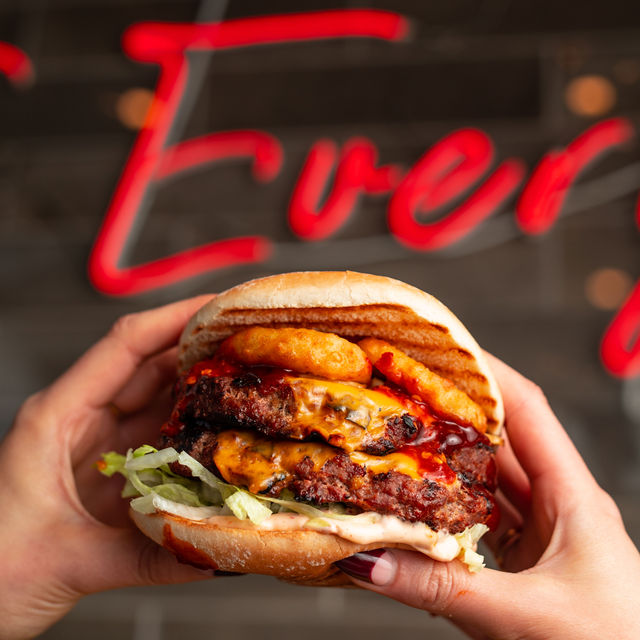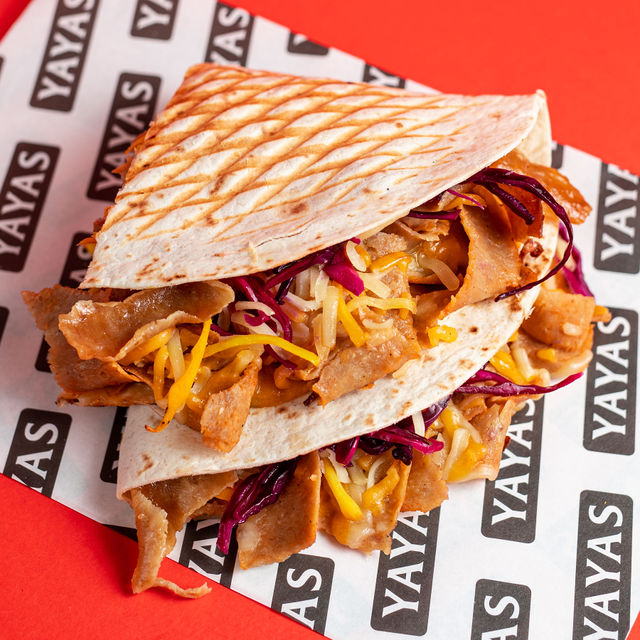 Mon: 9am-7pm
Tues: 9am-7pm
Wed: 9am-7pm
Thurs: 9am-7pm
Fri: 9am-7pm
Sat: 9am-6pm
Sun: 10am-6pm
Located On First