Prev
Shop Sustainable at St. Enoch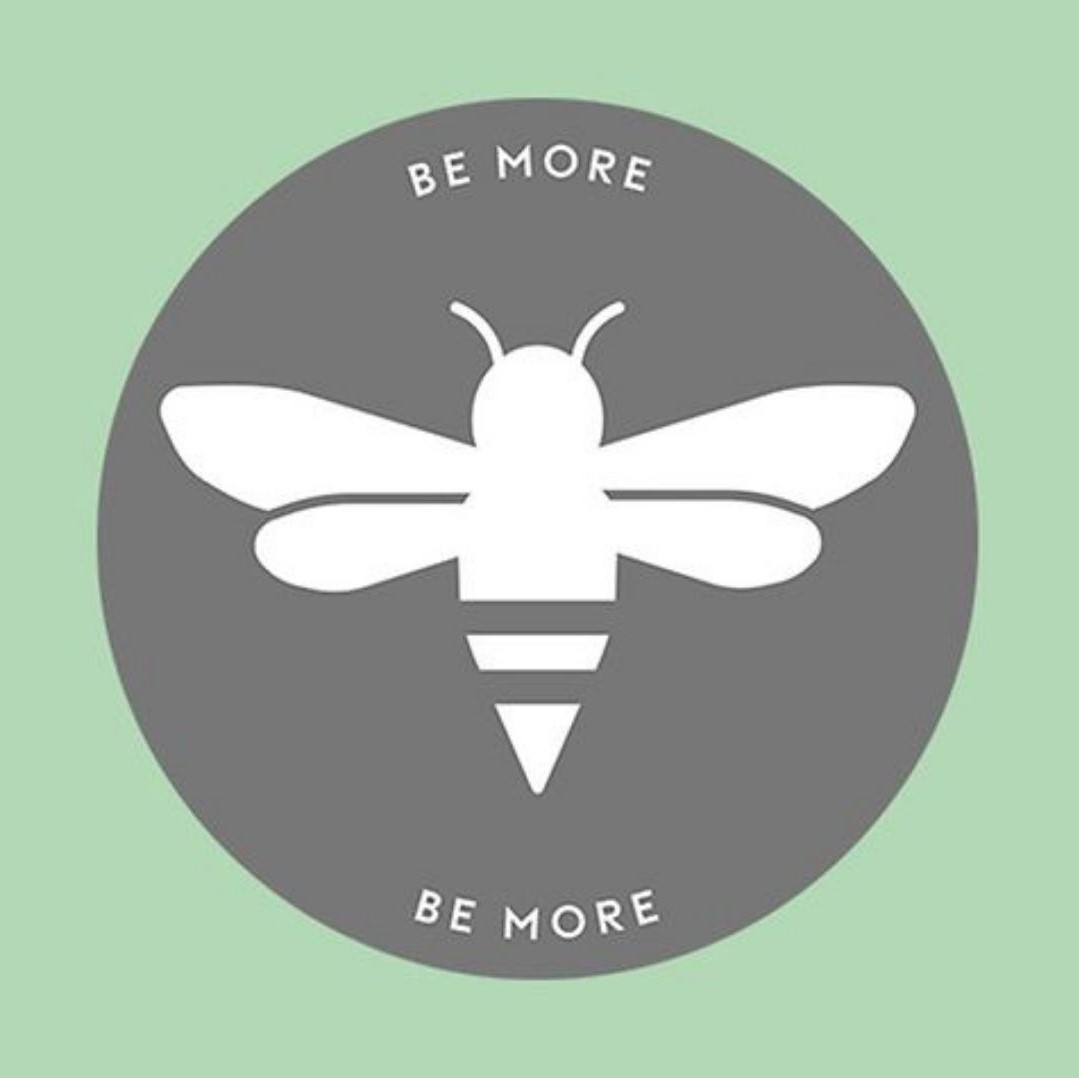 At St Enoch Centre, we want to help you shop more consciously, more ethically and reduce your impact on our planet. We've compiled a list of stores and brands you can find right here in the centre which will help you make positive purchasing choices and live your best sustainable life.
H&M Conscious Collection
H&M are committed to creating great garments at the best price, in a sustainable way. Their Conscious products are made with added consideration for the planet with at least 50% of each piece made from more sustainable materials, like organic cotton or recycled polyester. Be sure to check out their Conscious items in store – just look out for the green 'Conscious' hang tags.
Native Salt
Native Salt are a clever brand who make a difference each time you shop. Born out of a passion for the ocean, their range of comfy classics are 100% organic and the packaging is completely plastic free, recyclable, compostable and biodegradable. Win-win! Bonus points: 20% of their profits go to a local Marine Conservation Charity. Available to shop at The Clydeside Collective.
Mallow and Teal
Looking for some statement jewellery? Yvonne at Mallow and Teal handcrafts beautiful accessories with a playful twist. From clay earrings to perfect pendants, each of her pieces are unique and will be sure to make you stand out from the crowd. Support your local artist at The Clydeside Collective.
Flickers Candle Co
Struggling to find that perfect gift? Look no further than Flickers Candle Co who specialise in all things home fragrance. They hand craft a range of natural soy wax candles and melts. Each are hand poured in small batches in Edinburgh and their recyclable and upcyclable glassware creates no additional waste or by-products.
Boots
Go green at Boots with make-up recycling points around the store. Make use of the plastic-free and single-use alternatives from machine-washable cotton pads to reusable cue tips and bamboo toothbrushes. By looking out for the 'be more' symbols on their products, you can easily find must-have earth-friendly products in store.
Schuh Kids
Upgrade the kids-kicks' with less impact by shopping their vegan and recycled collections including big brands like Hunter, Teva & Igor. Want £5 off new shoes? Check out their 'Our Sell Your Soles' scheme for £5 off your brand-new pair.
Mice and Meys
With impending rain over the next few months why not check out Mice and Meys Brolibags, a range of accessories hand made from broken old brollies. Be sure to visit The Clydeside Collective's drop off point in store and hand in your broken umbrellas for repurposing. Keep your eyes peeled as they work to set up more drop off points across Glasgow.
How will you shop more sustainably?
Next
View All News