Prev
Søstrene Grene Grand Opening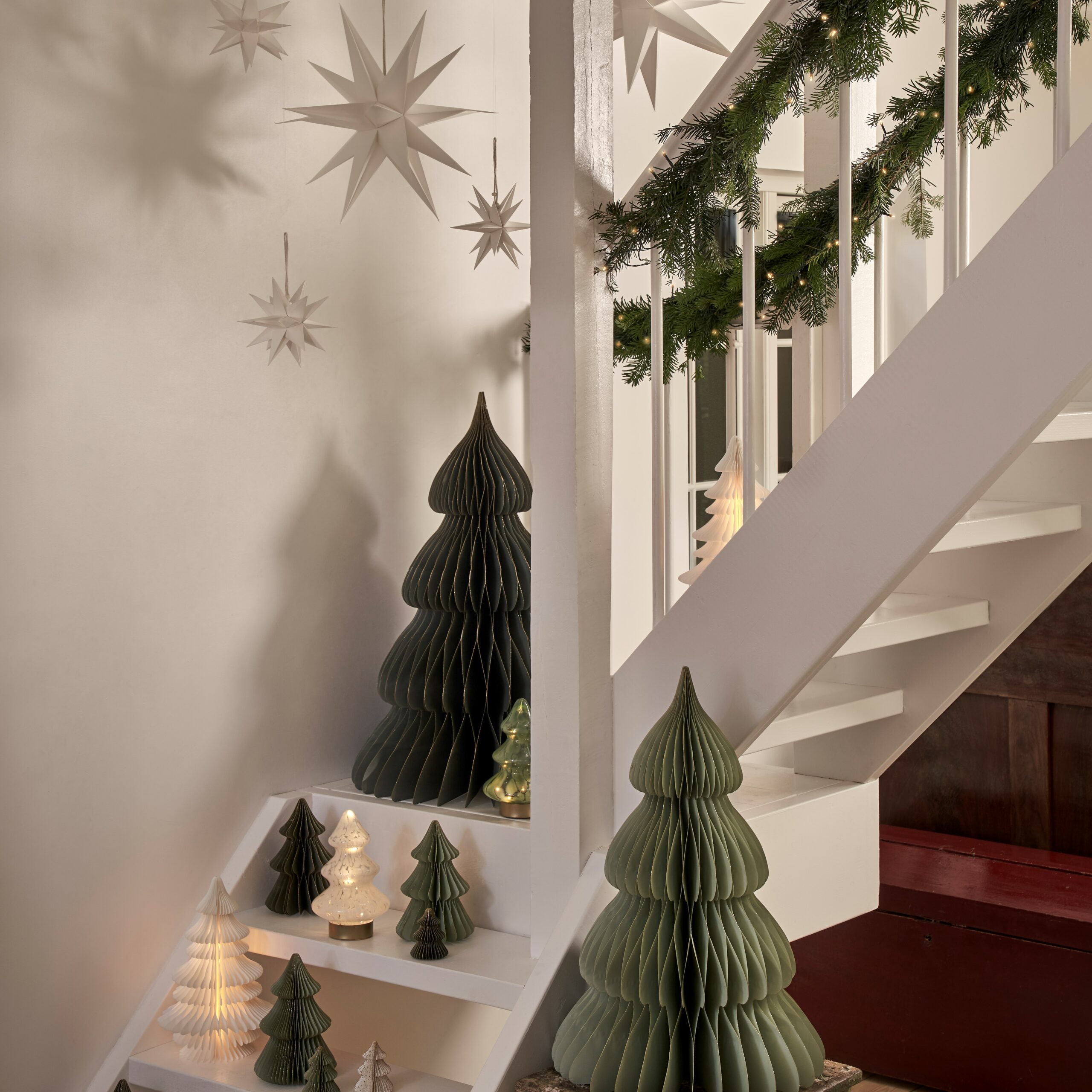 The world renowned Danish retail chain, Søstrene Grene, will open their first store in Scotland next Friday 2 December at St. Enoch Centre.
To celebrate the Grand Opening, Søstrene Grene has announced the first 100 visitors will receive a voucher for the brand's signature tufted rug and a free goody bag, with other festivities including live entertainment and refreshments.
The new store at St. Enoch Centre will be celebrated with a Grand Opening on Friday 2 December at 9.59 am. The store will be officially opened by radio presenter Katy Johnson with a red carpet rolled out to welcome customers to the store, as well as live entertainment in the form of Scotland's renowned Capella String Quartet playing classical twists on modern day music.
The new store in Glasgow will welcome Scottish shoppers to a wonderful world of 'hygge' and homeware with a striking selection of Scandinavian interiors, hobby items, small furniture, kitchen items, and their wonderful new Christmas collection,'The Magic of Christmas'. Shoppers can immerse themselves in a world of wonderful finds that won't break the budget, just in time for Christmas. Søstrene Grene operates more than 260 stores around the world, with shoppers snapping up its beautiful products in a signature Scandinavian style.
Next
View All News