Prev
St. Enoch Comic Con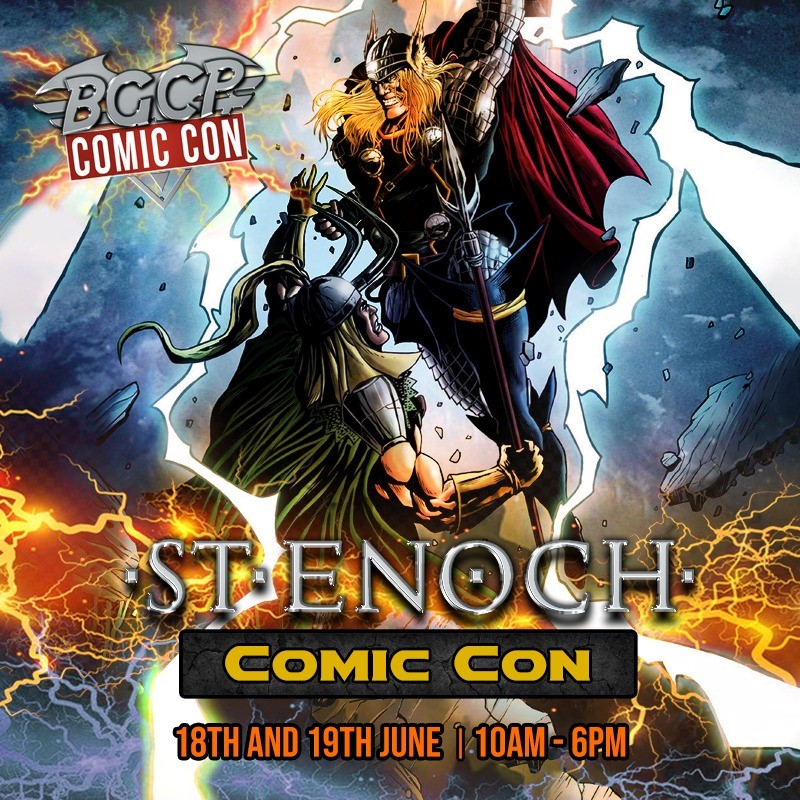 St. Enoch Comic Con
18th & 19th June 2022, 10am to 6pm
BGCP Comic Con returns to St. Enoch Centre and this time we're coming back bigger than before. New traders, new cosplay and new props.
Our Free tickets can be used either day or both days and workshop spaces can be used either day at any time.
BGCP Comic Con was started as The Big Glasgow Comic Page back in July 2012 mostly out of boredom and trying to find more Comic Fans to speak to, The Facebook Page gathered likes extremely fast as there wasn't anything like it at the time and eventually this led to a Comic Book Group, Pub Quizzes, Tournaments and eventually a Comic Book Market.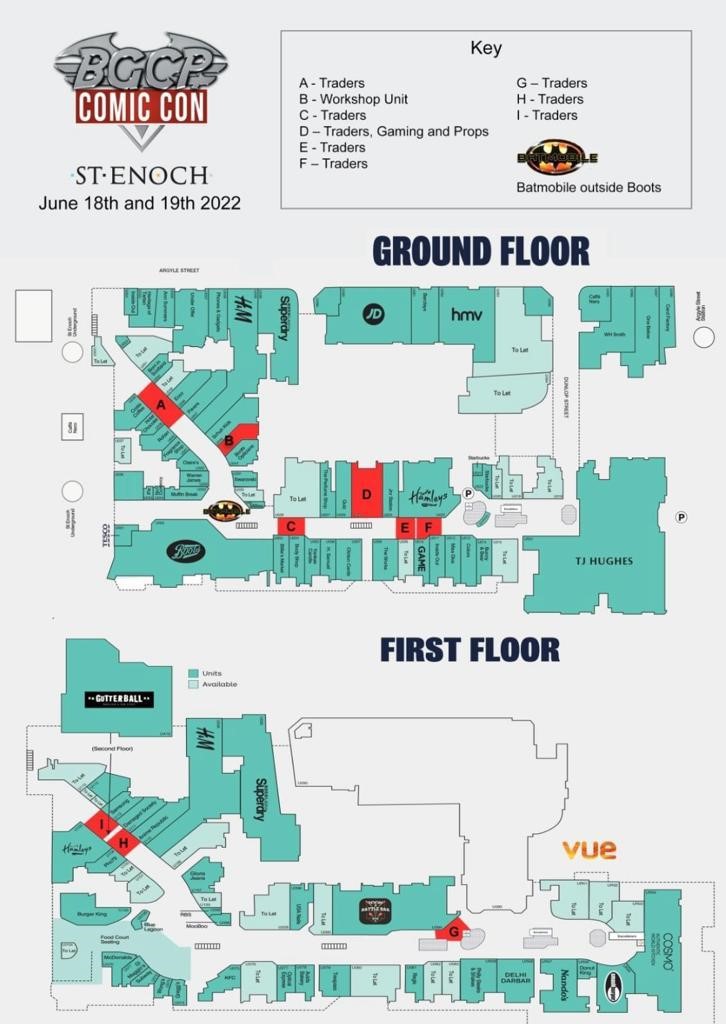 Order tickets for St. Enoch Comic Con – All Ages Ticket and BGCP Comic Cons in and around Glasgow Scotland – TICKETS
Next
View All News