Prev
Summer Holiday Checklist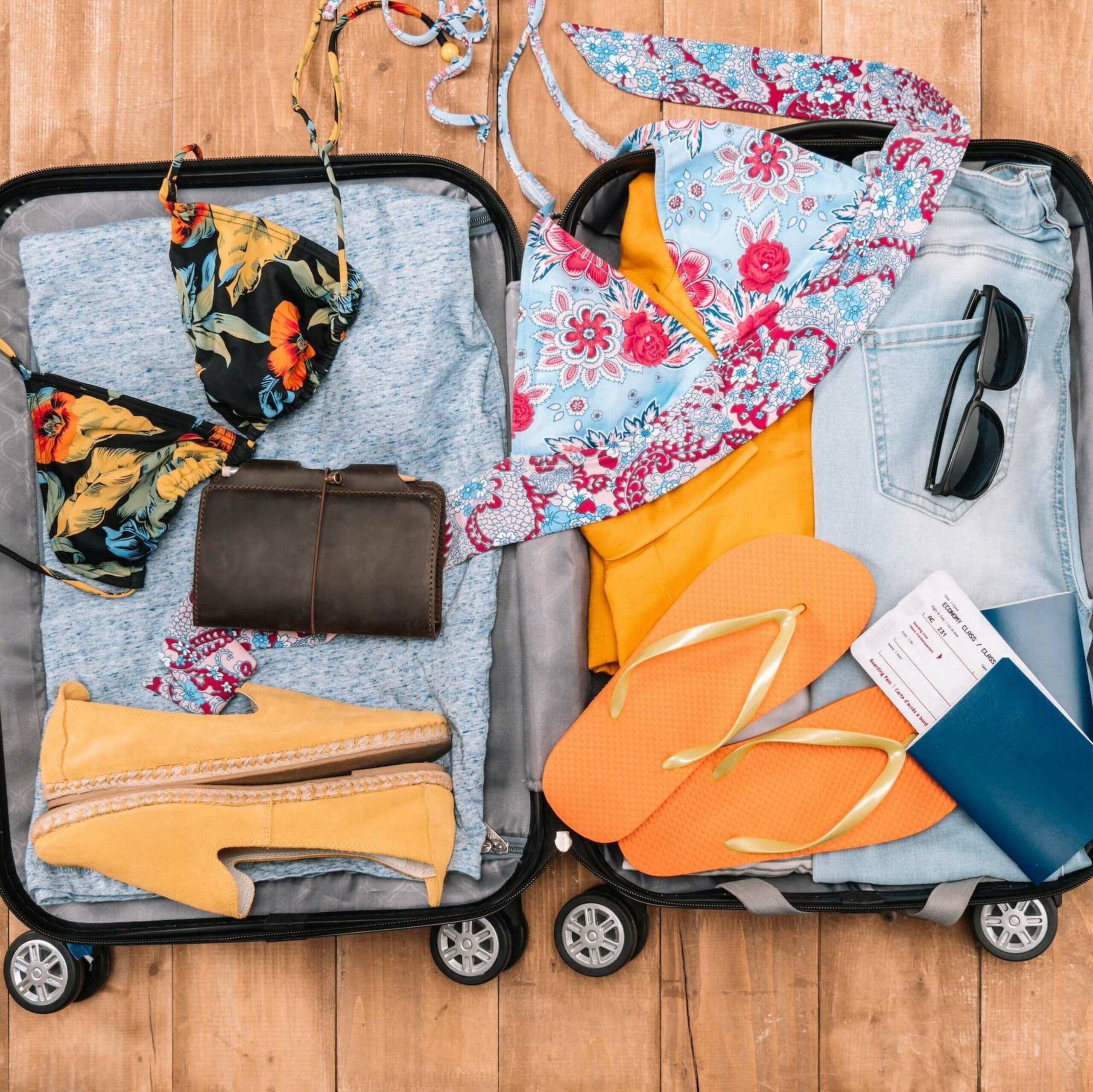 Summer Holiday Checklist
Whether you are going abroad somewhere hot, heading up North on a staycation with your friends, or relaxing at home this summer period, get yourself summer-ready with St. Enoch Centre's holiday checklist.
Find all your health and beauty essentials, whether you are looking for travel-sized miniatures or a pamper-package for one, we have got you covered. Find all your travel essentials at Boots, from sun cream and after sun, to toothpaste and mouthwash, they are all available in flight-friendly sizes.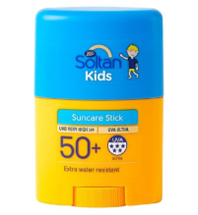 Treat yourself to a pamper night at home, or on a staycation getaway, courtesy of The Body Shop. Get that fresh skin feeling with their great range of face exfoliators, scrubs and peels, including their new Vitamin C Glow cleansing polish. Give your whole body a rejuvenating refresh from your head, right down to your toes with The Body Shop peppermint footcare range.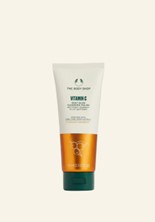 For the latest fashion trends to get you beach and festival ready, head to H&M and check out its Holiday Shop. With its fabulous range of clothes for women, men, and kids, there's something for everybody this Summer.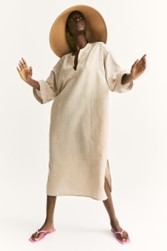 If you are in need of some new luggage for your upcoming trip, why not head to TJ Hughes at St. Enoch Centre. Browse its wide selection of discount luggage options, from IT MegaLite suitcases to Alto Global high gloss luggage, all available in a range of sizes to suit your needs. Still to sort your travel money? Pop into No.1 Currency buy Euros, US dollars and more.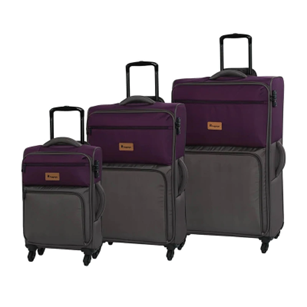 Visit St. Enoch Centre today and get yourself summer ready. Check out the latest store opening times here.
Next
View All News