Prev
Things to do this October half term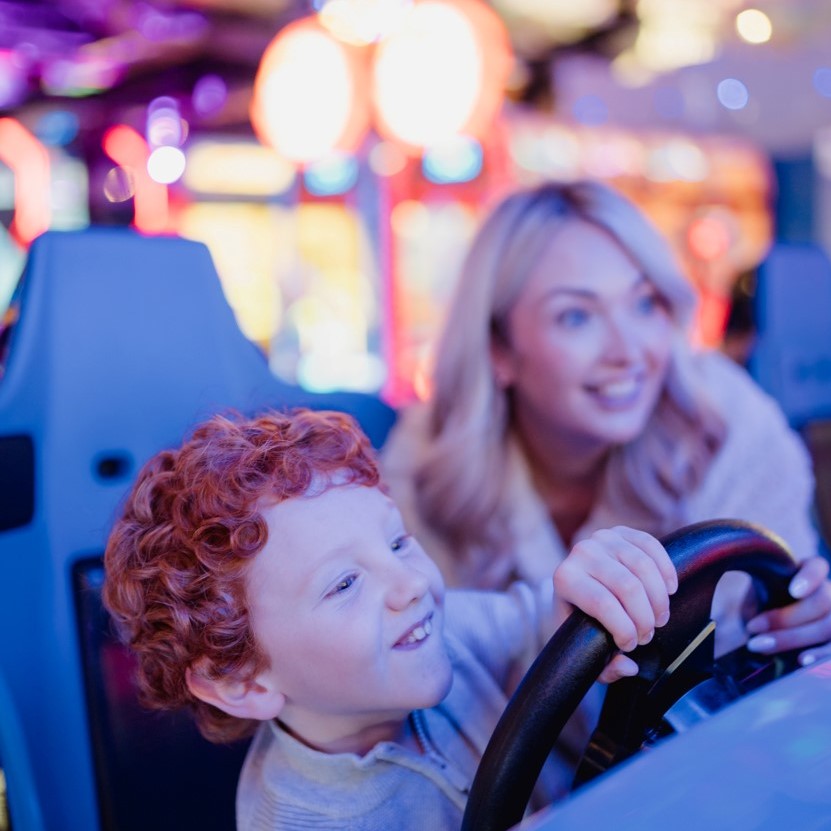 For the October half term holidays, we've got some great family activities for you to try out.
Tire them out with a fun-packed afternoon at Level X where the whole family can enjoy games galore including Gutterball bowling, Big Putts mini golf and Alt Verse virtual reality.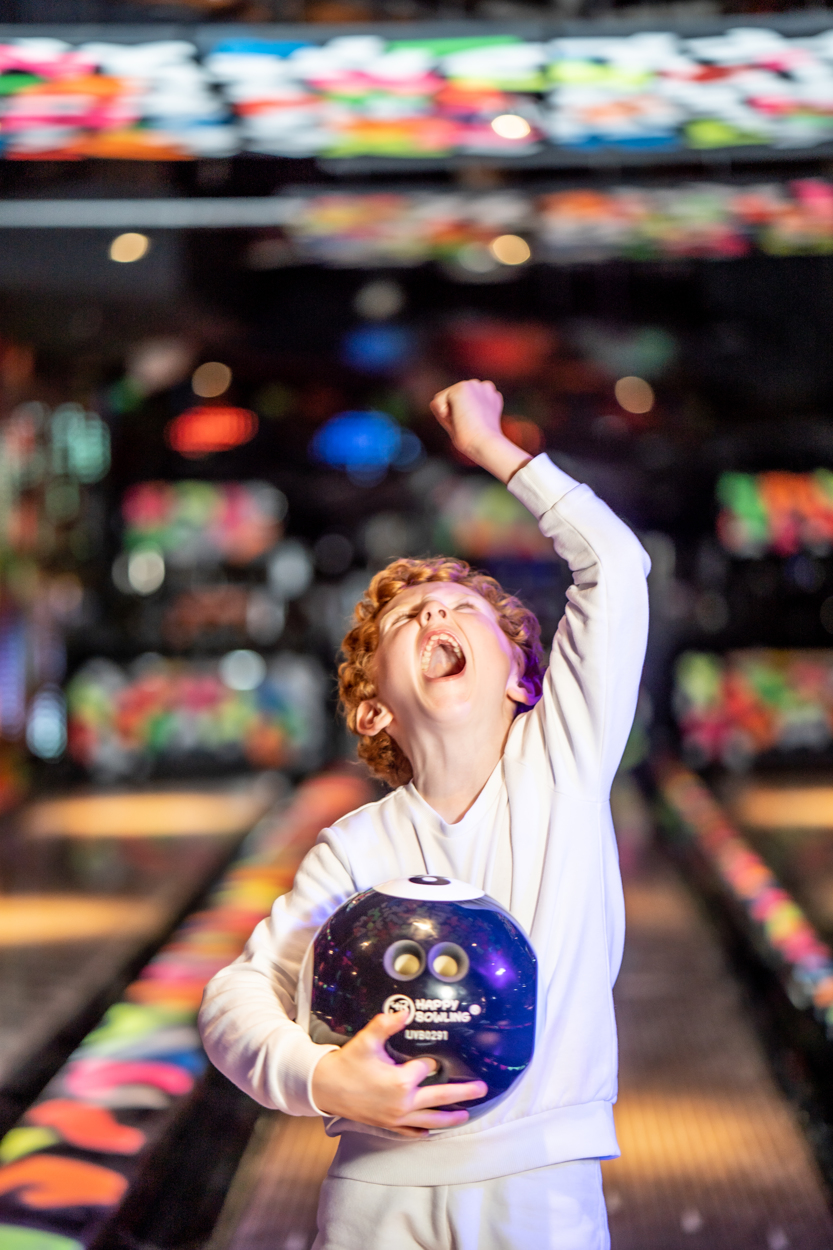 Big kids need family adventures too!   Full of fun and entertainment, Boom: Battle Bar provides you with gaming like now other in its Battleground.  Find a whole host of games and try something new, such as augmented reality darts or NOLF.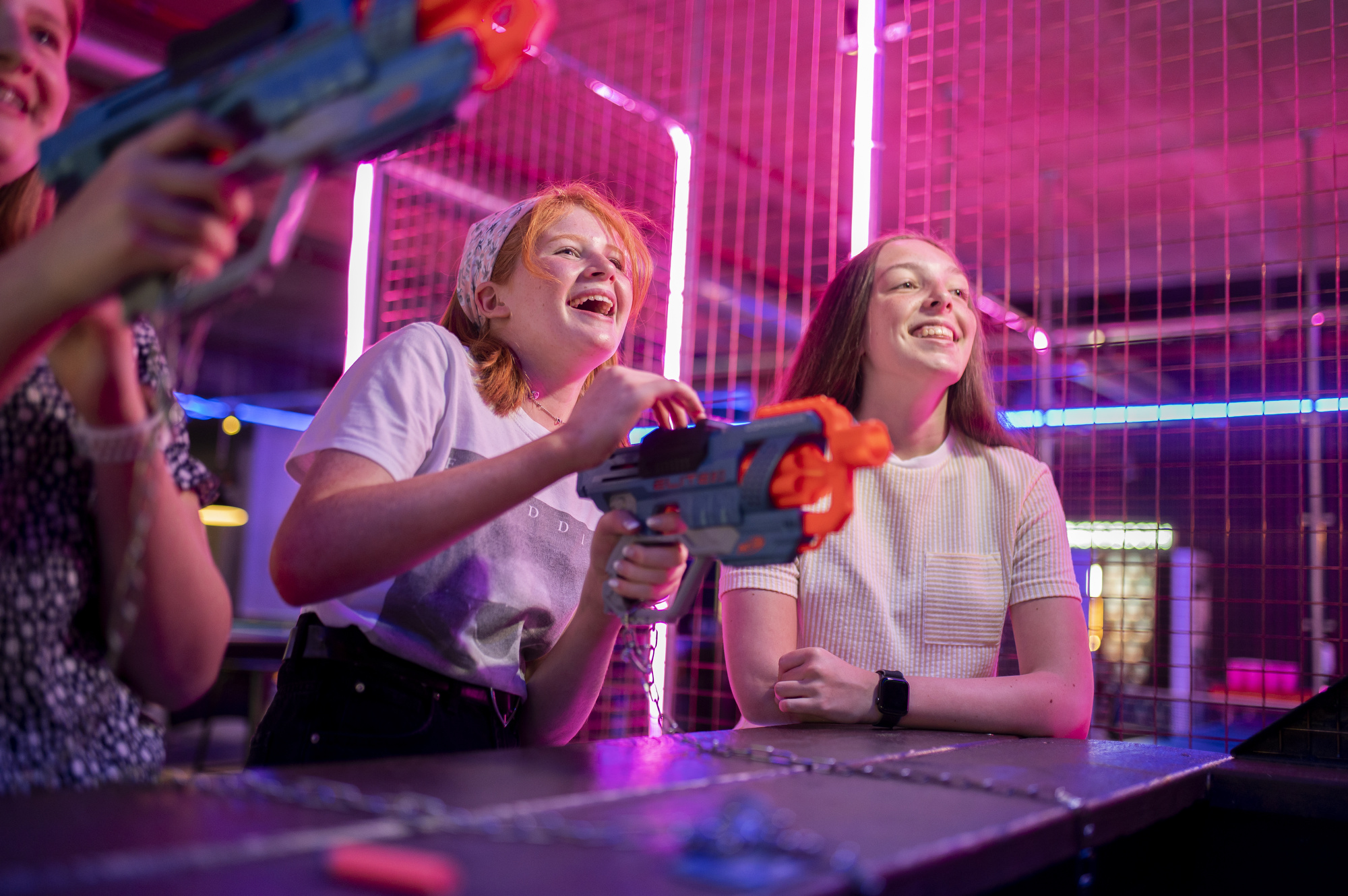 Or if you're looking for a more chilled out day why not check out all the latest blockbusters at Vue St. Enoch Centre.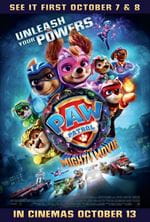 Paw Patrol: The Mighty Movie
Release date – 13 October
When a magical meteor crash lands in Adventure City, it gives the PAW Patrol pups superpowers, transforming them into The MIGHTY PUPS! For Skye, the smallest member of the team, her new powers are a dream come true. But things take a turn for the worse when the pups' archrival Humdinger breaks out of jail and teams up with a mad scientist to steal the superpowers for the two villains. With the fate of Adventure City hanging in the balance, the Mighty Pups have to stop the supervillains before it's too late, and Skye will need to learn that even the smallest pup can make the biggest difference.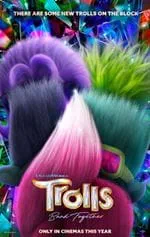 Trolls Band Together
Release date – 13 October
After two films of true friendship and relentless flirting, Poppy (Anna Kendrick) and Branch (Justin Timberlake) are now officially, finally, a couple (#broppy)! As they grow closer, Poppy discovers that Branch has a secret past. He was once part of her favorite boyband phenomenon, BroZone, with his four brothers: Floyd (Golden Globe nominated electropop sensation Troye Sivan), John Dory (Eric André; Sing 2), Spruce (Grammy winner Daveed Diggs; Hamilton) and Clay (Grammy winner Kid Cudi; Don't Look Up). BroZone disbanded when Branch was still a baby, as did the family, and Branch hasn't seen his brothers since. But when Branch's bro Floyd is kidnapped for his musical talents by a pair of nefarious pop-star villains—Velvet (Emmy winner Amy Schumer; Trainwreck) and Veneer (Grammy winner and Tony nominee Andrew Rannells; The Book of Mormon)—Branch and Poppy embark on a harrowing and emotional journey to reunite the other brothers and rescue Floyd from a fate even worse than pop-culture obscurity.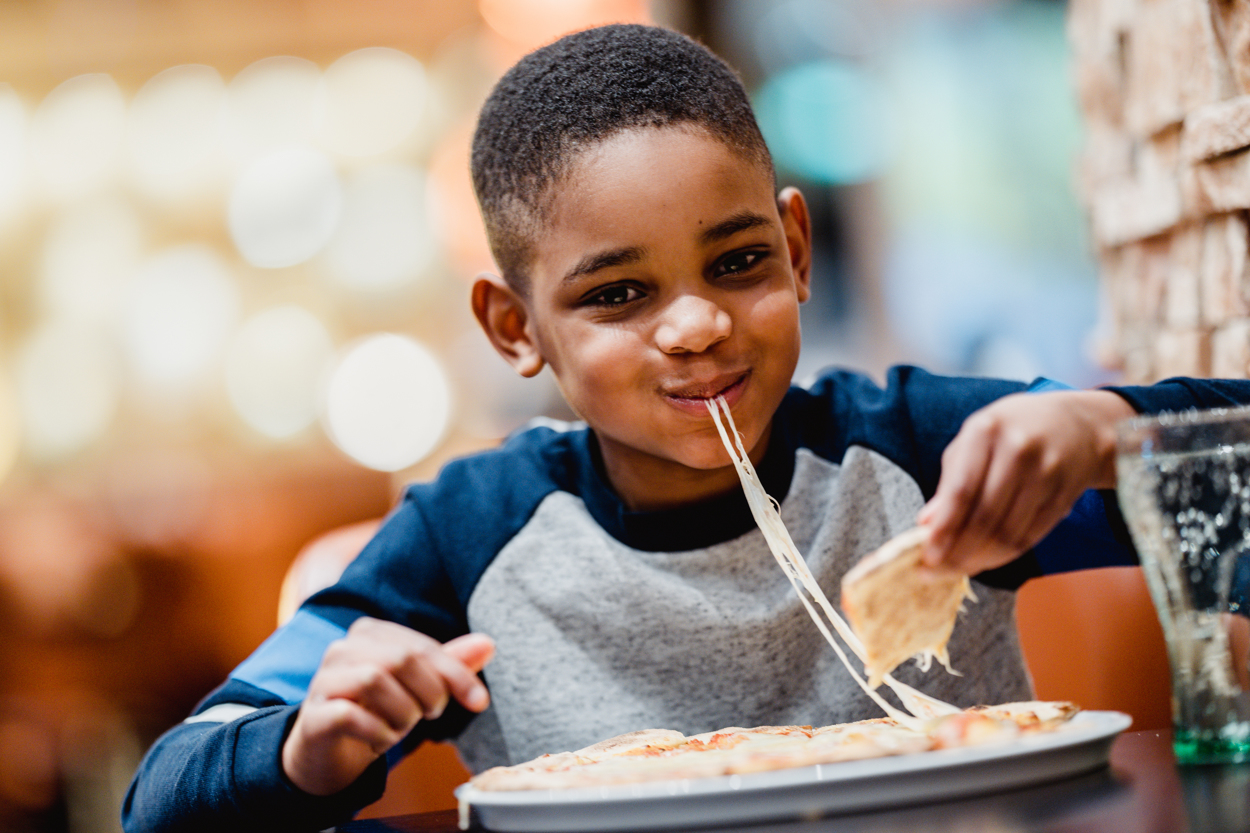 After all that fun, sit back, relax, and refuel at one of the many great eateries. At Nando's you will find something to keep everyone happy with its veggie and vegan options, choice of sides and all levels of spice, the whole family can get exactly what they want. If that's not enough choice and variety for your little ones, why not try out Cosmo. The authentic world kitchen has everything from seafood to carvery, pizza and more, keeping even the fussiest of eaters happy.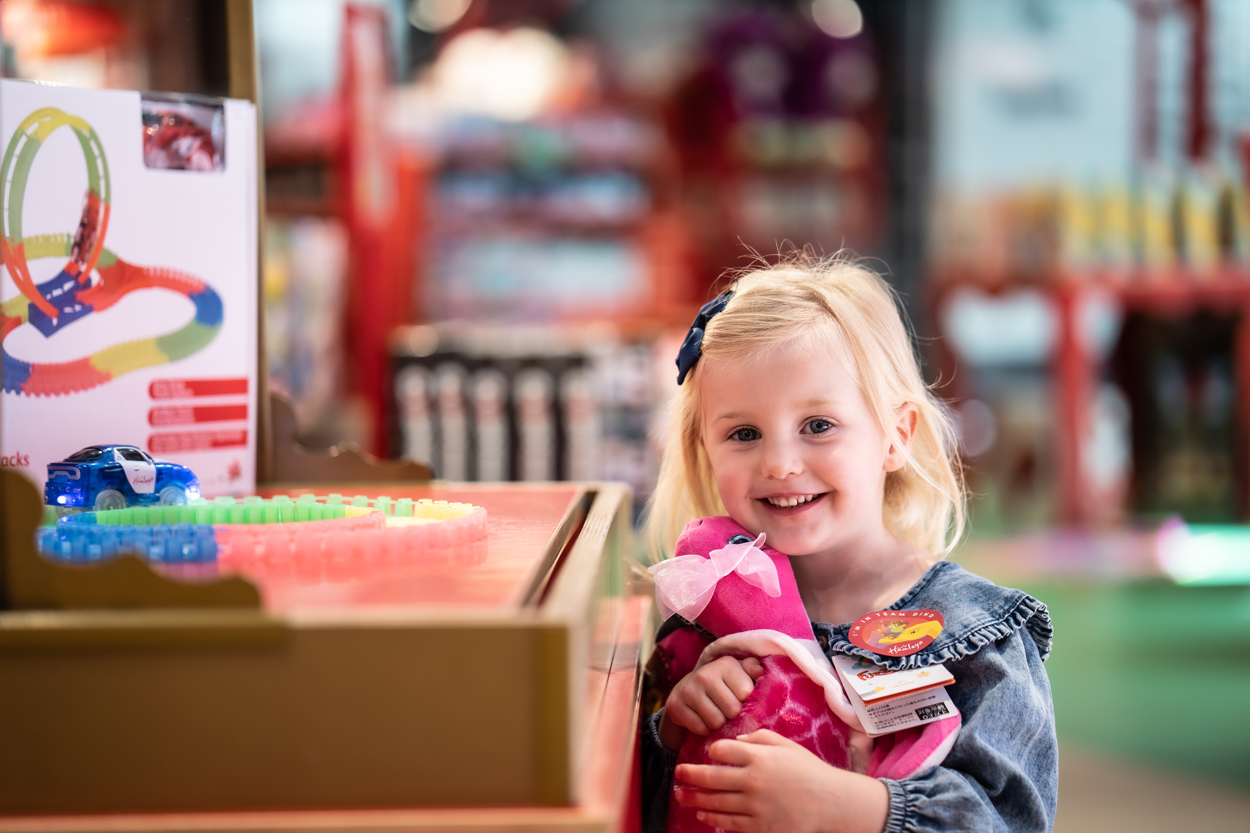 There's also lots of free activities and competitions happening throughout half term at  Hamleys and The Entertainer.
Check out our what's on page for full event details.
Next
View All News