Prev
Things We Love About Glasgow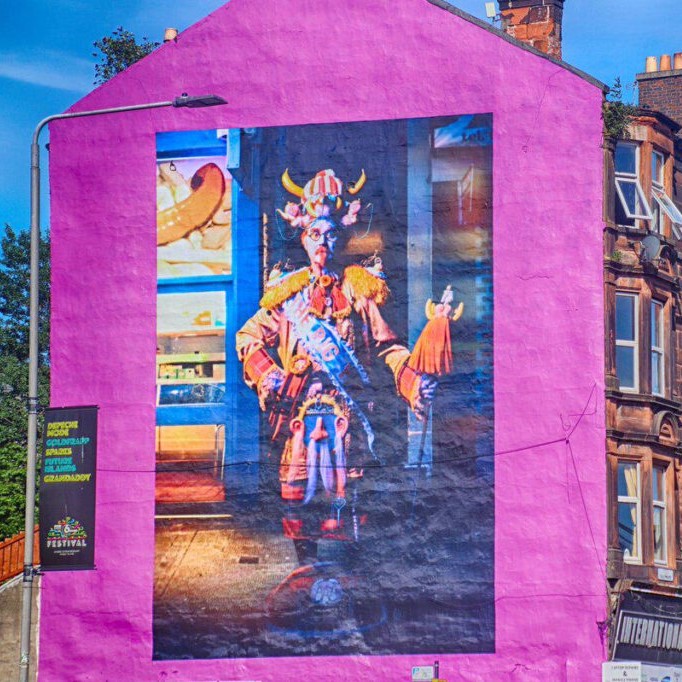 There are many things we love about Glasgow. On top of being voted the world's friendliest city, Glasgow is rich in heritage with plentiful landmarks, green spaces and attractions. The best bit? They are all within walking distance from St. Enoch Centre. Discover what Glasgow has to offer with our list of favourite things to do, see and explore.
Go back in time to a late-60s America with a visit to the set of Indiana Jones
Glasgow has been transformed into a late-60's America for the action-adventure film, Indiana Jones. With filming in full swing, the city's streets can be seen lined with American flags, stars and stripes bunting and US-style mailboxes. You can catch a glimpse of the action before they call it a wrap, with filming continuing until the end of the month.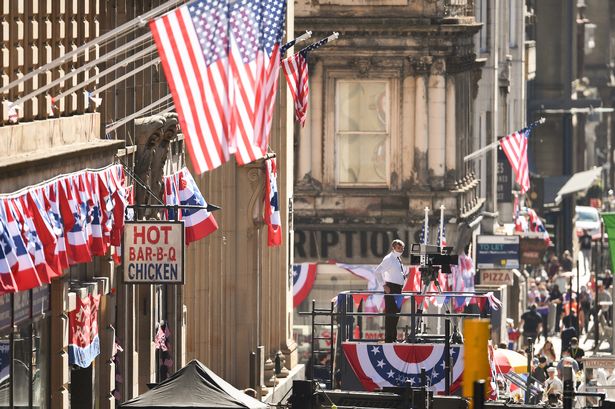 Get a dose of headspace with a walk through Glasgow Green
With the weather forecast suggesting it's time to dig out the factor 50, why not pay a visit to the historic Glasgow Green. Just a stone's throw away from the centre, the park boasts some amazing monuments and historic buildings with more green space than you can shake a stick at.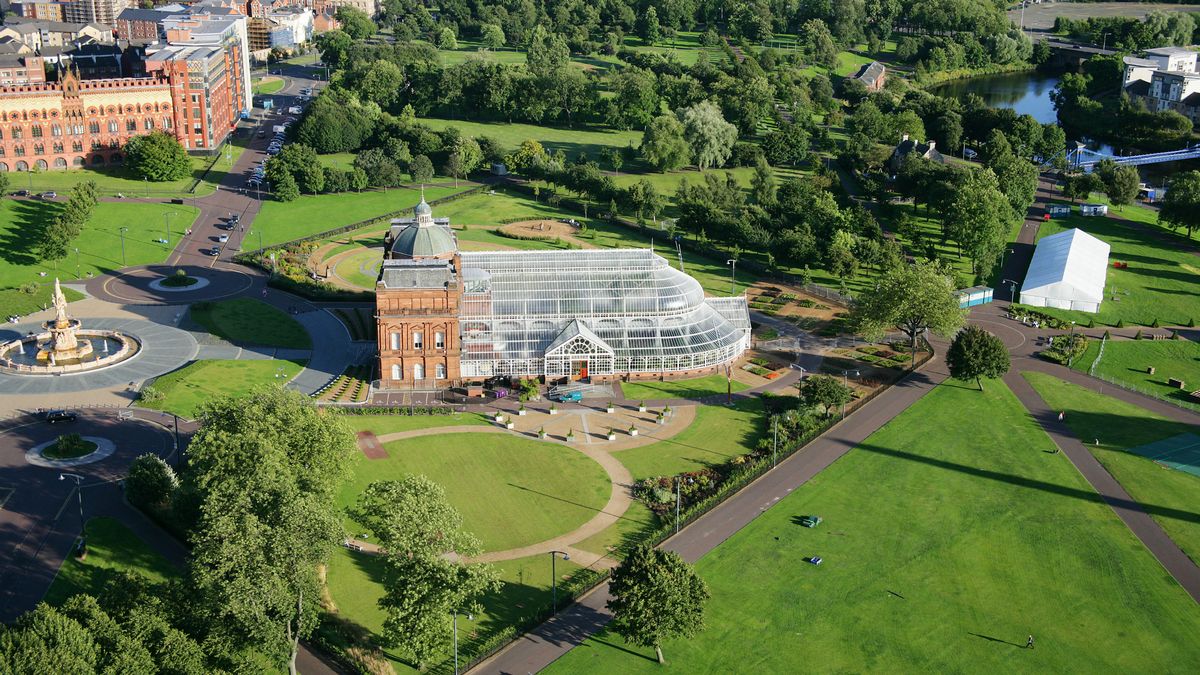 Meet Merchant City's Instagram-worthy locations
Glasgow is renowned for its architecture, and you don't have to look too far to see its beauty. Why not soak up some art on a City Centre Mural Trail. With unique works adorning gable ends and buildings across the city, highlights include three Billy Connolly portraits by Jack Vettriano, John Byrne and Rachel Maclean. Other Merchant City must-sees include the Tron Theatre Clock Tower and Hutchesons' Hall. Check out Glasgow City Music Tours and Transmission Gallery for a spot of arts and culture.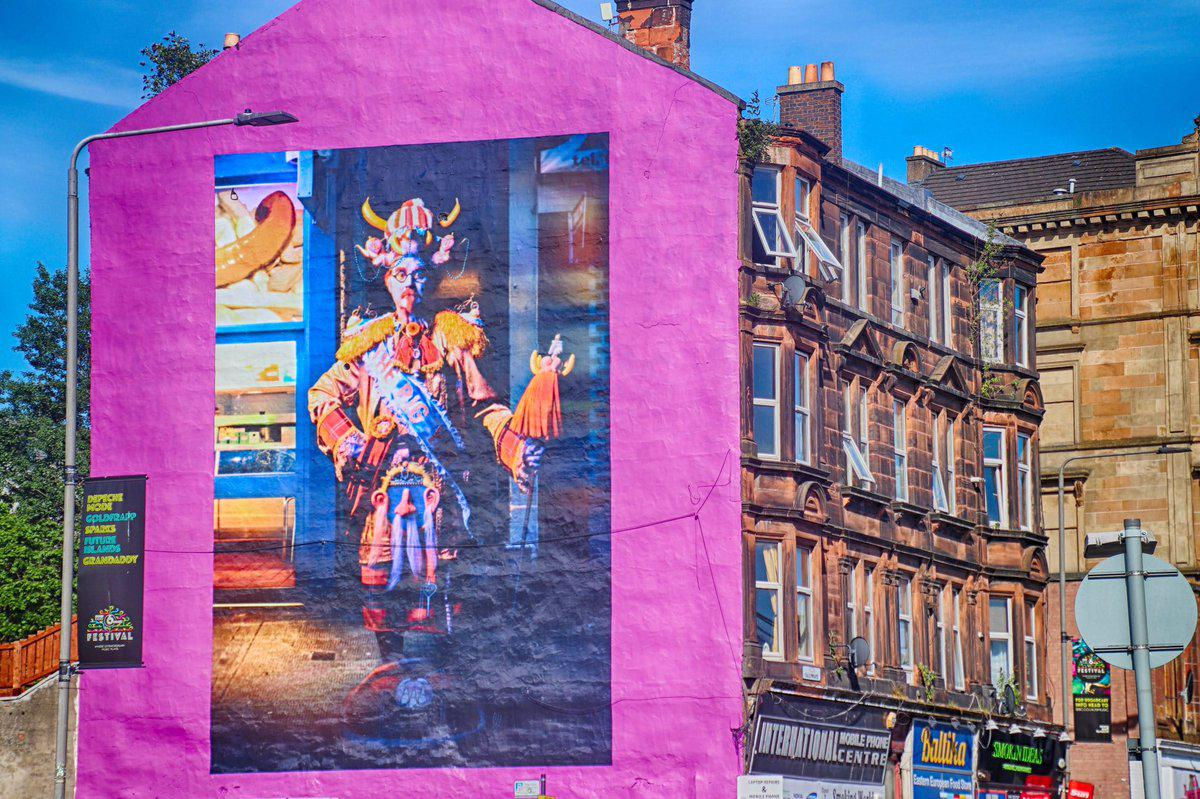 Reach for the stars at VEGA Glasgow
Named after one of the brightest stars in the sky, the newly opened VEGA is the city's hottest new venue to eat, drink, bowl and party. Situated on the top floor at YOTEL, Vega serve larger than life food, drink and fun.
Lose yourself in the world of film at Vue St Enoch
With next level snacks, a premium bar and recliner seats for all, there's no better place to escape than Vue cinema. Located within the centre, you can watch the latest cinematic must-sees with an ultimate big screen experience. Book your tickets here.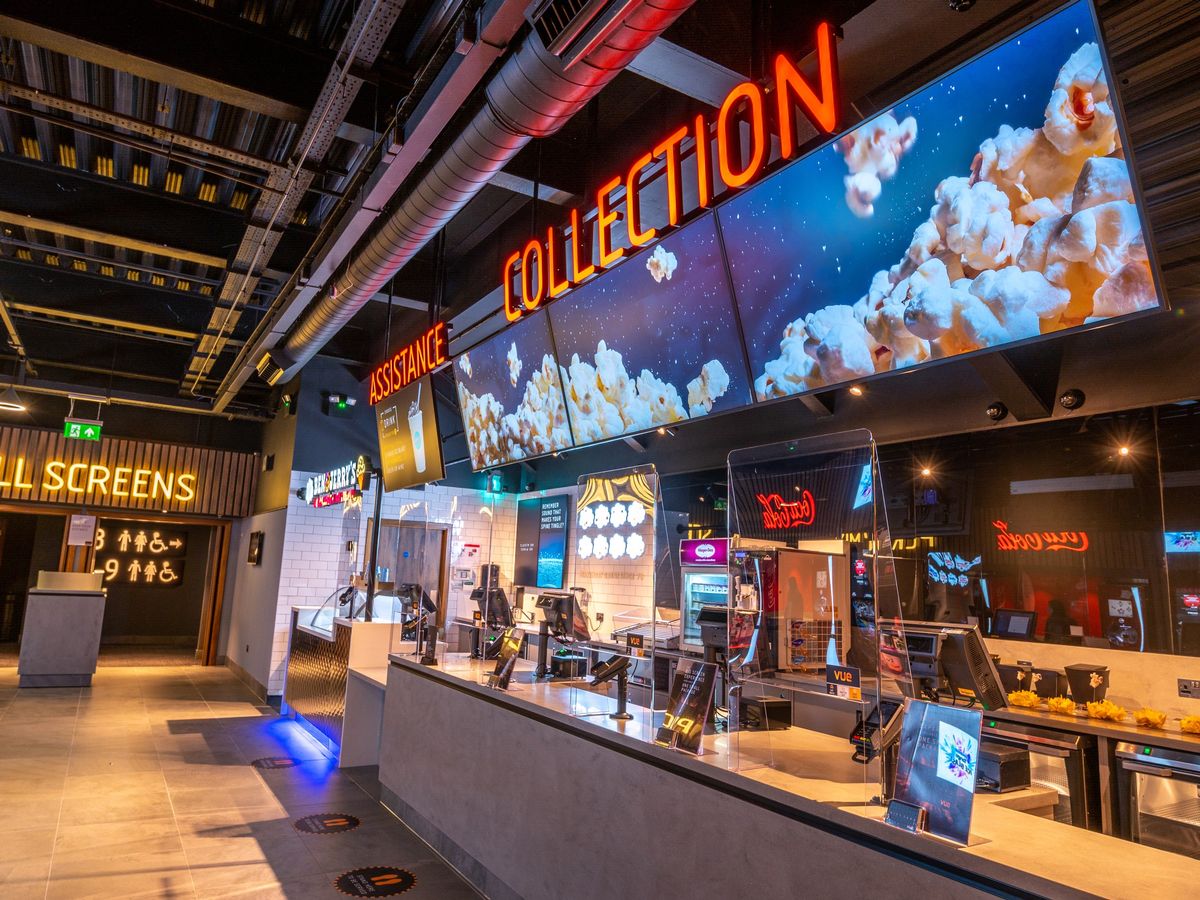 Grab a bite
Whilst there are a variety of dining options at St Enoch Centre, including Scotland's biggest food court The Atrium, if you desire to venture out a little further there are some great restaurants just a short distance away. Pizza Punks on St Vincent Street is a real people pleaser and Hard Rock Cafe serves up high energy vibes. Satisfy your sweet tooth at Tantrum Doughnuts or visit Topolamabma for upbeat music and colourful surroundings, great for keeping kids entertained.
Get glam with the girls
Glasgow is the ultimate destination for a day-date with the girls. Enjoy a blow-dry at Regis or book a makeover at one of many counters at Boots St Enoch, before shopping to your heart's content. Continue the evening by partying in the super-stylish Moskito, serving innovative cocktails, alongside up-beat DJ sets and live music.
Go Robot Spotting with The Clydeside Collective
The Clydeside Collective opened the doors to their first Glasgow store at St. Enoch Centre this month and have hidden fifty handcrafted robots around the city to celebrate. If you find one, be sure to take a photo and tag @the_clydeside_collective on social media for a chance to win a prize.
The Clydeside Collective is located on the ground floor, close to the Buchanan Street entrance where you can shop their recycled items that may otherwise have been destined for landfill.
Glasgow really is a one-city-fits-all destination. What's your favourite thing to do in Glasgow?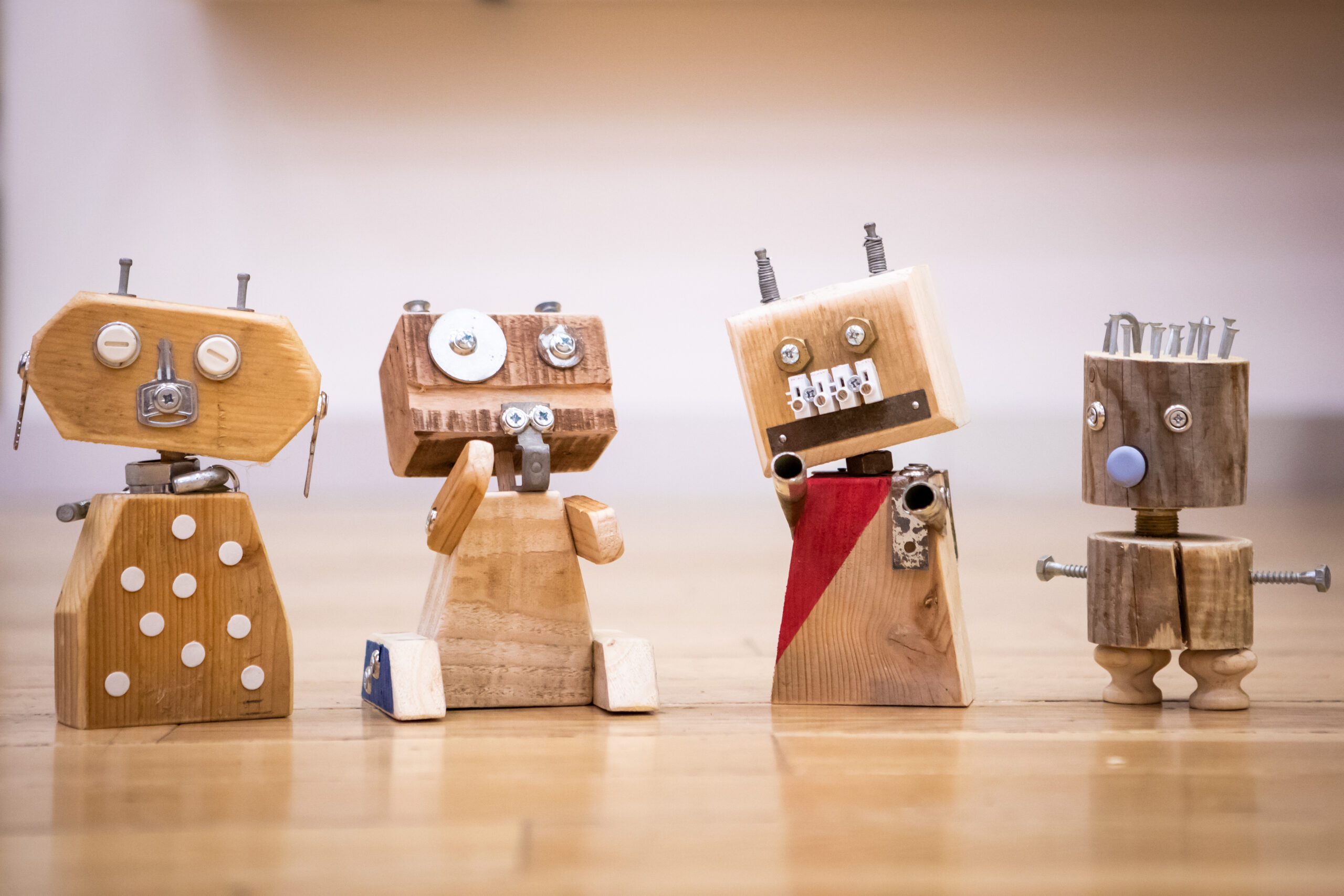 Next
View All News