Prev
Valentine's Day with Hotel Chocolat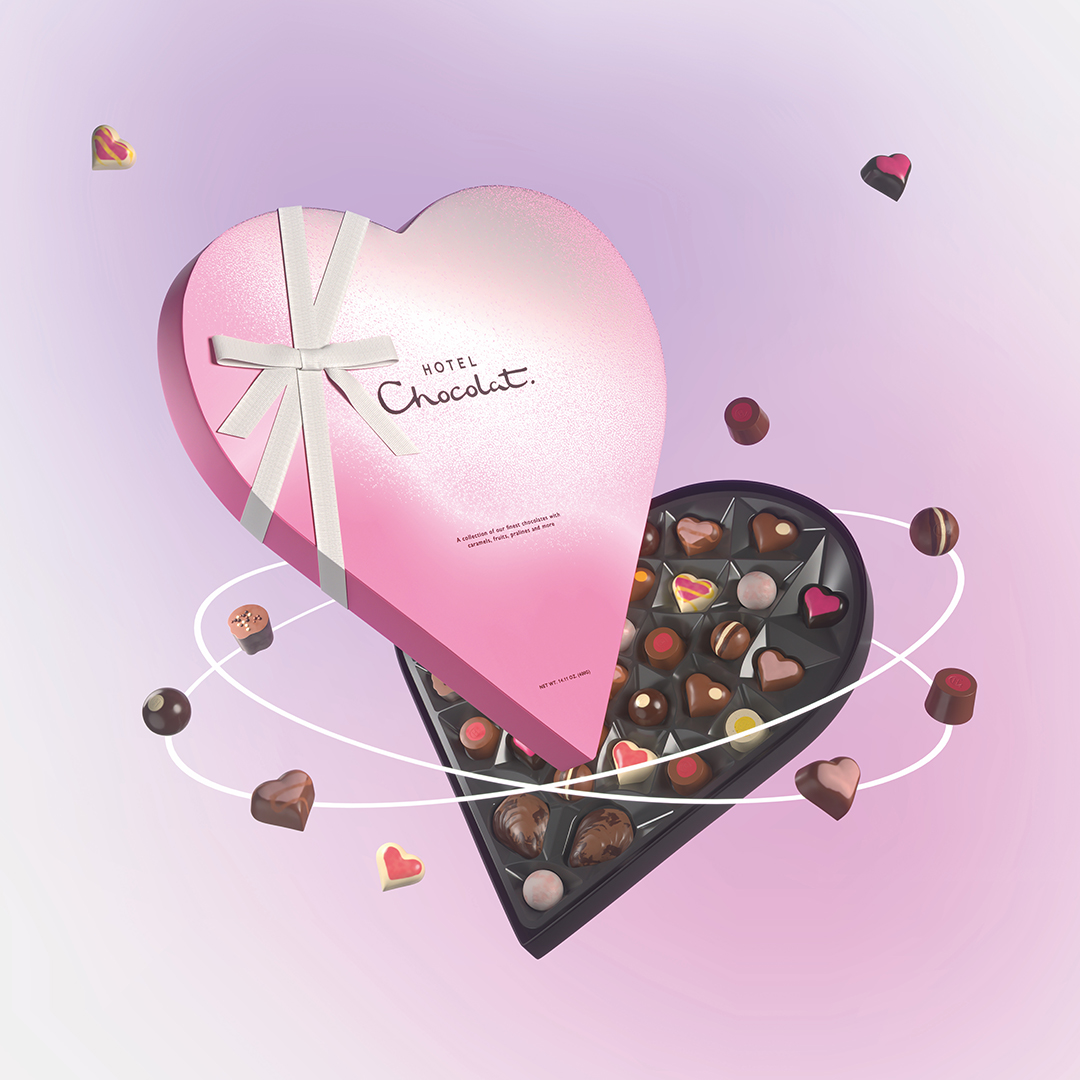 Valentine's Day with Hotel Chocolat
You know the ones. They always know just what to say. They laugh at your cheesy jokes.
We all have those people who lift us up, make us smile. The ones who make our world go round.
Be it a grand romantic gesture or a thoughtful token of affection, this Valentine's Day, show them just how much they mean to you with gifts made to impress – in every sip, nibble and crunch at Hotel Chocolat.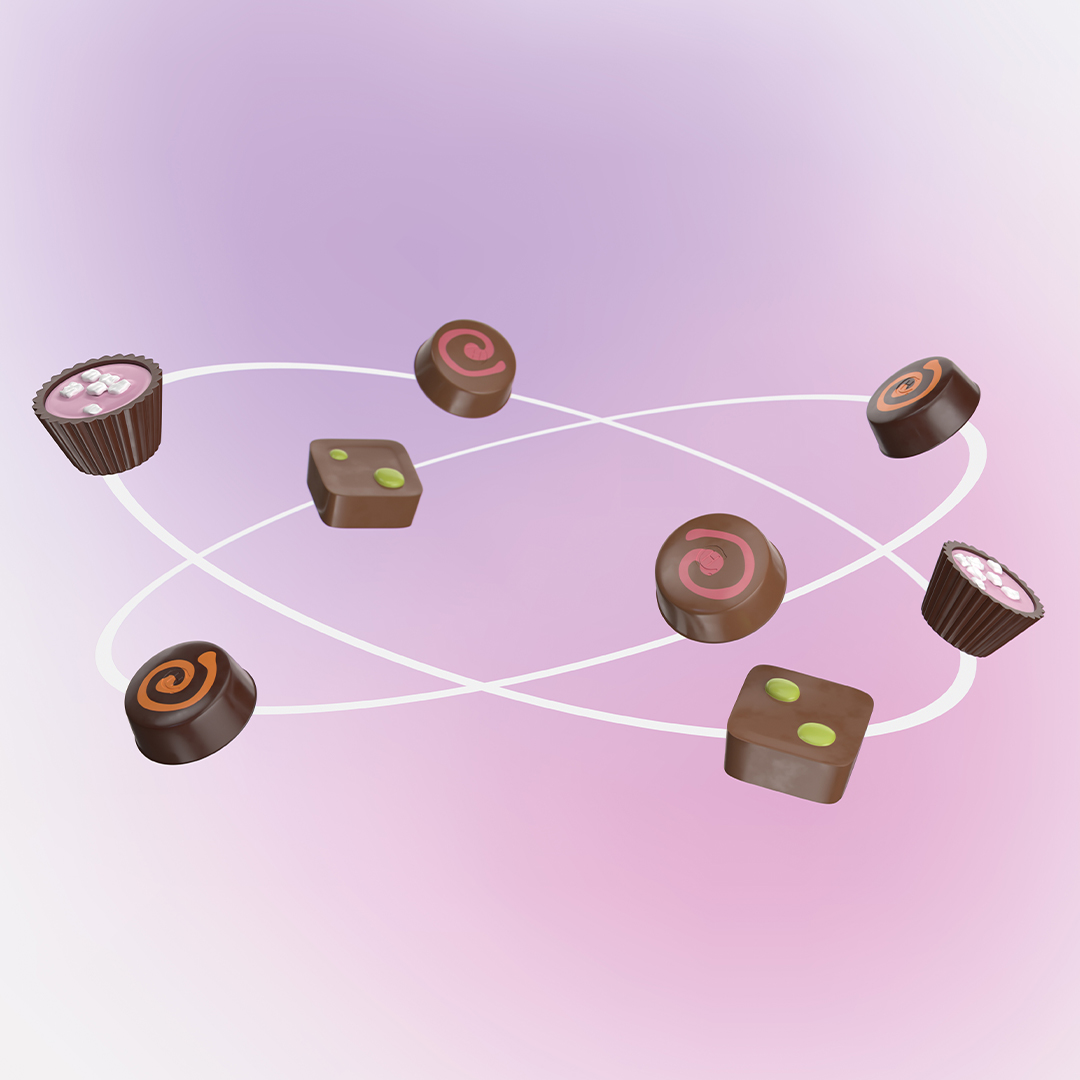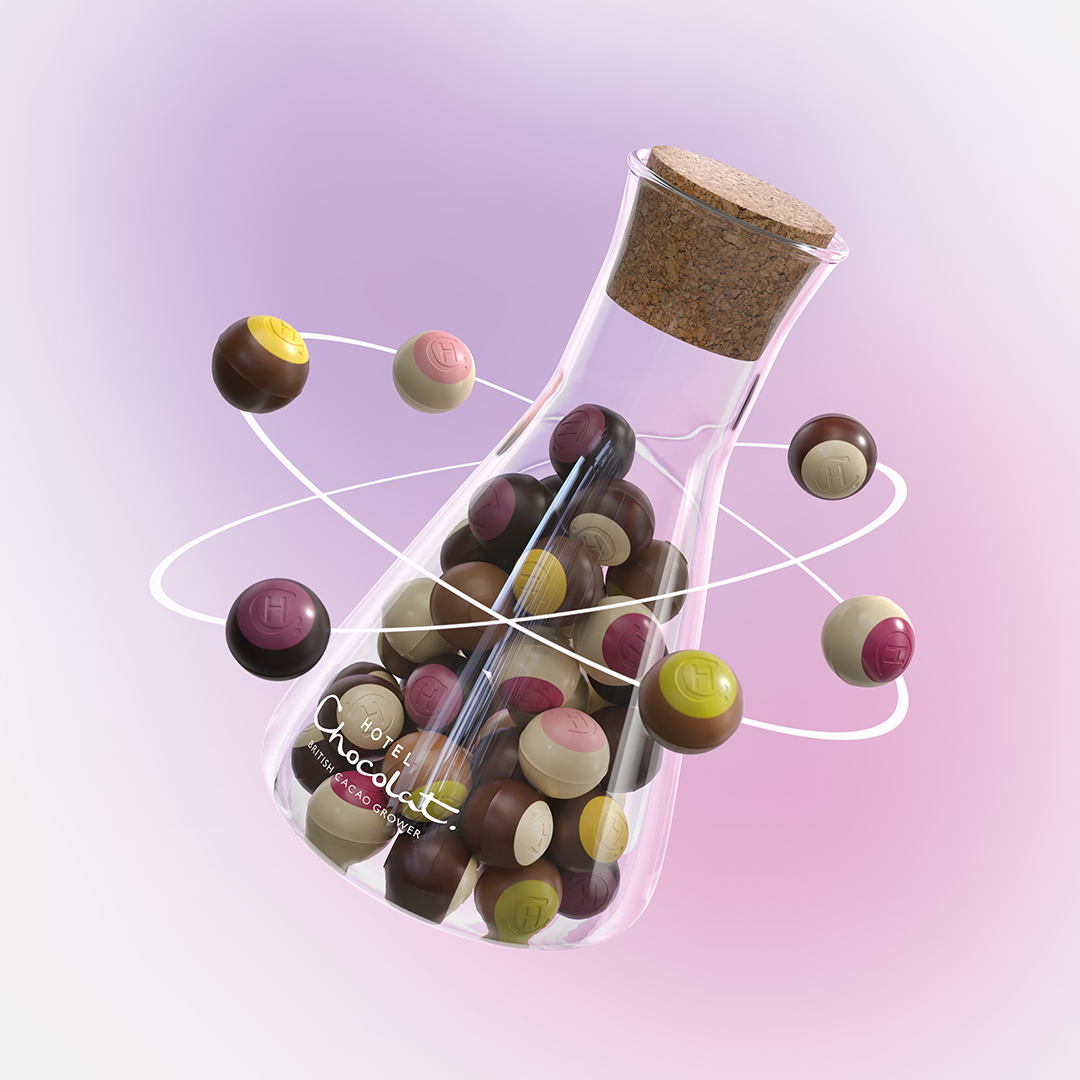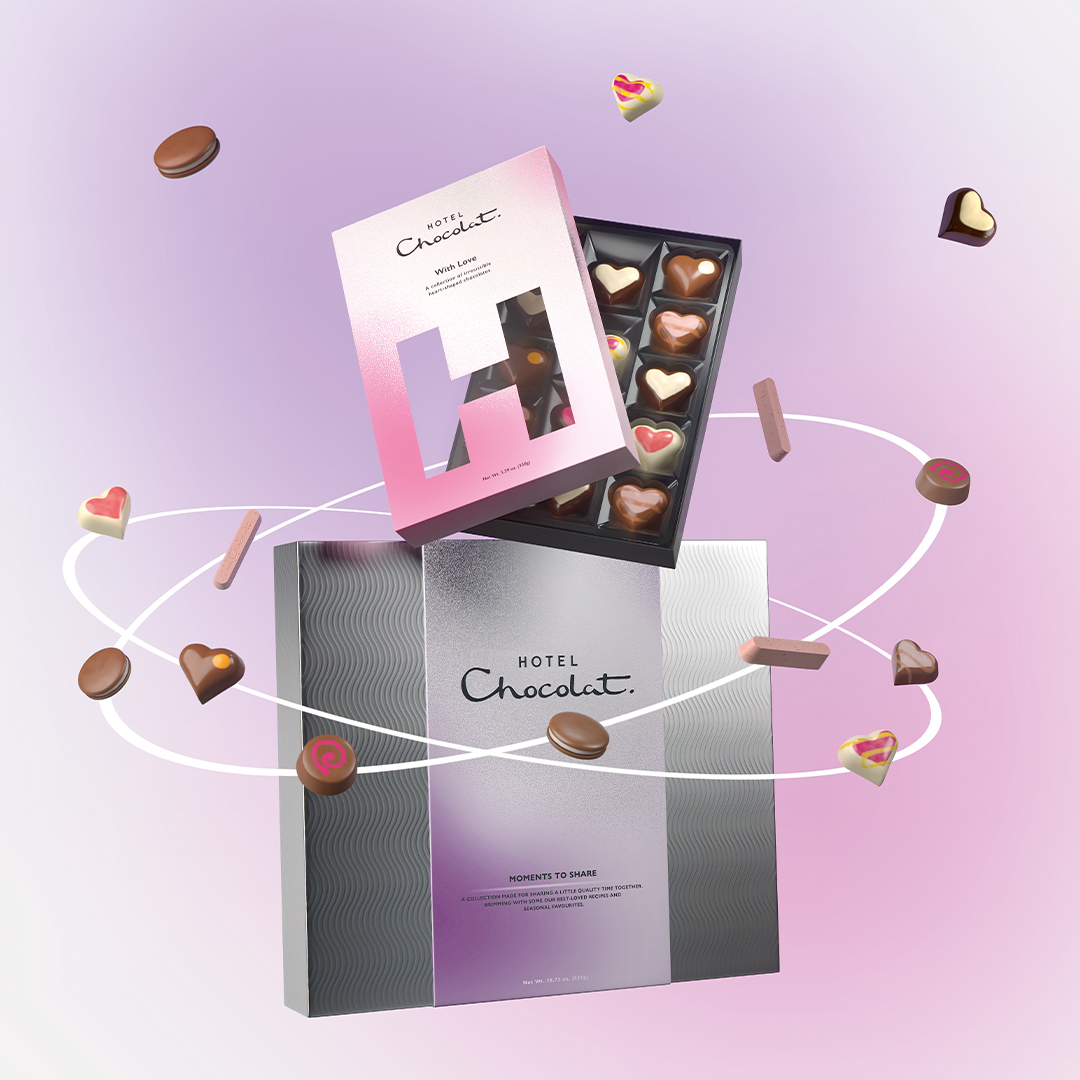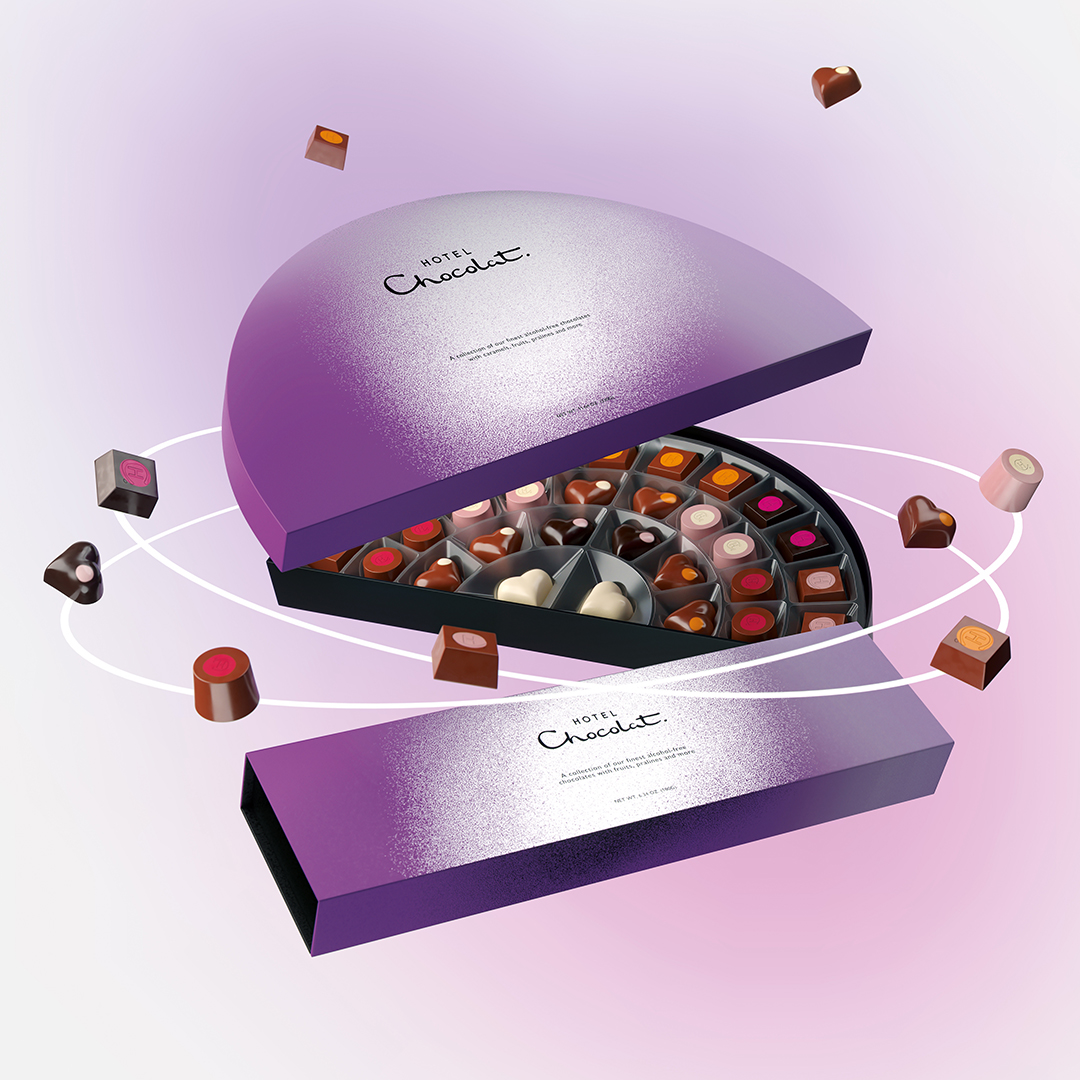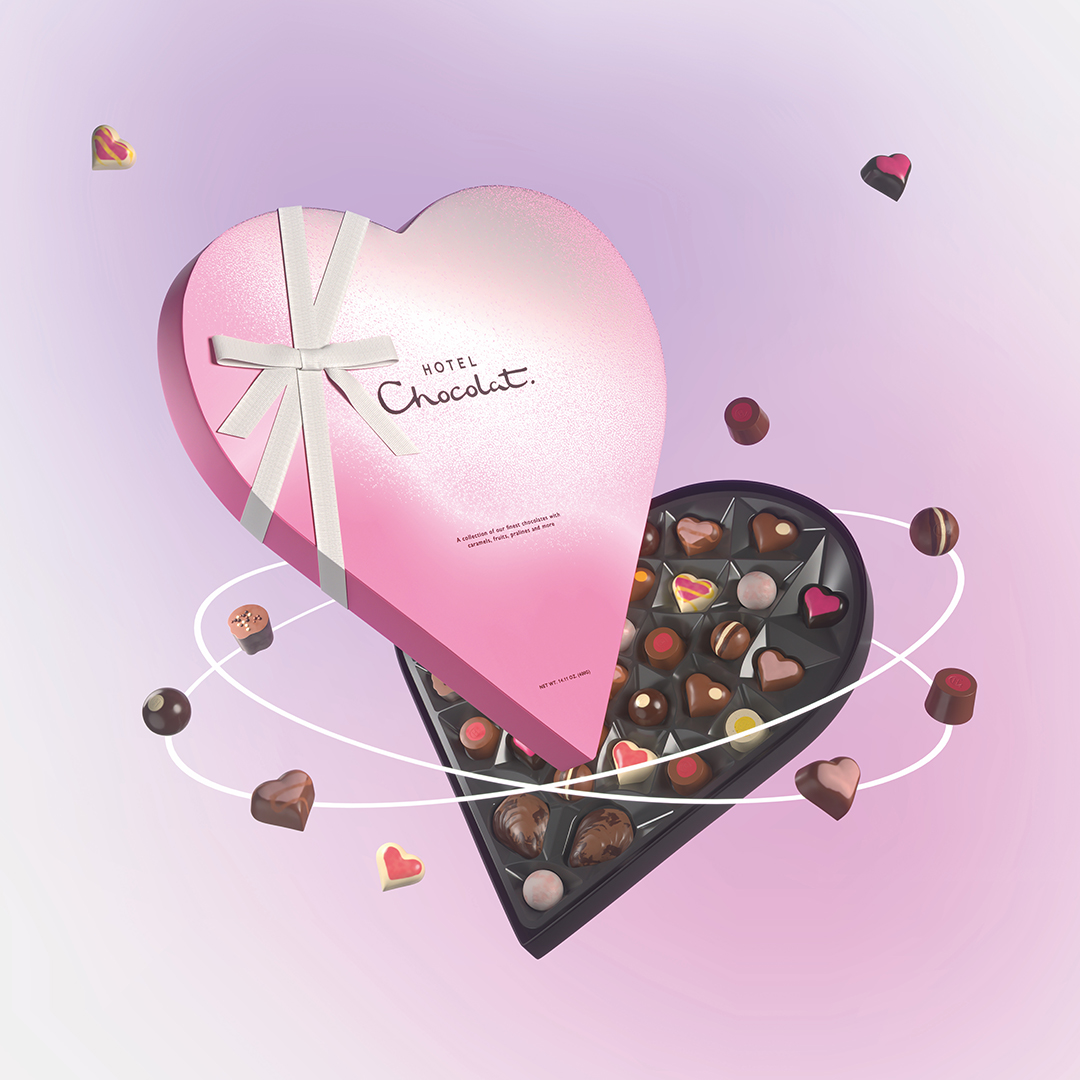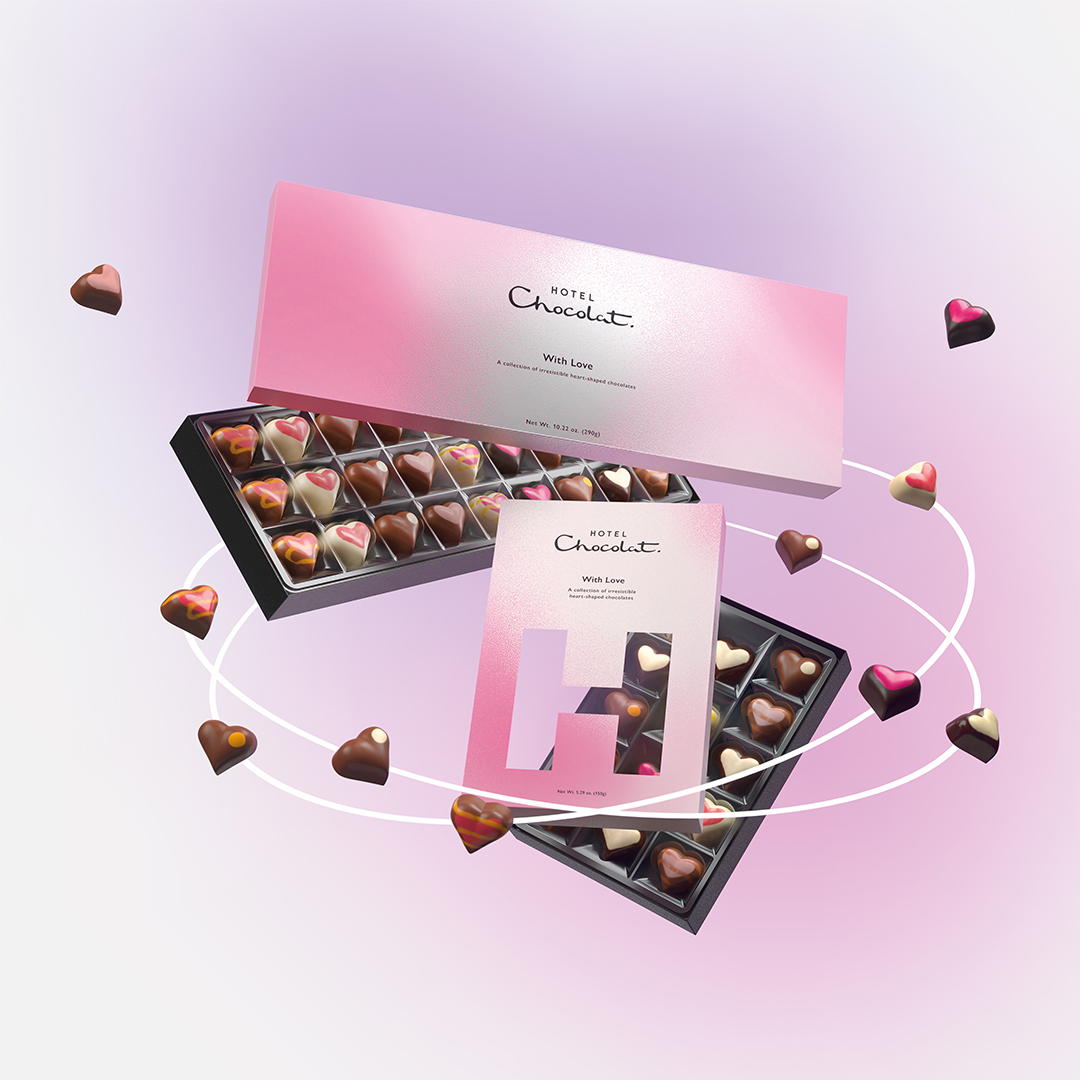 Next
View All News