Prev
Wing Stop now open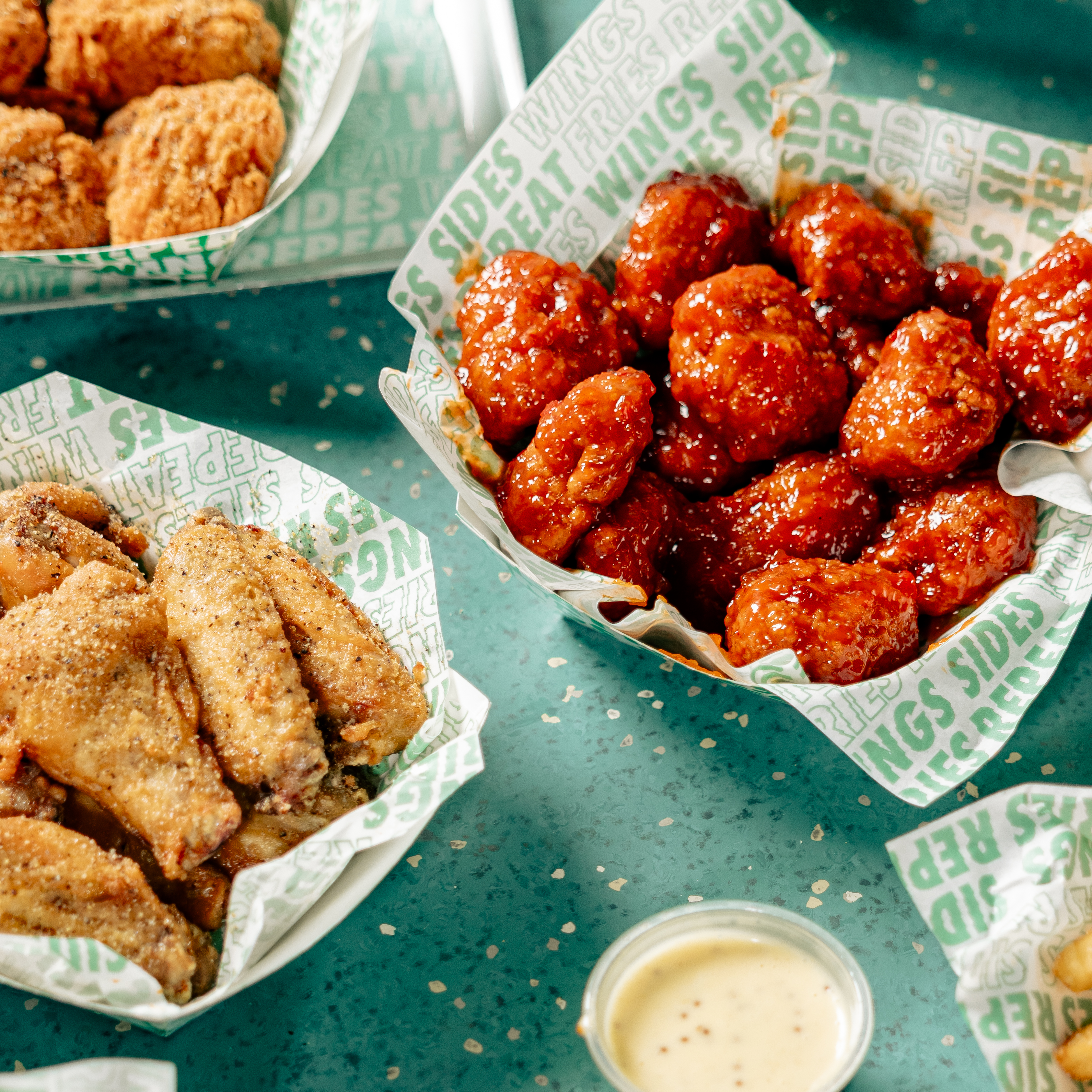 The much anticipated arrival of Glasgow's first Wing Stop restaurant is here.
At Wingstop, you'll find flavours you simply can't get anywhere else. Ranging from the mild and sweet to the hottest of the hot (are you brave enough to try our Atomic? You've been warned!).
Dive into our wings, boneless, tenders, or a mixture of all three and then simply choose which flavours you want to experiment with – we've got something for every taste on our flavour scale.
On the side, you can choose from our fries (even they come in three distinct flavours), loaded fries or Insta-famous cheese fries.
And we've now launched our Big Flavour Burger too – it does exactly what it says on the tin.
Wash everything down with our brand new milkshakes, Freestyle fizzy drinks or Camden Town Beer, and if you've still got room, then check out our churro selection for dessert.
Next
View All News