Prev
Boom Battle Bar launch cocktail-milkshakes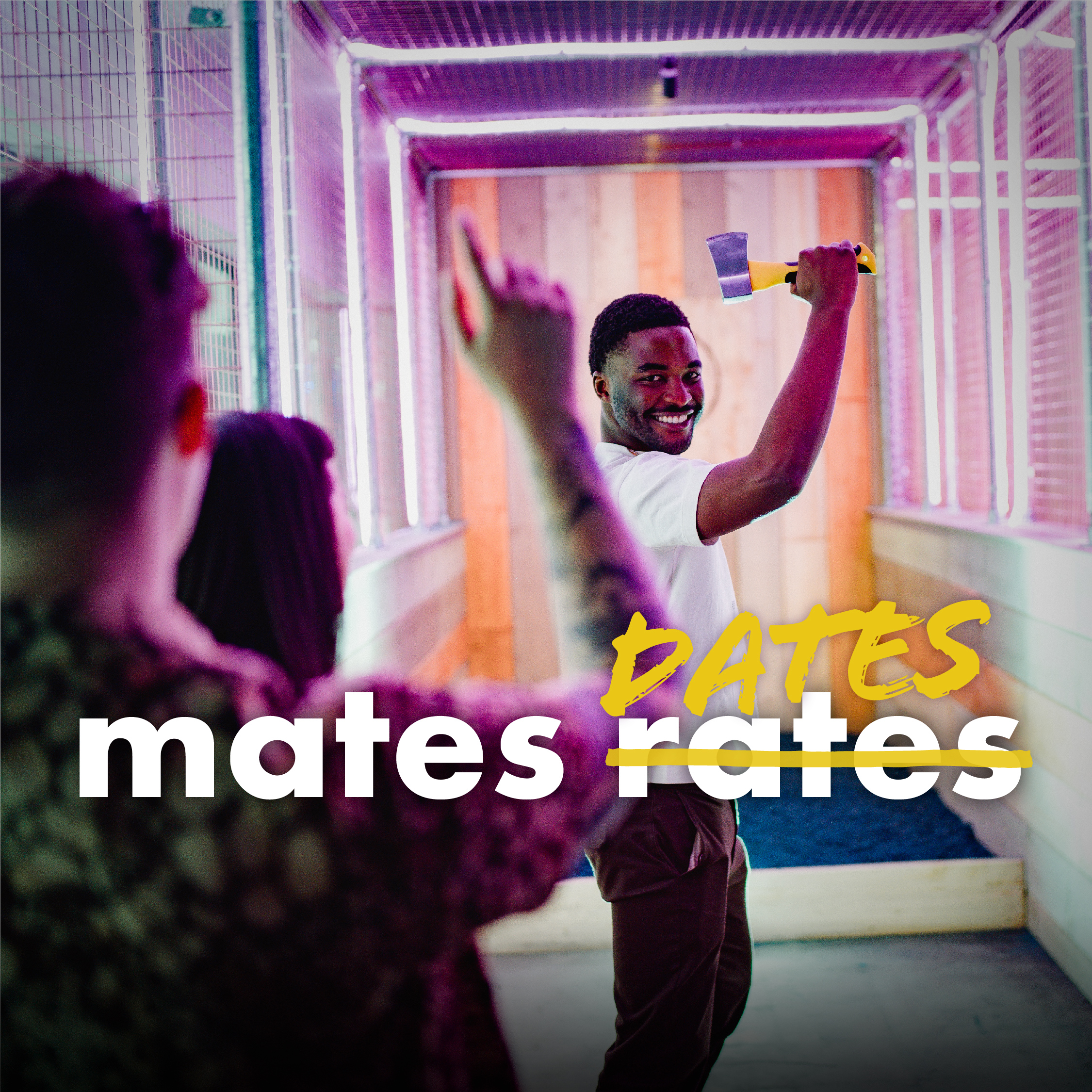 Boom Battle Bar in St. Enoch Centre has a new Buckfast milkshake to enjoy in the heat wave.
The entertainment giant, Boom Battle Bar, has concocted the ultimate Glaswegian cocktail-milkshake.
Just Fast, Not Furious is one in a new collection of alcoholic milkshakes on offer at the games centre, available to sip and slurp on as you battle it out over a game of Crazier Nolf, Beer Pong, Shuffleboard and much more.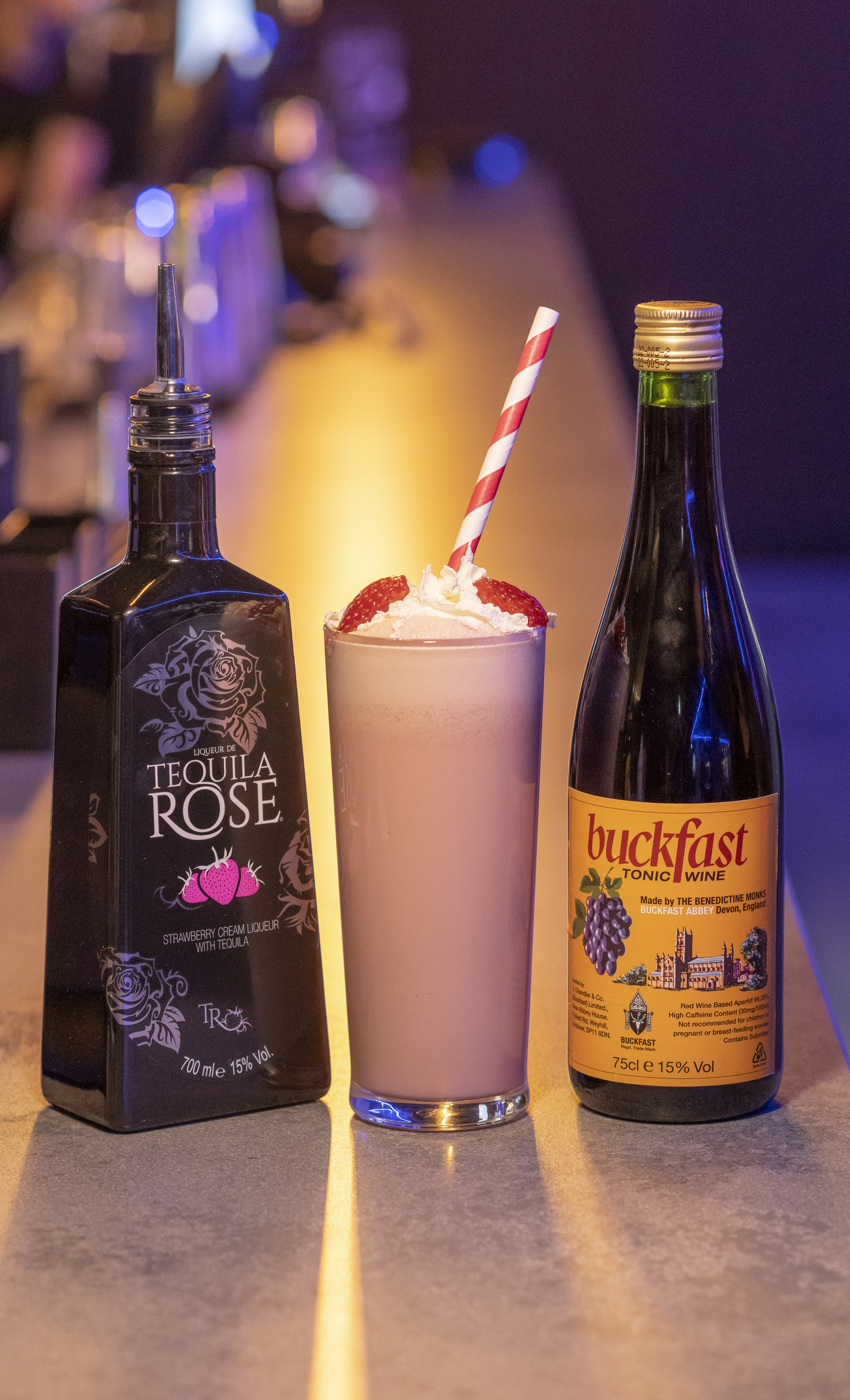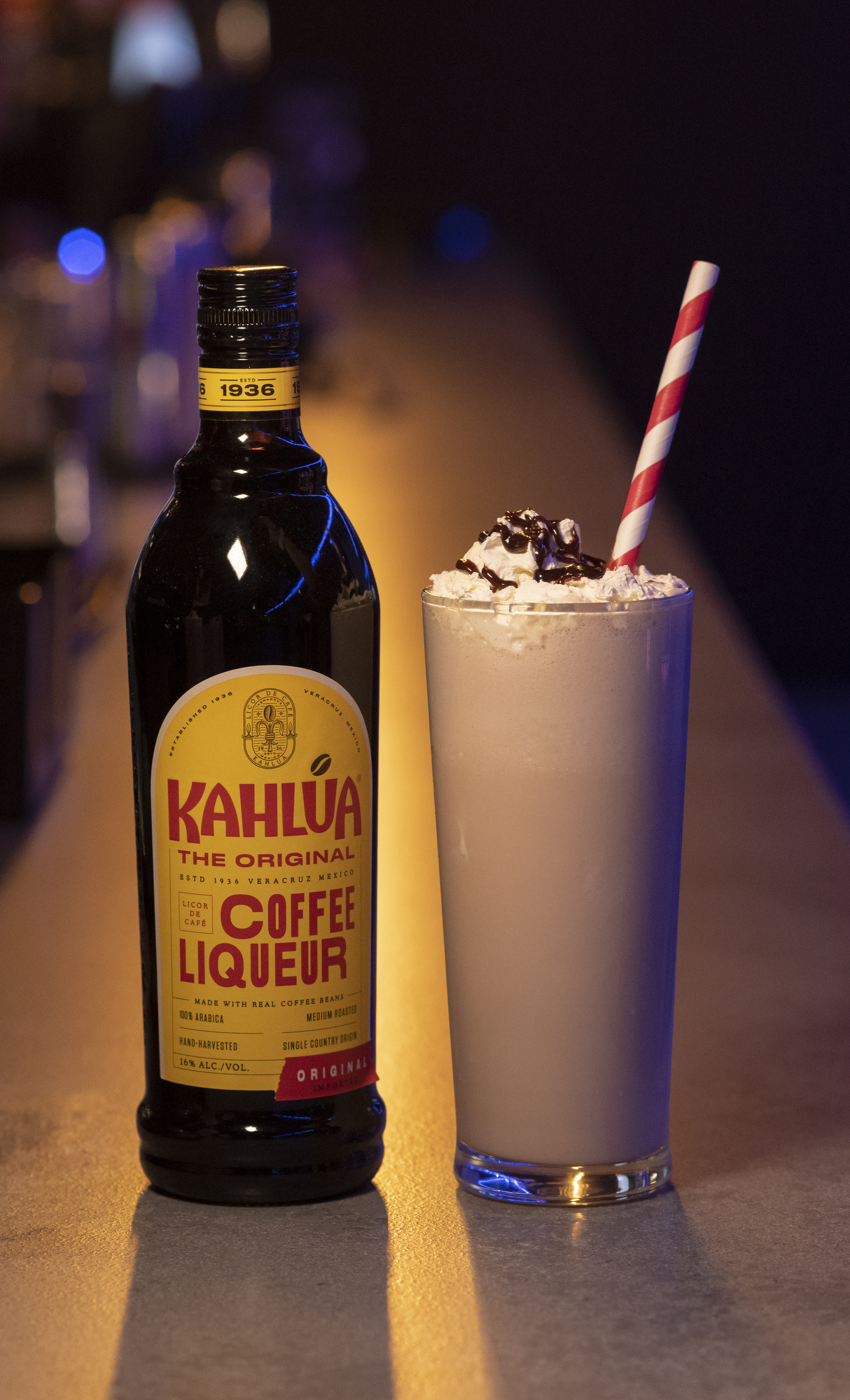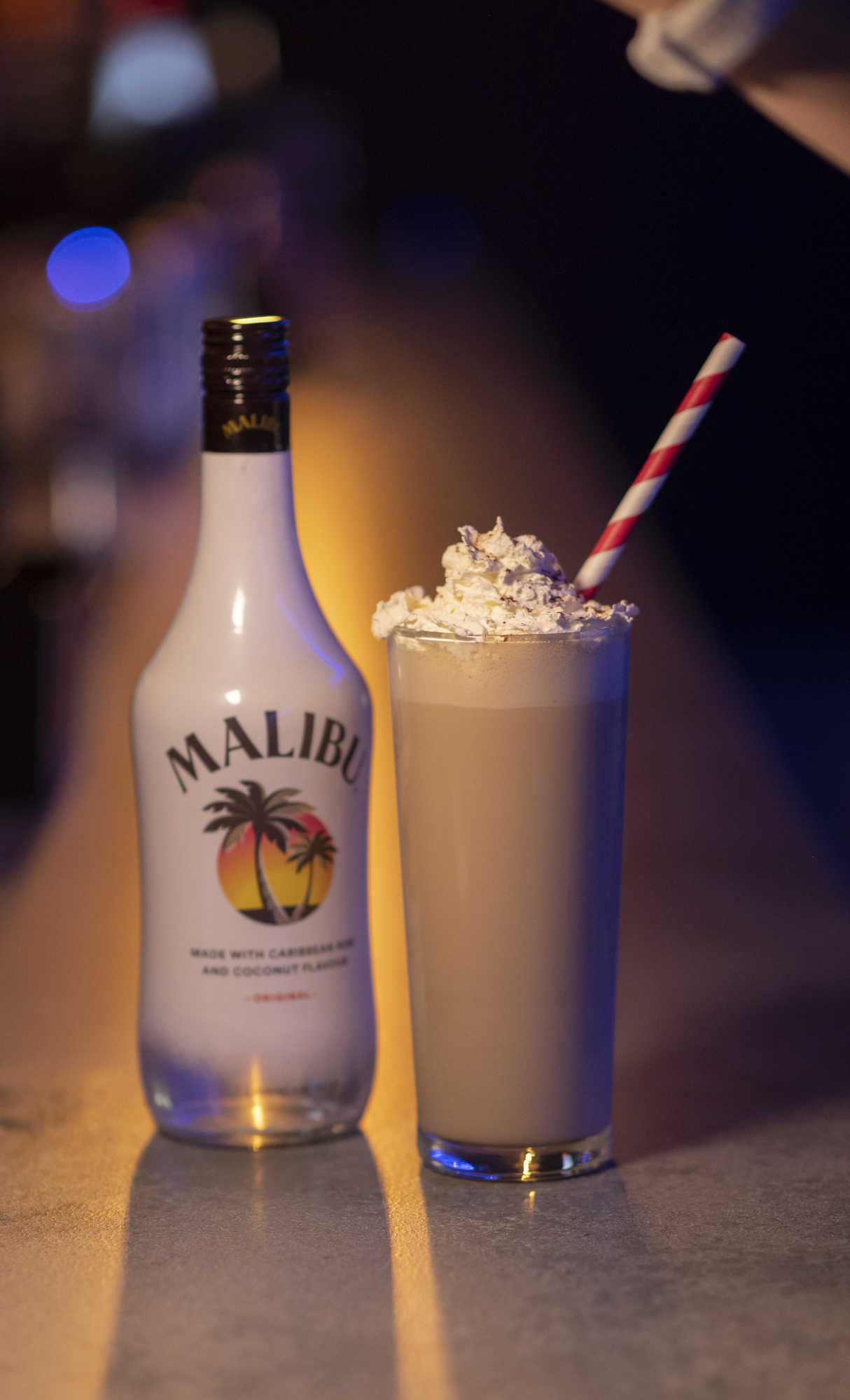 In addition to the all-important Bucky, the drink contains tequila rose, strawberry, vanilla ice cream, and grenadine, making it quite the boozy bev for all thirsty gamers.
And, with the heat wave calling for iced drinks on tap, the team over at St. Enoch Centre have shared the instructions to make the signature drink to enjoy at home.
Instructions/ Best Served  
Blend milk, vanilla ice cream, strawberry puree, fresh strawberries, and some grenadine together.
Blend tequila rose and Buckfast together, and then add to the ice cream drink.
Top with cream and sprinkles for the ultimate guilty pleasure
Jack Harrison, owner of Boom Battle Bar in St. Enoch Centre, has said "Just Fast, Not Furious was created in homage to Glasgow, our home since March. We love the city and our customers here and wanted to celebrate our Buckfast heritage!
It tastes phenomenal, will give you plenty of energy and has a sweet kick, Just Fast, Not Furious is the perfect complement to a battle at Boom Battle Bar."
Will you try it Boom Battle Bar Glasgow's latest concoction?
Next
View All News