Prev
Vegan Round-Up at St. Enoch Centre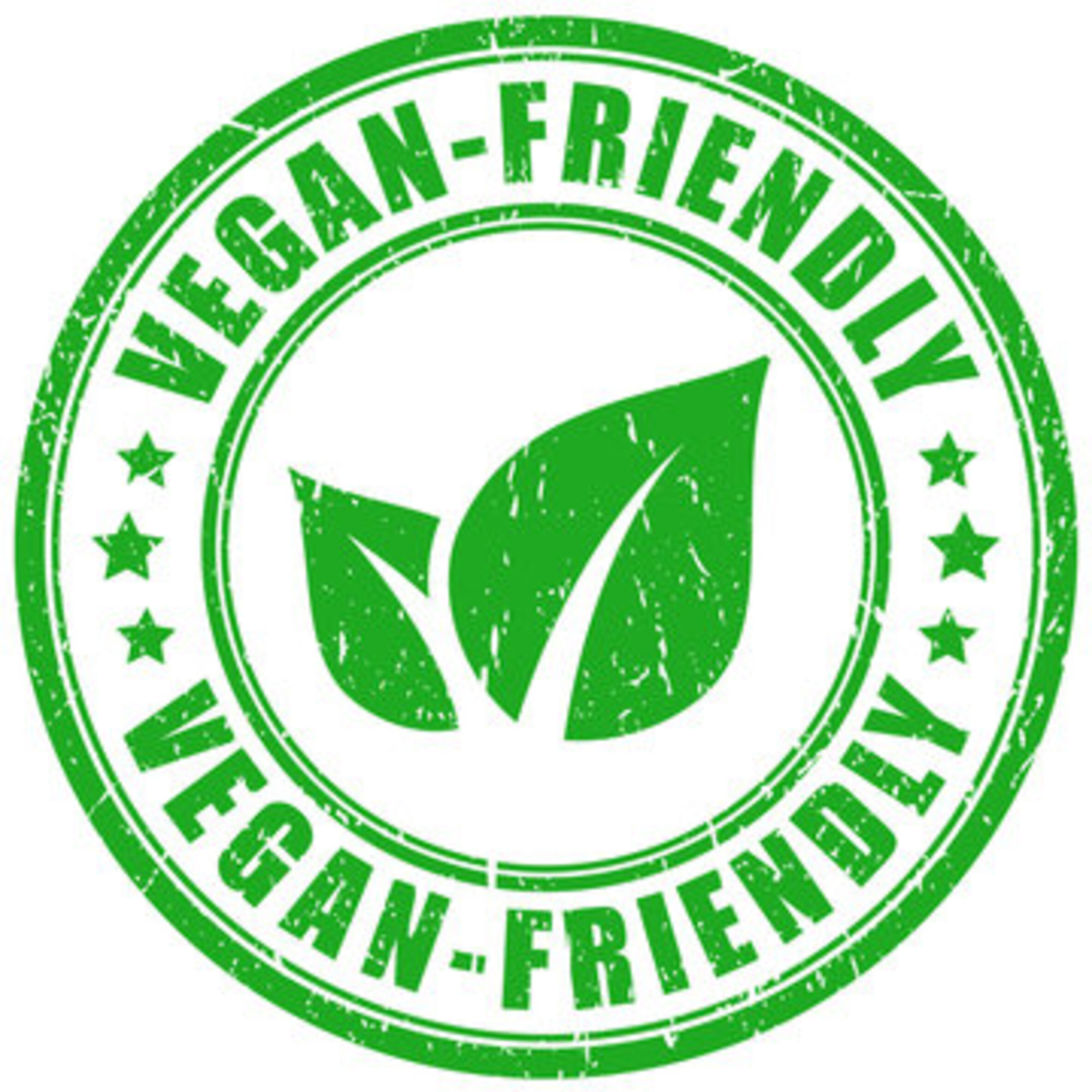 Vegan Round-Up at St. Enoch Centre
Whether you're vegan or just trying to do your bit to help the planet, there's plenty of tasty options available at St. Enoch Centre's new restaurants, cafes and The Atrium Food Court.
Head on down to Namaste by Delhi Darbar for a vegan meal that will have you craving more. Offering traditional favourites cooked to perfection and using the finest and freshest local ingredients, what more could you ask for? Start off with vegetable pakoras, followed by one of three of its vegan versions of 'The Classics', including Mushroom Madras or Arbi Dansac. Round off your meal with a couple of sides and a refreshing tea from its extensive Tea Library to finish off. All vegan items are easily identifiable using the 'VE' key on menus.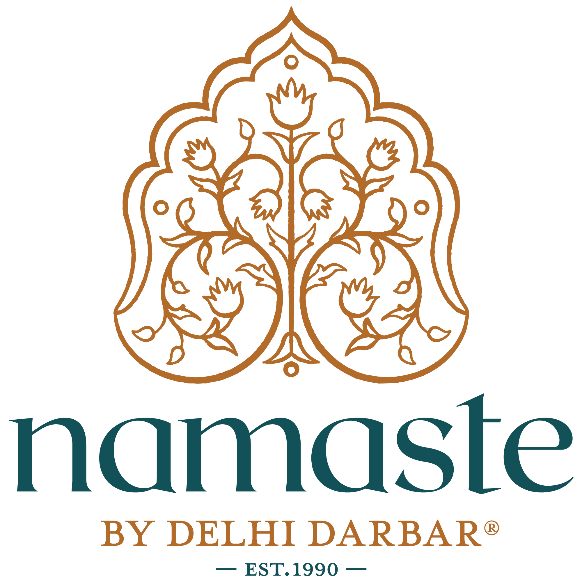 It's your favourite, but it's vegan! Nando's Vegan menu has an extensive and delicious range of plant-based options to suit everyone. Begin your meal with sweet potato wedges, and plant-based garlic perinaise dip. For mains, choose from four mouth-watering options, from the spiced chickpea burger to the Great Imitator collection. All vegan options are easily identified with their 'Plant-Based' symbol next to corresponding items on the menu.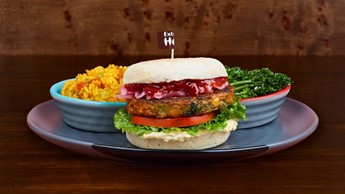 Looking for a quick bite to eat? Nothing beats a warm pastry from Greggs, and Vegans can enjoy the great taste too. Whether it is a quick breakfast, or a mid-afternoon snack, you will be covered at Greggs. Start the day with the Vegan sausage breakfast roll or treat yourself to a tasty Vegan Ham and Cheeze baguette for lunch. Look for something more traditional? Try out its Vegan sausage roll and be left craving another. For a sweet treat, why not try a vegan doughnut? The classic glazed ring will fill that sweet treat sized hole just perfectly. Check out their online menu for allergen information or ask in-store for details.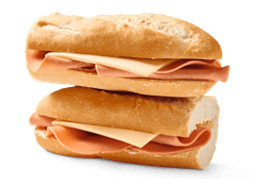 Feeling hungry? Pop into St. Enoch Centre in Glasgow today and treat yourself to a tasty Vegan meal that will satisfy your hunger. Check out our website for opening times.
Next
View All News