Prev
Breakfast is Now on at Namaste by Delhi Darbar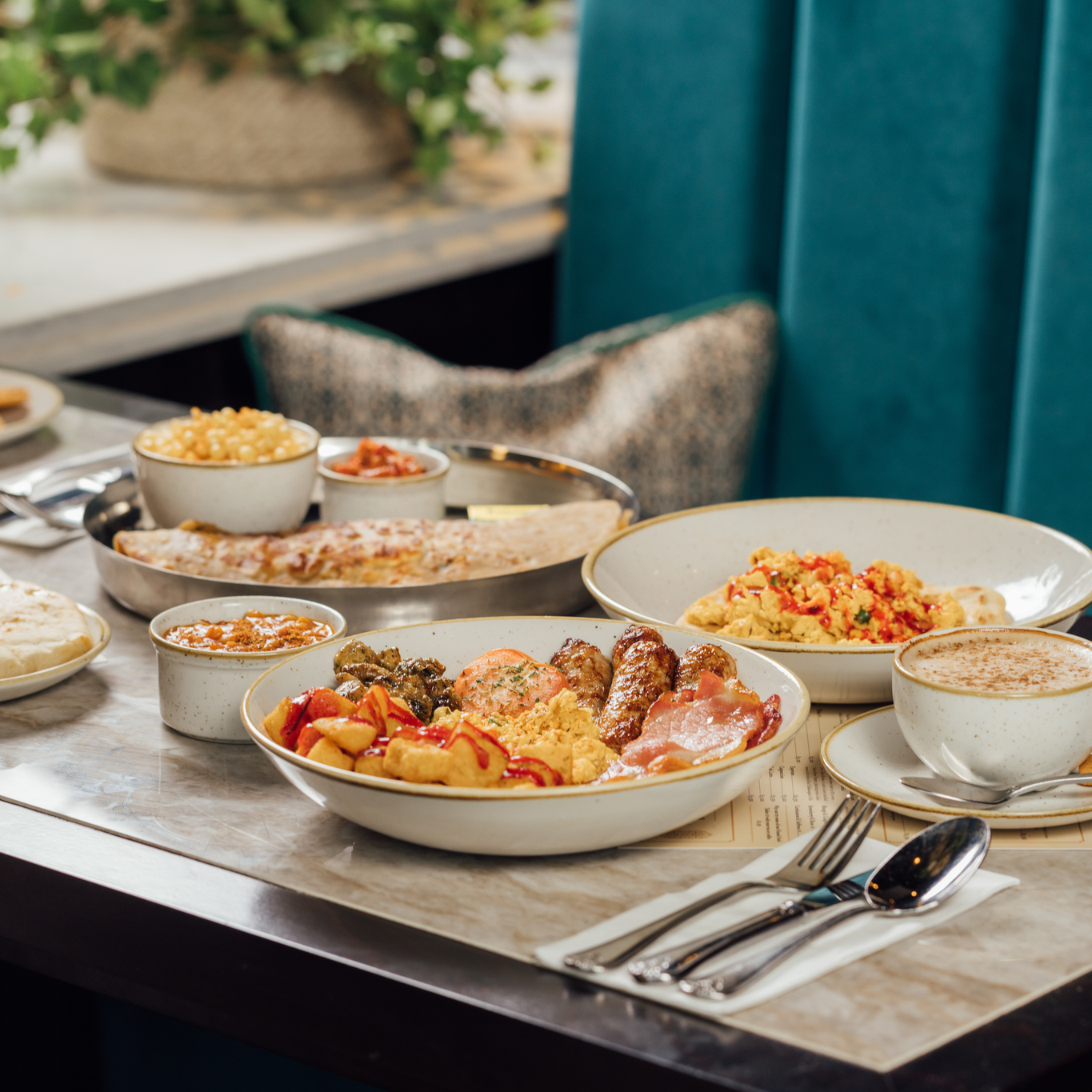 Breakfast is Now on at Namaste by Delhi Darbar
From its launch at St. Enoch Centre Glasgow in October, Namaste by Delhi Darbar has delivered a warm welcome and delicious Indian food, all in an elaborate and extravagant setting. Now, to top this all off, they now welcome you to join them for breakfast!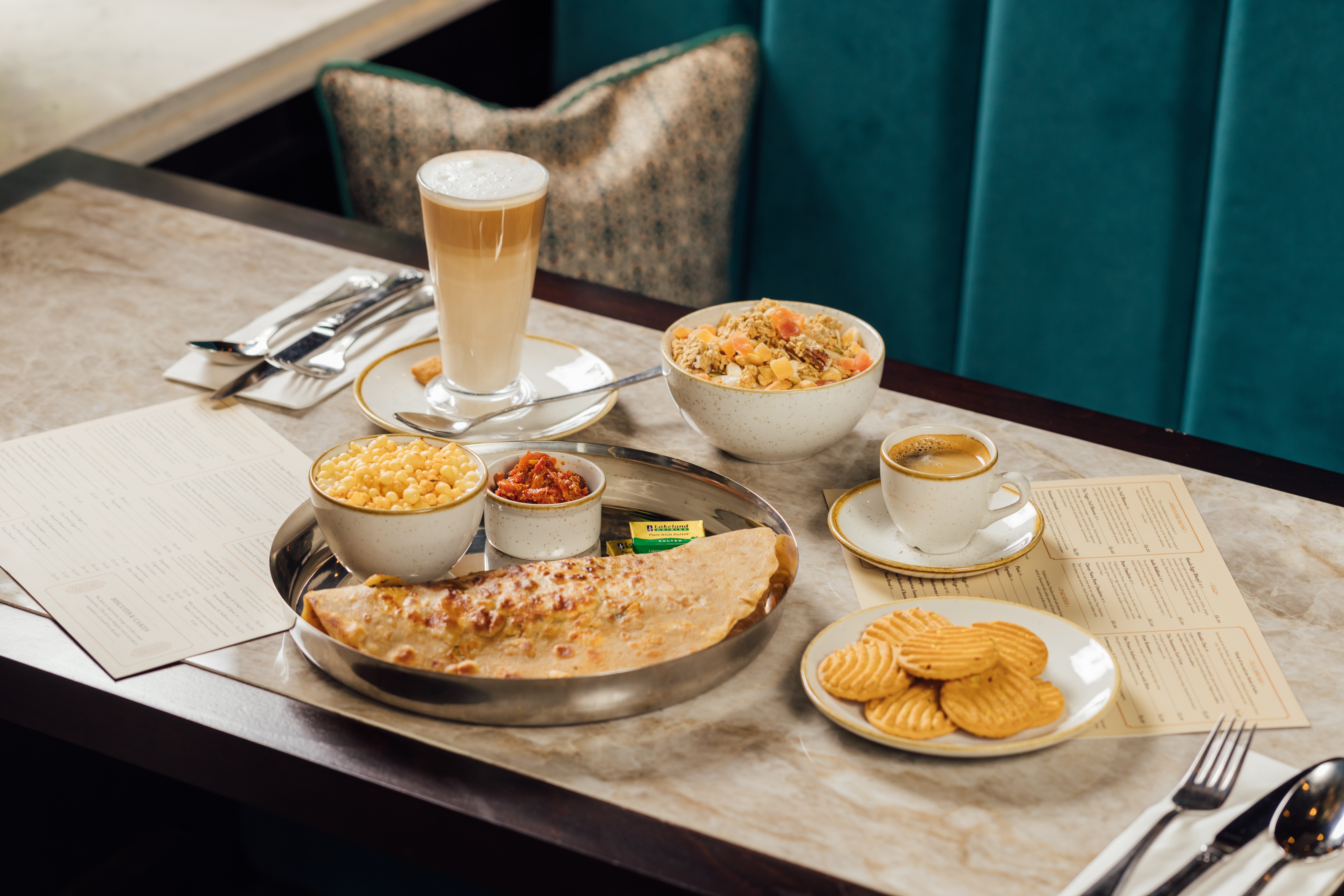 With this new and extensive menu, there is something for everyone. Taking a twist on some of the classics, their most recent menu allows you to try out new flavours and combinations, whilst still bringing you the comfort of your breakfast time favourites.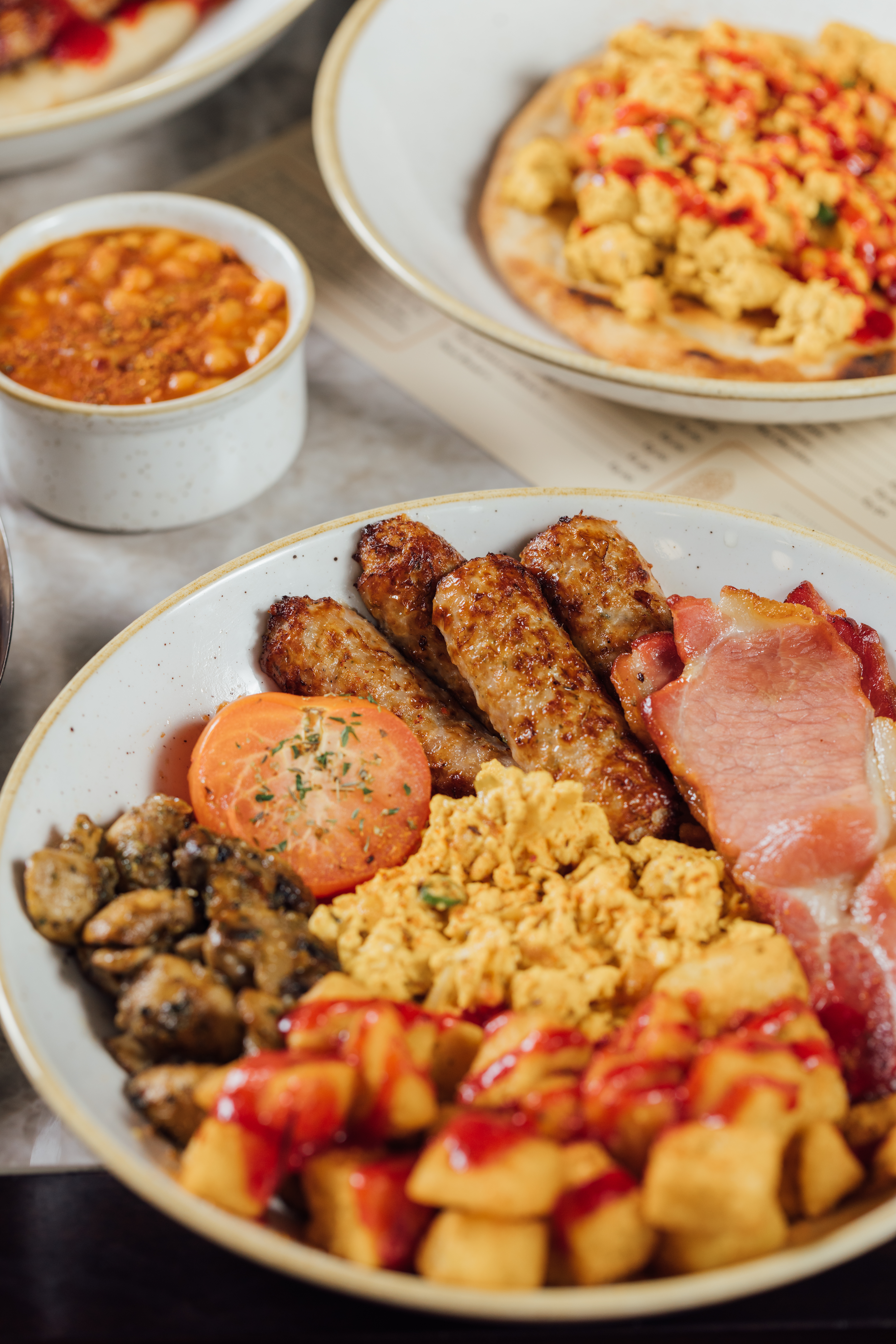 The Full Bhoona is cooked breakfast, but not as you know it. With smokes bacon and sausages, the similarities to the classic cooked breakfast are evident. However, with the additions of masala eggs, masala beans and buttered naan bread, you have a breakfast fir for a Bombay movie star! Why not also try The Veggie Full Bhoona?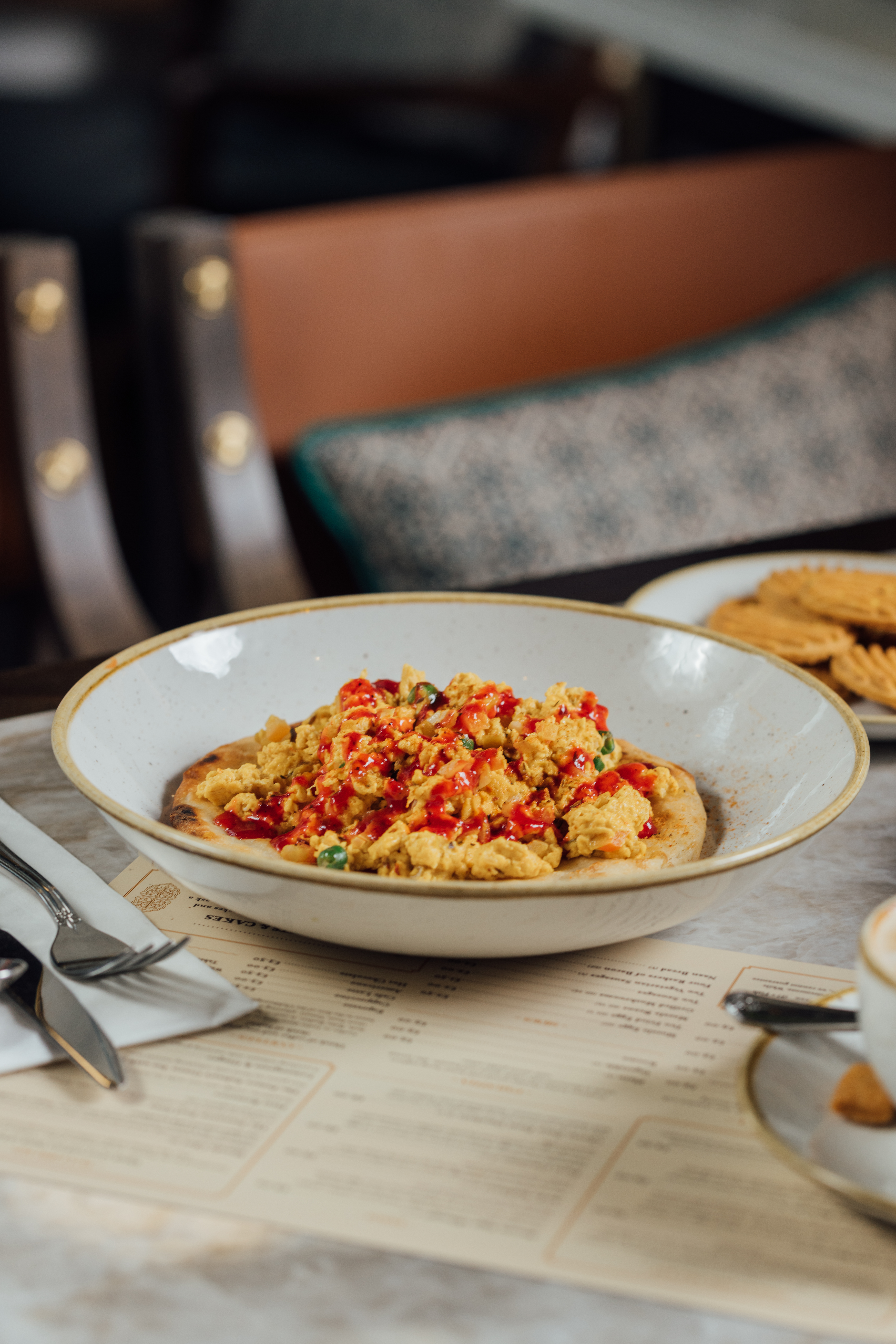 Looking for something on the lighter side? The Masala Eggs is Namaste by Delhi Darbar's spicy take on good old favourite, scrambled egg on toast. With lots of fresh herbs and spices, served on a buttered naan, this dish will provide you with a fresh and filling meal to get your day off to the perfect start. If you prefer something sweet for breakfast, then the Namaste Granola may be the one for you. Toasted oats, seeds, and nuts, combined with dried pawpaw, and served with home-hung yoghurt – this granola will leave you hungry for more.
Come down to St. Enoch Centre Glasgow and try a one-of-a-kind feast that will change your opinions and ideas of breakfast forever. Book now!
Next
View All News