Prev
Cocktail Round Up for World Cocktail Day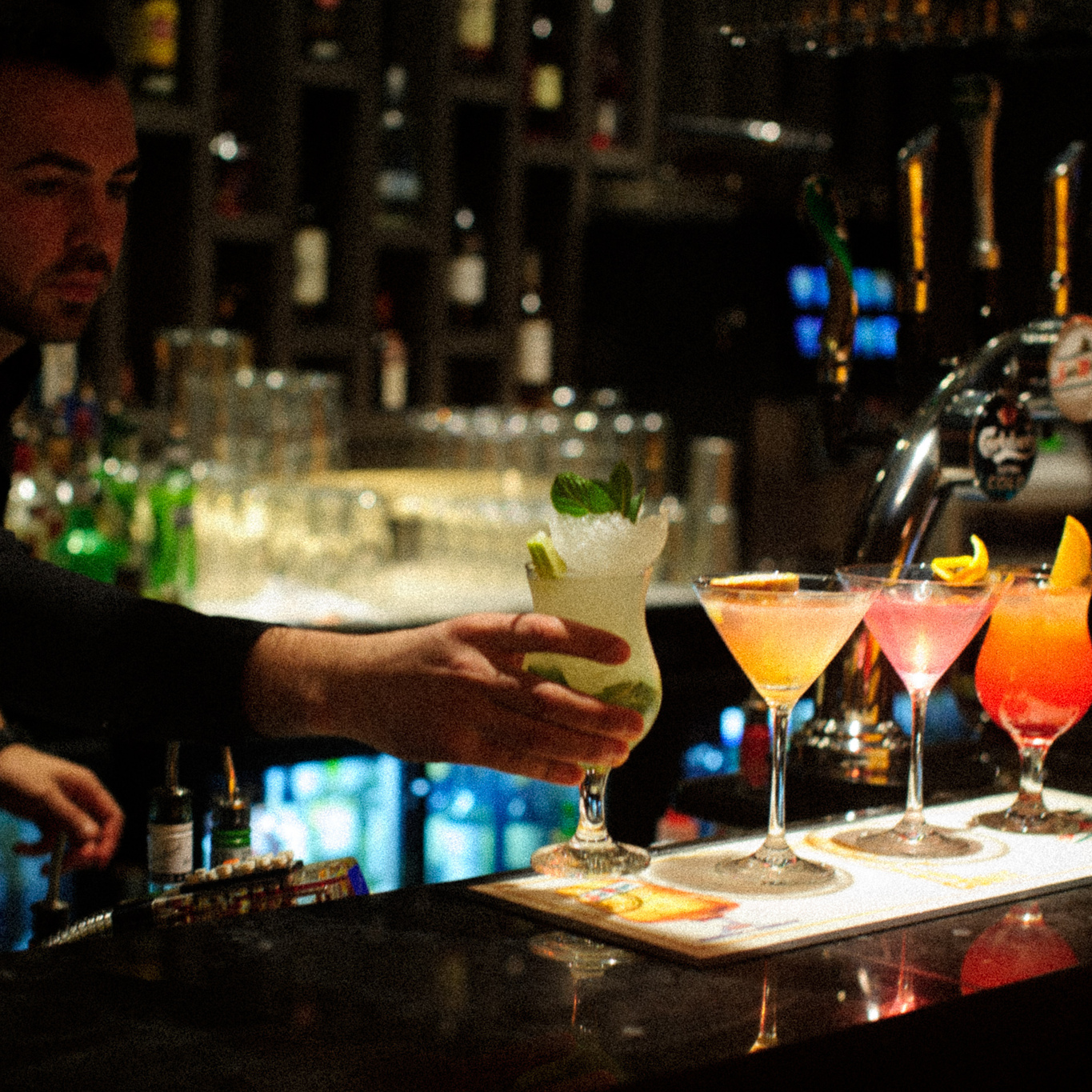 Cocktail Round Up for World Cocktail Day
This Friday is a day for the calendar, as it is world cocktail day! At St. Enoch Centre Glasgow, we have lots of great places to enjoy a refreshing beverage, whatever your favourite cocktail may be. Don't believe us? We have put together a roundup showcasing the fantastic cocktails being served at St. Enoch Centre on this very special Friday. So, grab some friends and get ready for a start to the weekend like no other.
Namaste by Delhi Darbar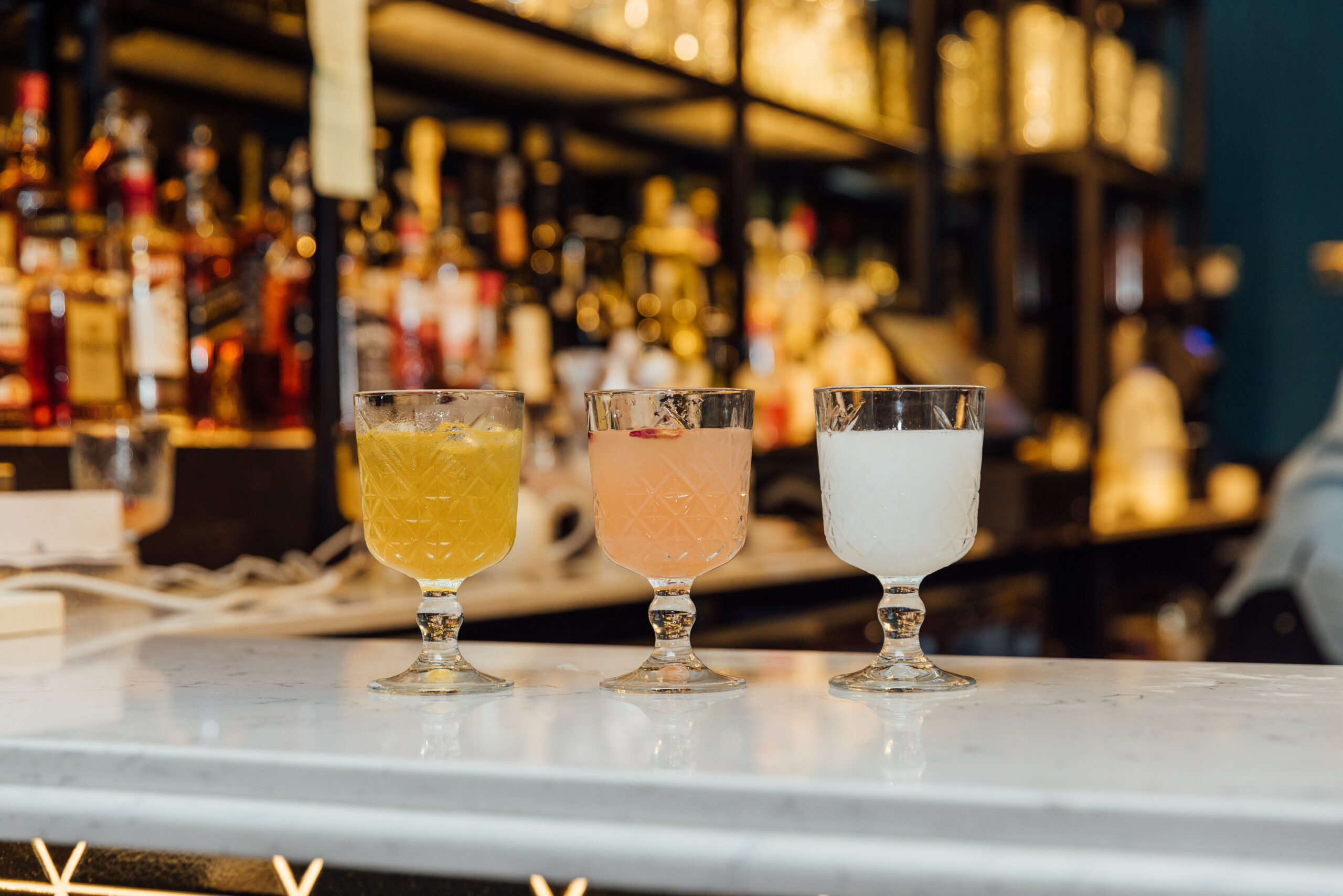 Tingle your tastebuds with these three refreshing and aromatic cocktails from Namaste by Delhi Darbar. The Mughal's Tea combines scotch whiskey with the sweetness of mango, and the florals of Earl Grey tea, whilst the Maharani provides you with elegance, combining gin, rose and lime. Lastly, the Chandni Chowk brings you the taste of summer, with its combination of coconut syrup and guava juice, brought to life with a measure of vodka.
Boom Battle Bar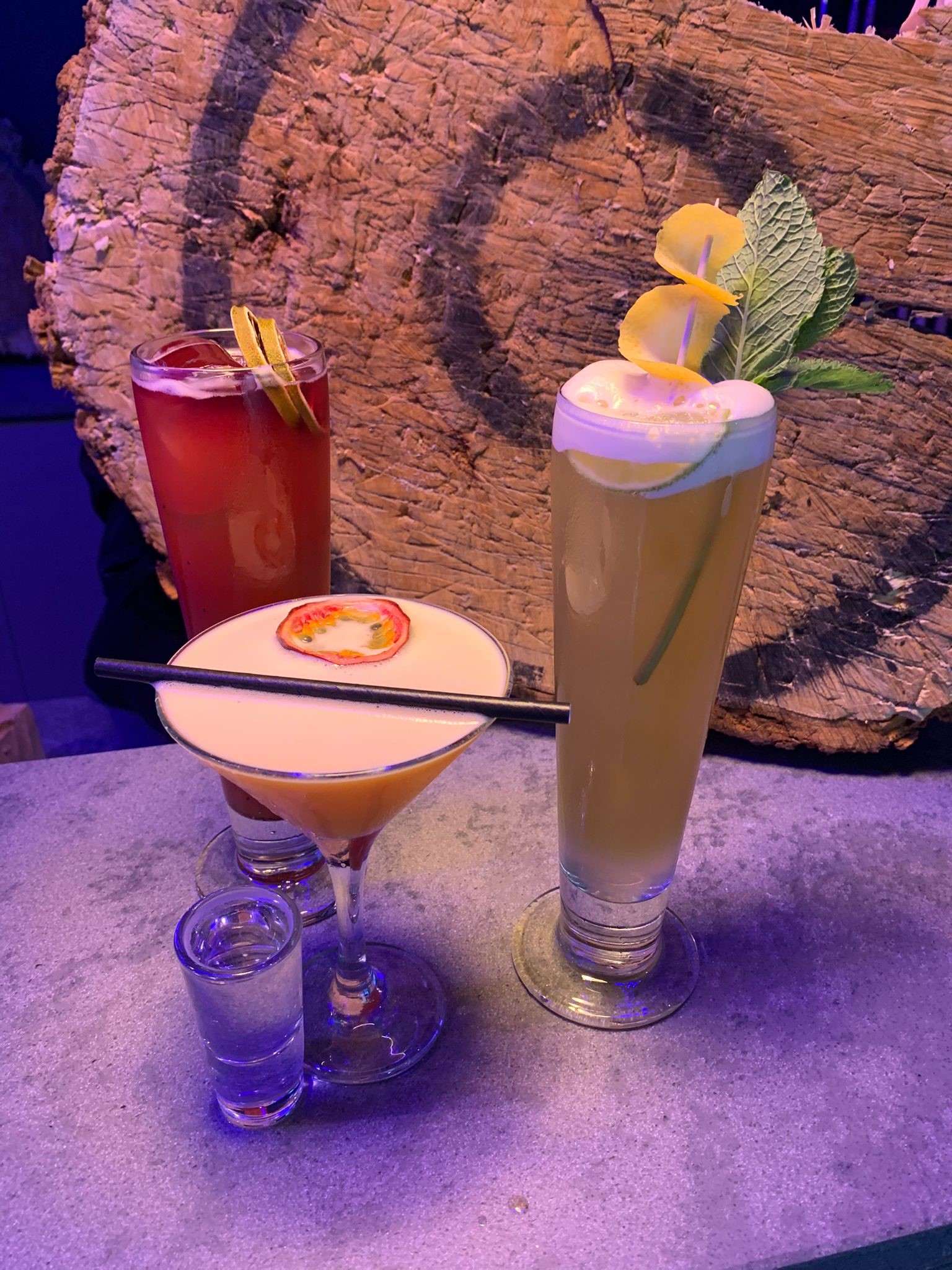 Looking for some entertainment and excitement with your cocktails? Check out Boom Battle Bar and be absorbed in immersive gaming activities, whilst sipping on one of their signature cocktails. Choose from one of their signature menu items, such as Shipfaced or their Pornstar Dartini, or if either of those don't take your fancy, try out their special cocktail available just for the day, the Bloody Mary!
Cosmo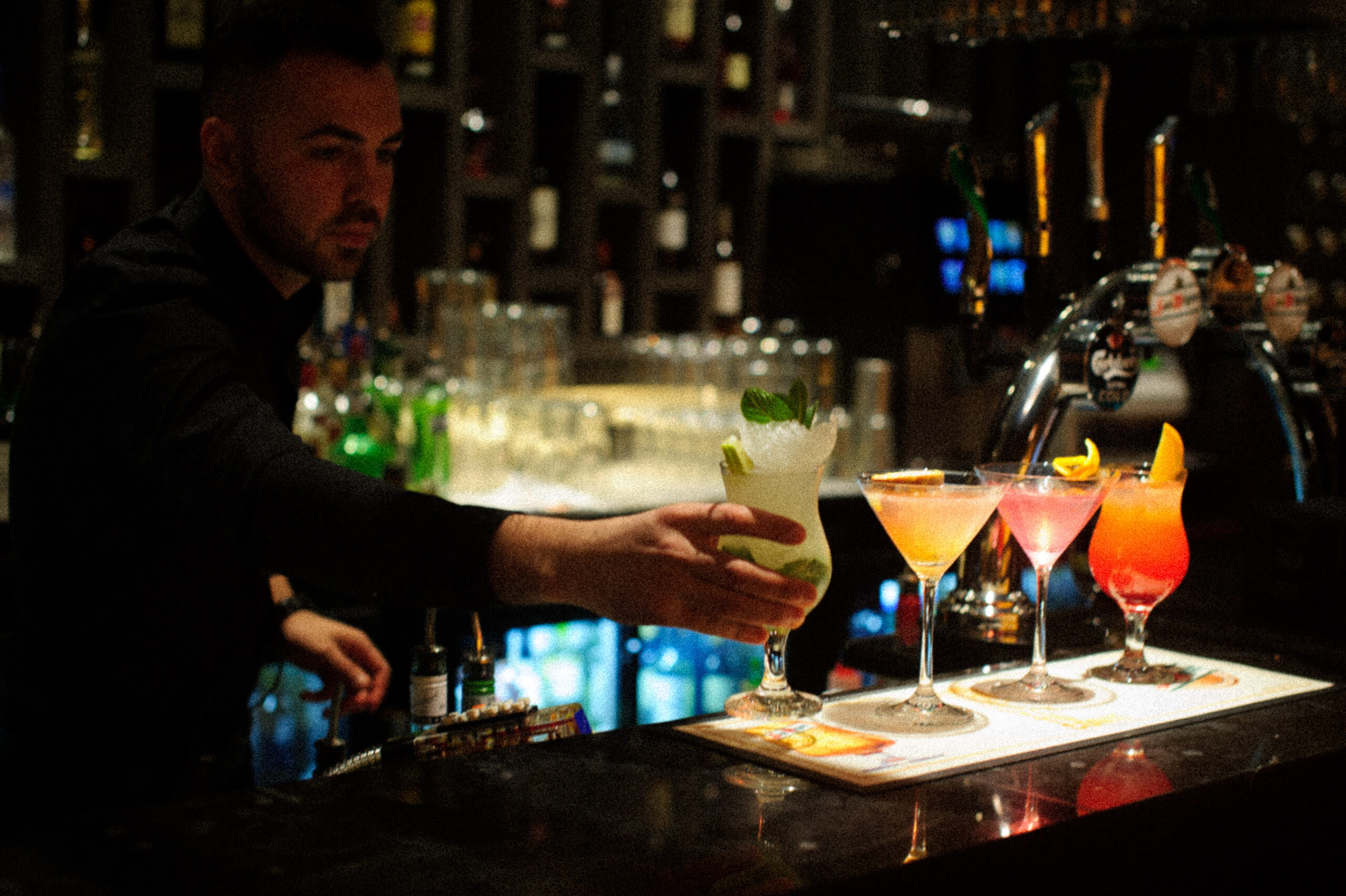 Looking for something more classic? At Cosmo they have all your favourites, and more! If you like an Espresso Martini or classic Mojito, they have got you covered. Or why not try one of their house cocktails? A watermelon daquiri provides you with a refreshing zing, whilst their raspberry mojito takes a sweet twist on the original. No alcohol? No problem! Treat yourself and try one of Cosmo's fruity mocktails.
Come along to St. Enoch Centre Glasgow on the 13th of May to celebrate World Cocktail Day and make this Friday unforgettable.
Next
View All News