Prev
Half Term at Hamleys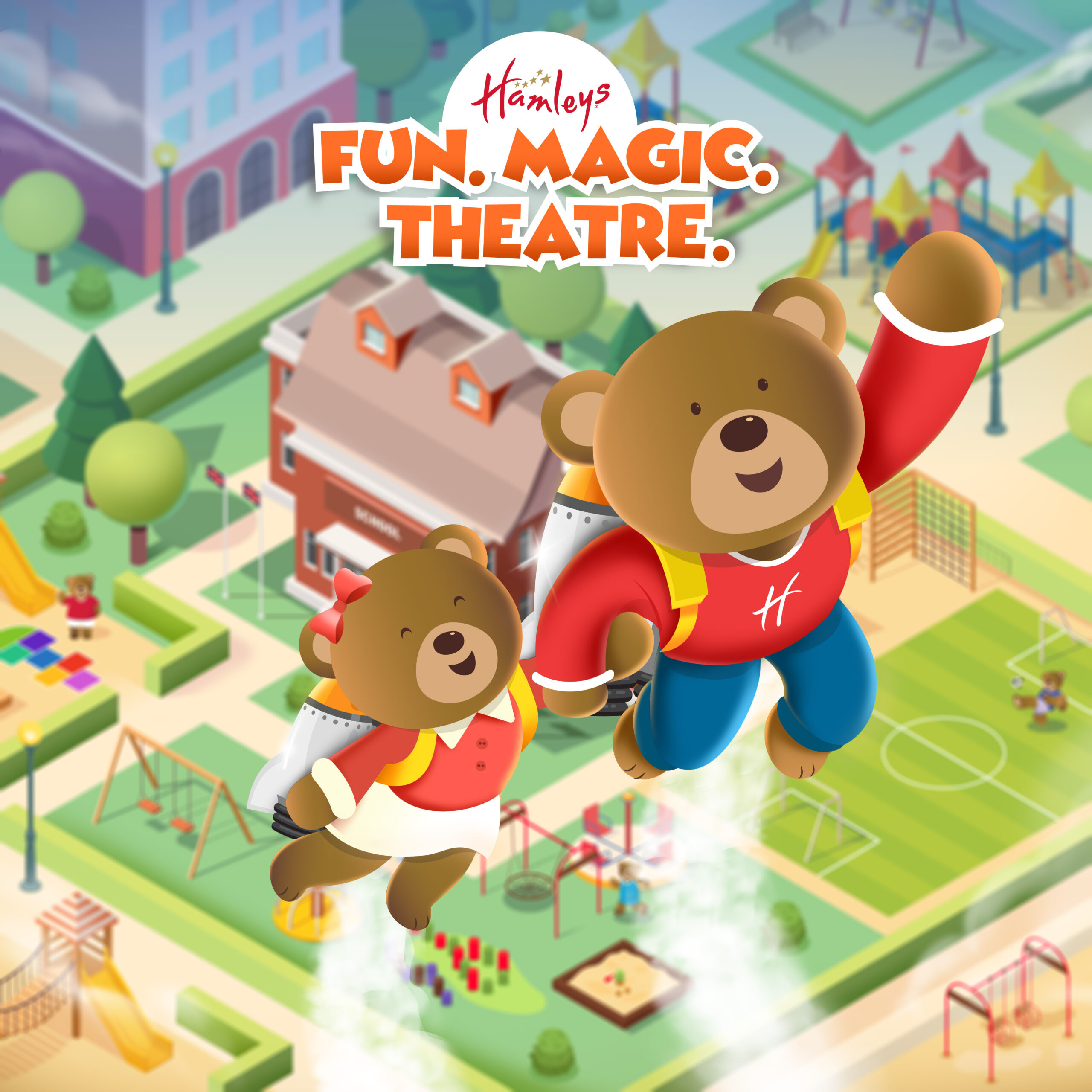 Half Term at Hamleys
Come and join in the fun and games at the Finest Toy Shop in the World this Half Term!
Have you got what it takes to win gold in the Hamleys Races? Are you brave enough to take on the Board Game Master?
This Half Term Hoopla is not one to miss and Hamley Bear can't wait to see you!
Next
View All News