Prev
Hannah Rankin – Weigh In Event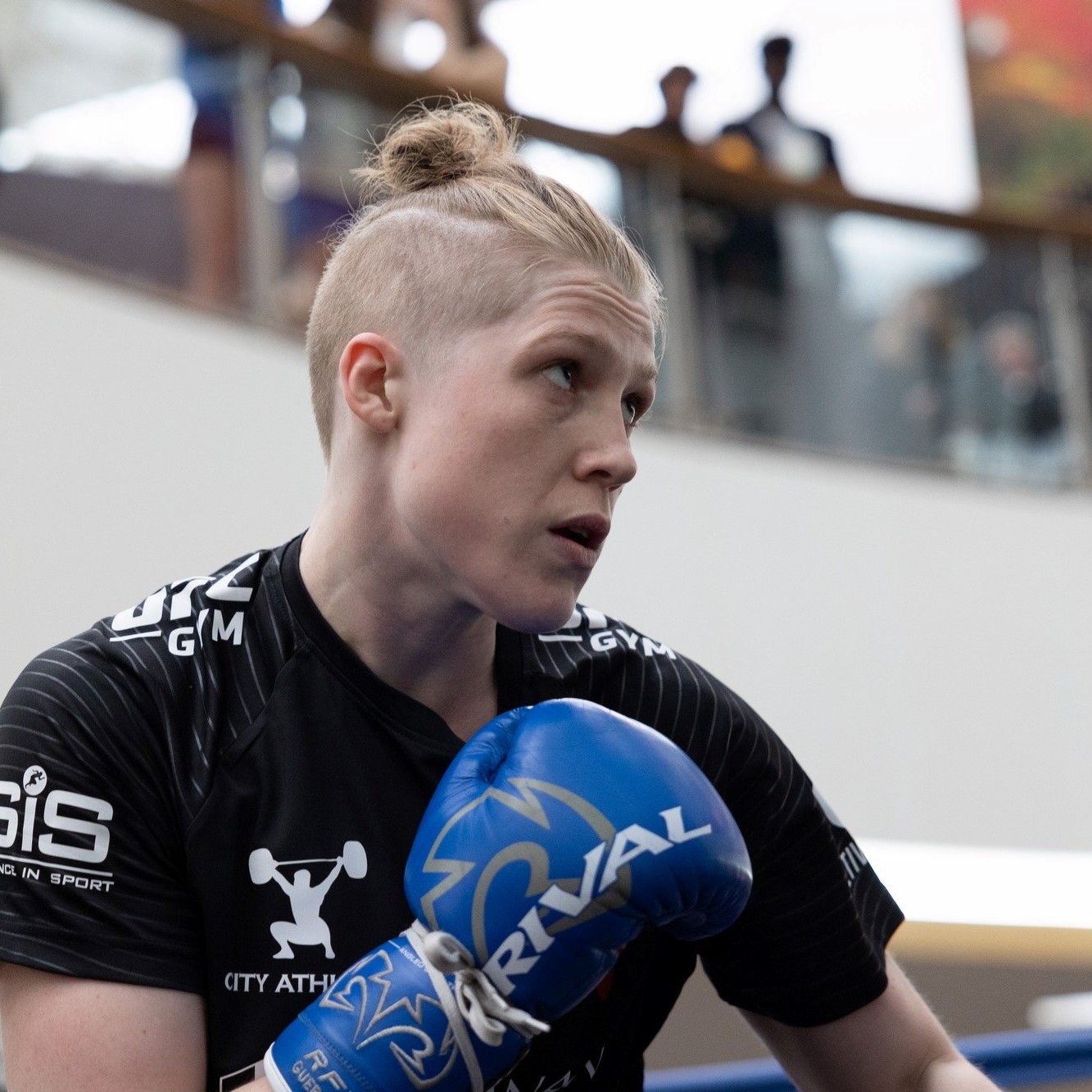 Hannah Rankin – Weigh In Event
Thursday 12th May 1pm to 3pm, outside Boots, in centre
Hannah Rankin made history when she became Scotland's first ever female World boxing champion.
Her crowning moment came when she outpointed American rival Sarah French in 2019 to claim the IBO Super-Welterweight title.
Rankin's greatest achievement in an impressive 16 fight career came in her last contest by becoming a two-time World title holder.
That was last November when Hannah outpointed Maria Lindberg over ten action packed rounds to capture the vacant IBO and WBA World Super-Welterweight title belts  at London's Tottenham Hotspur Stadium. 
Hannah, 31, is an accomplished bassoonist and attended Glasgow's Royal Conservatoire and London's Royal Academy of Music where she earned a Master's in 2016.
Her defence of both World titles against Mexico's Alejandra Ayala is Hannah's first fight on Scottish soil for more than two years.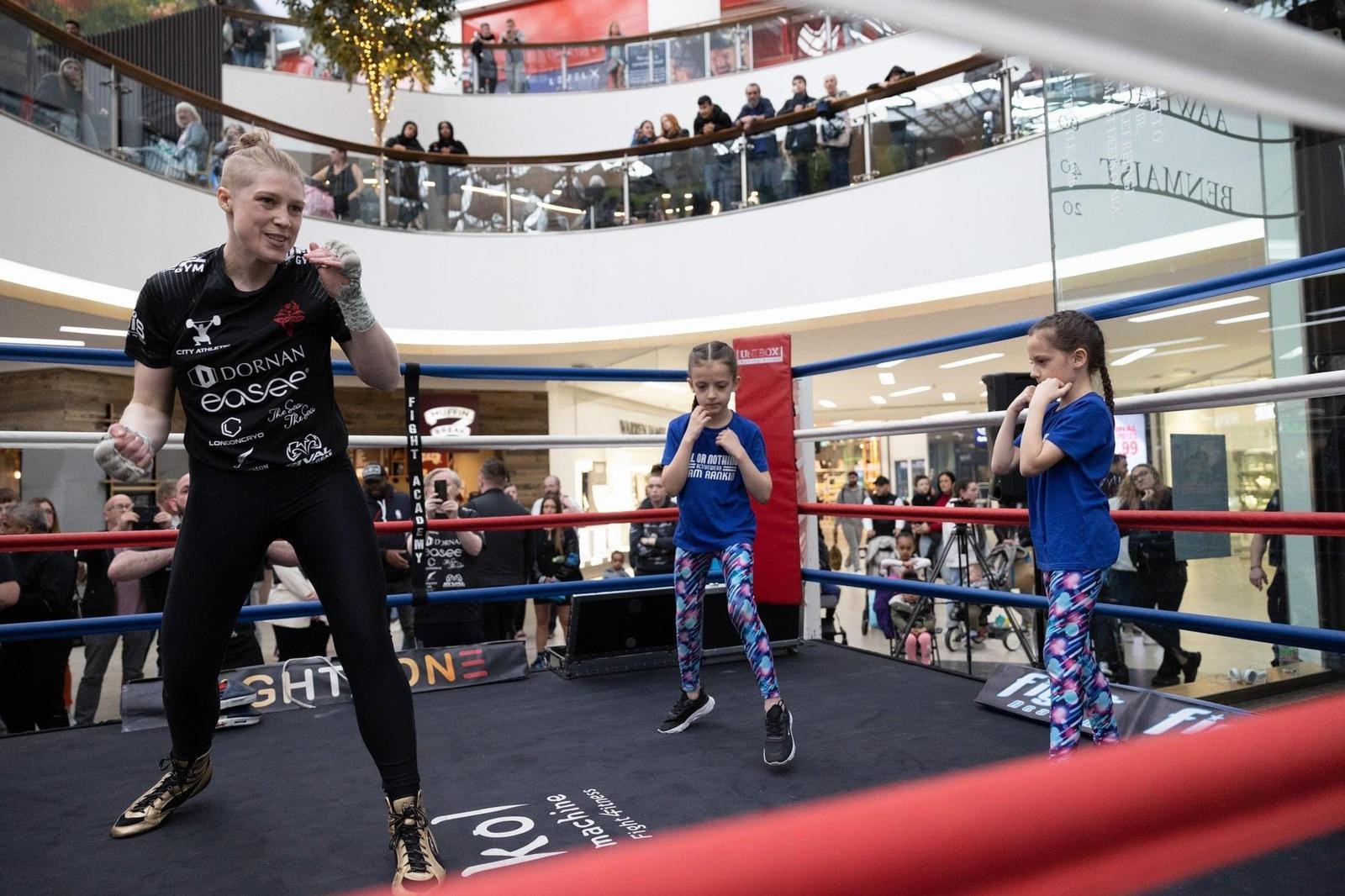 Next
View All News