Prev
Meet Santa SEN Quiet Sessions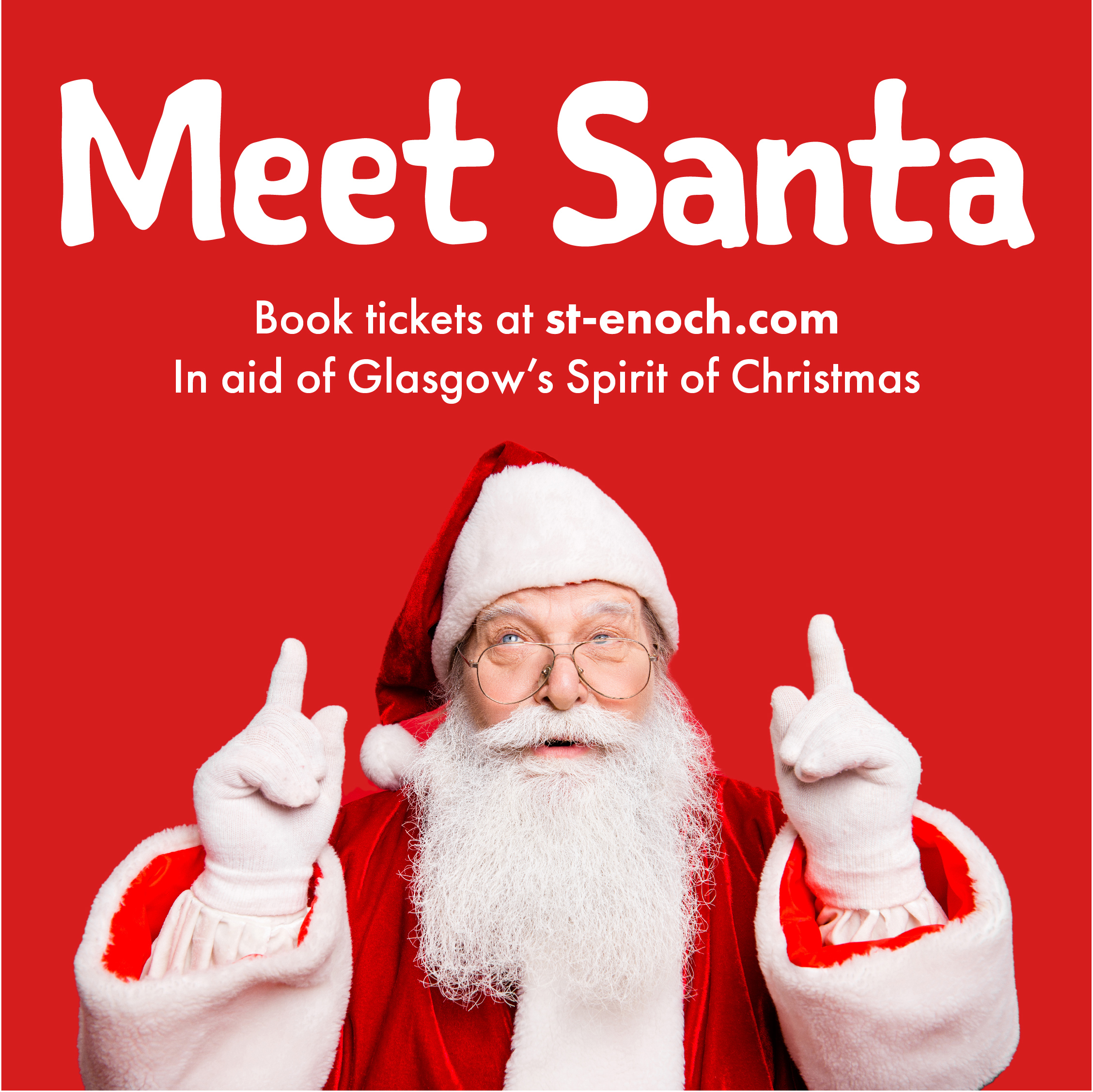 Santa Claus is coming to town!
Santa's elves will be on hand to welcome families and help little ones write their letter to Santa before meeting Santa in his magical Grotto and receiving a special gift.
Families will also have the opportunity to take their own photo with Santa to ensure the memory of the special festive experience will last forever.
USEFUL INFORMATION ABOUT THIS EVENT.
Suitable for ages 0+
All children must be accompanied by an adult
SEN Quiet Sessions can be booked by calling 0141 204 3900 (Mon to Fri, 9am to 5pm)
Sunday 27th Nov, 10.00am or 10.15am
Sunday 4th Dec, 10.00am or 10.15am
Sunday 11th Dec, 10.00am or 10.15am
Sunday 18th Dec, 10.00am or 10.15am
Next
View All News