Prev
Four new restaurants opening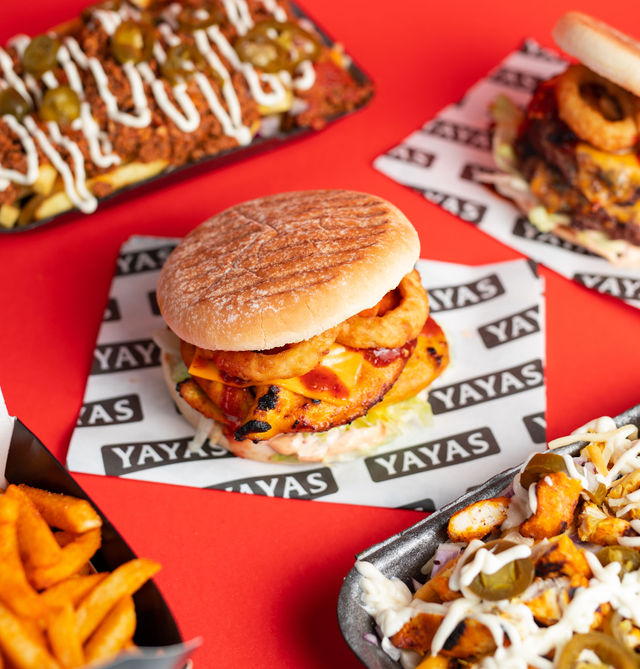 St. Enoch Centre delights foodies with four new restaurant openings
Glasgow's food scene has just got better thanks to more exciting new openings at St. Enoch Centre.
Taking the city's food scene to new heights, four mouth-watering new restaurants are set to tantalise the tastebuds of visitors over the coming months, including the much-anticipated arrival of Glasgow's first Wingstop opening in Autumn.
The nation's favourite pan-Asian restaurant, wagamama will also be opening in early 2024.
YaYas is set to open 12 September and will offer an impressive menu of gourmet German doners, beef burger bliss and the beloved peri peri chicken, all made from the finest premium meats.
On St. Enoch Square, Salt and Pepper Station promises to offer authentic Asian dishes that pack a punch including the classic Chicken Chow Mein and Peking Duck.
Next
View All News