Prev
St. Enoch Quiet Times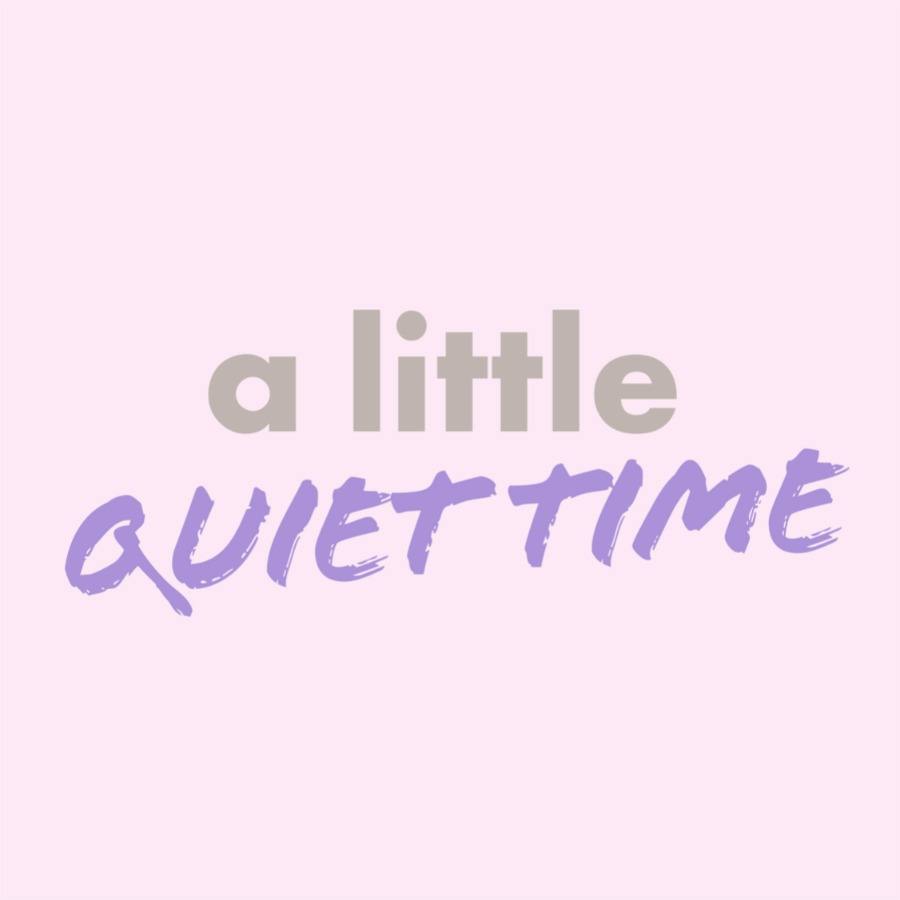 St. Enoch Centre is set to reintroduce regular quiet times and updated triggers maps to create a more enjoyable shopping experience for Scotland's 56,000 autistic people, following the redevelopment of the east end of the Centre.
St. Enoch Centre partnered with Scottish Autism in 2018 and worked with the charity on a number of initiatives including Scotland's first shopping centre Quiet and Safe space to support autistic people and those with learning disabilities and sensory conditions within a busy shopping environment.
With the redevelopment of the centre now complete, St. Enoch is delighted to be reintroducing regular Quiet Times between
9-10:30 am Monday to Wednesday
10-11:30 am on Sundays
During these times, there will be no mall music and a number of retailers will also join in by turning off their in-store music so as to create a more autism-friendly environment.
Next
View All News