Prev
Glasgow's Low Emission Zone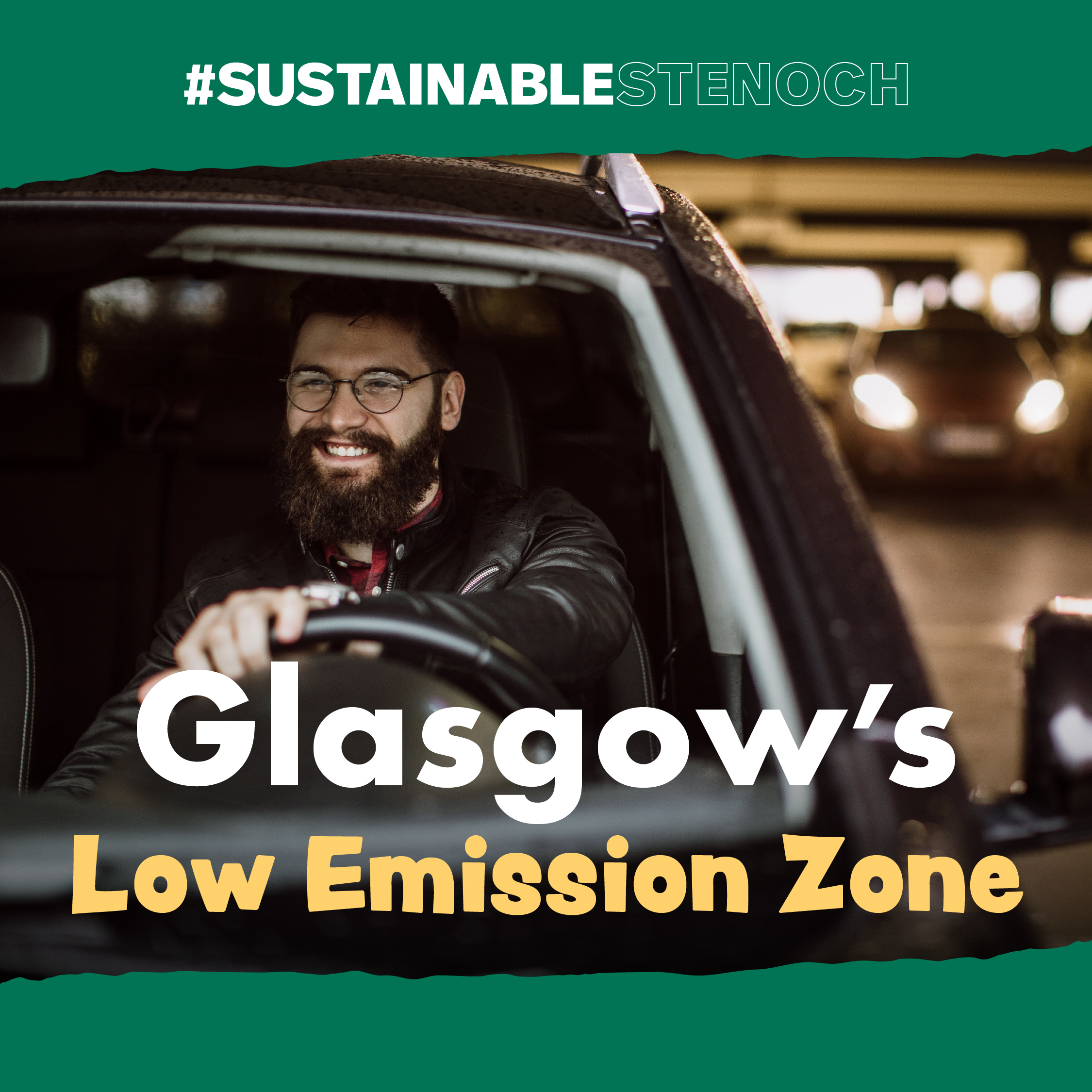 Glasgow's Low Emission Zone
Glasgow is one of a number of UK cities to have introduced a Low Emission Zone recently, with the city's LEZ going live on 1 June 2023.
St. Enoch Centre's car park is within the LEZ.  We estimate about 10% of car park users will be affected by the introduction of the LEZ.
Drivers can check their car registration here. 
Next
View All News