Prev
New Namaste: After Dark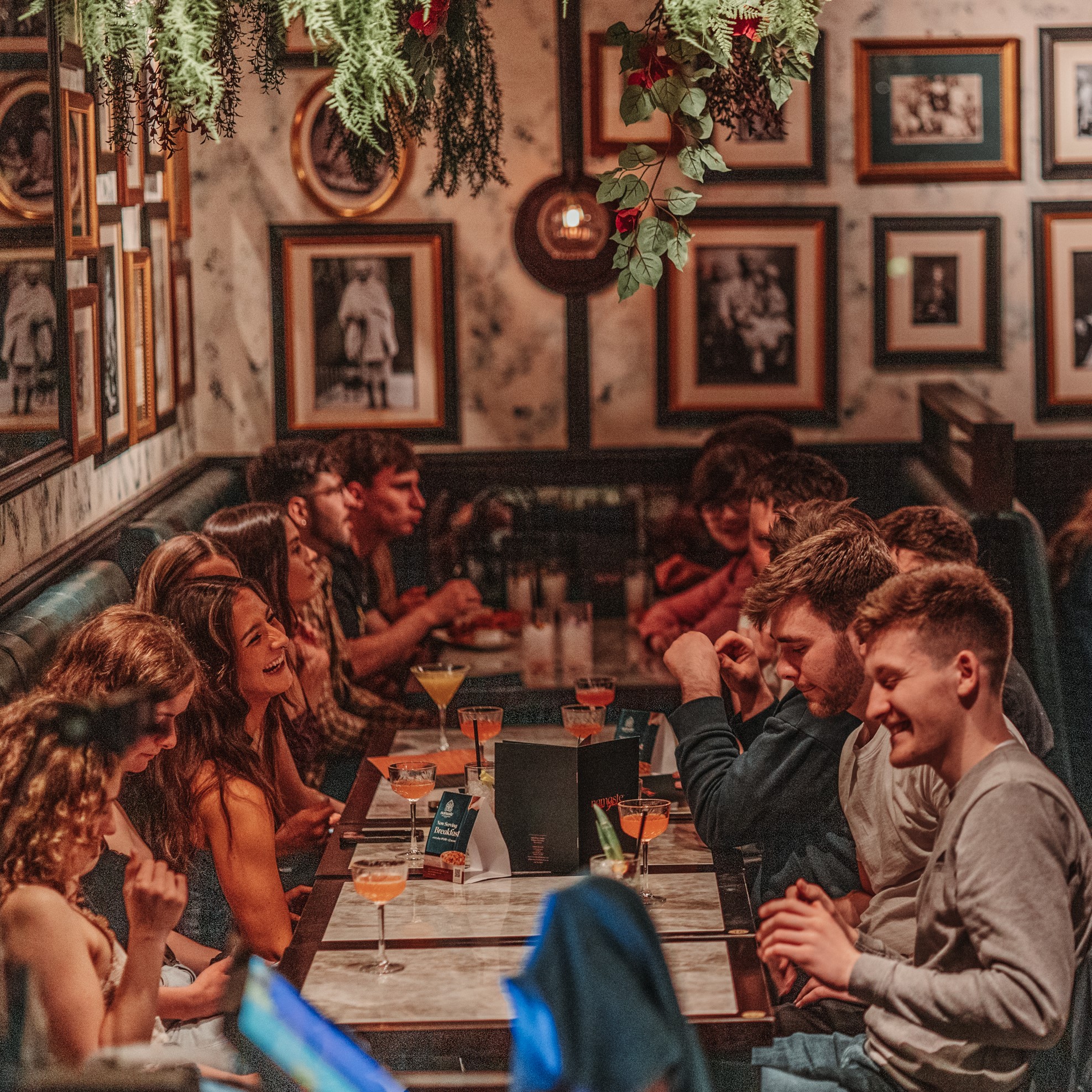 Namaste by Delhi Darbar launches new late-night menu: After Dark
Known for its traditional Old-Delhi inspired dishes, Namaste by Delhi Darbar is now expanding its offering with a flavourful fusion every weekend of indulgent cocktails, tantalizingly delicious snack menu and live DJ sets.
Collaborating with mixologist Dillon Barrie from Raise the Bar Glasgow, Namaste by Delhi Darbar has created a drinks menu that promise to pack a punch. Guests can sample Fire and Spice, a combination of Darnleys spiced gin, gogi berry liqueur, dragon fruit puree and lime, or opt for the Mothee, a mix of El Rayo Tequila, mango puree, lime juice mango syrup and black lava salt.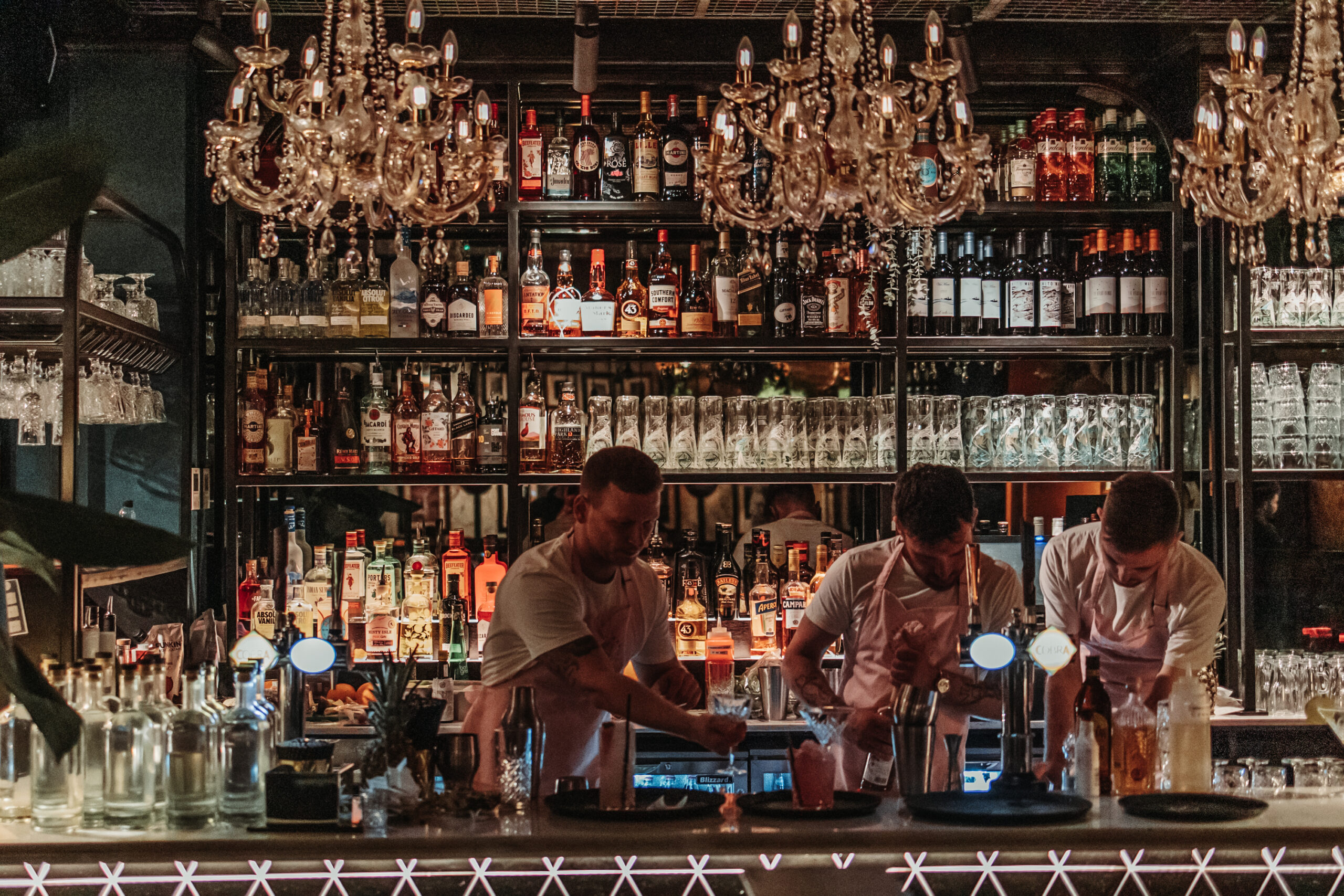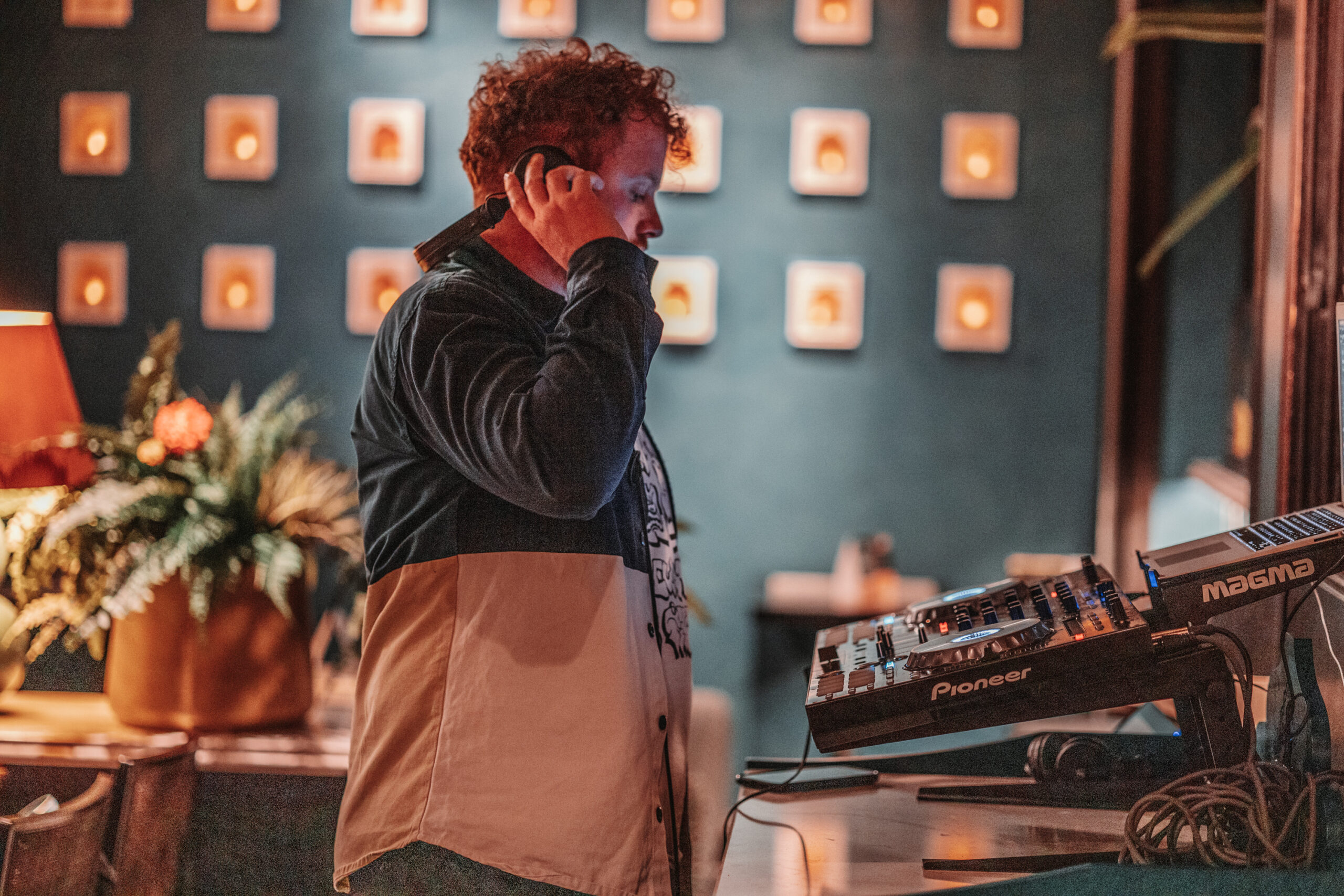 Namaste by Delhi Darbar owner, Rashpal Singh, said:
"This is an exciting step for Namaste as we introduce our very first After Dark menu in St. Enoch Centre.
"We have partnered with the highly regarded mixologist Dillon Barrie to create a menu that will excite and delight, fusing spice and spirit in an explosion of flavour.
"After Dark at Namaste promises to be a completely new experience for visitors to the centre."
Namaste by Delhi Darbar's After Dark experience can be booked now by visiting the restaurants website.
Next
View All News