Prev
Philly Steaks and Shakes Now Open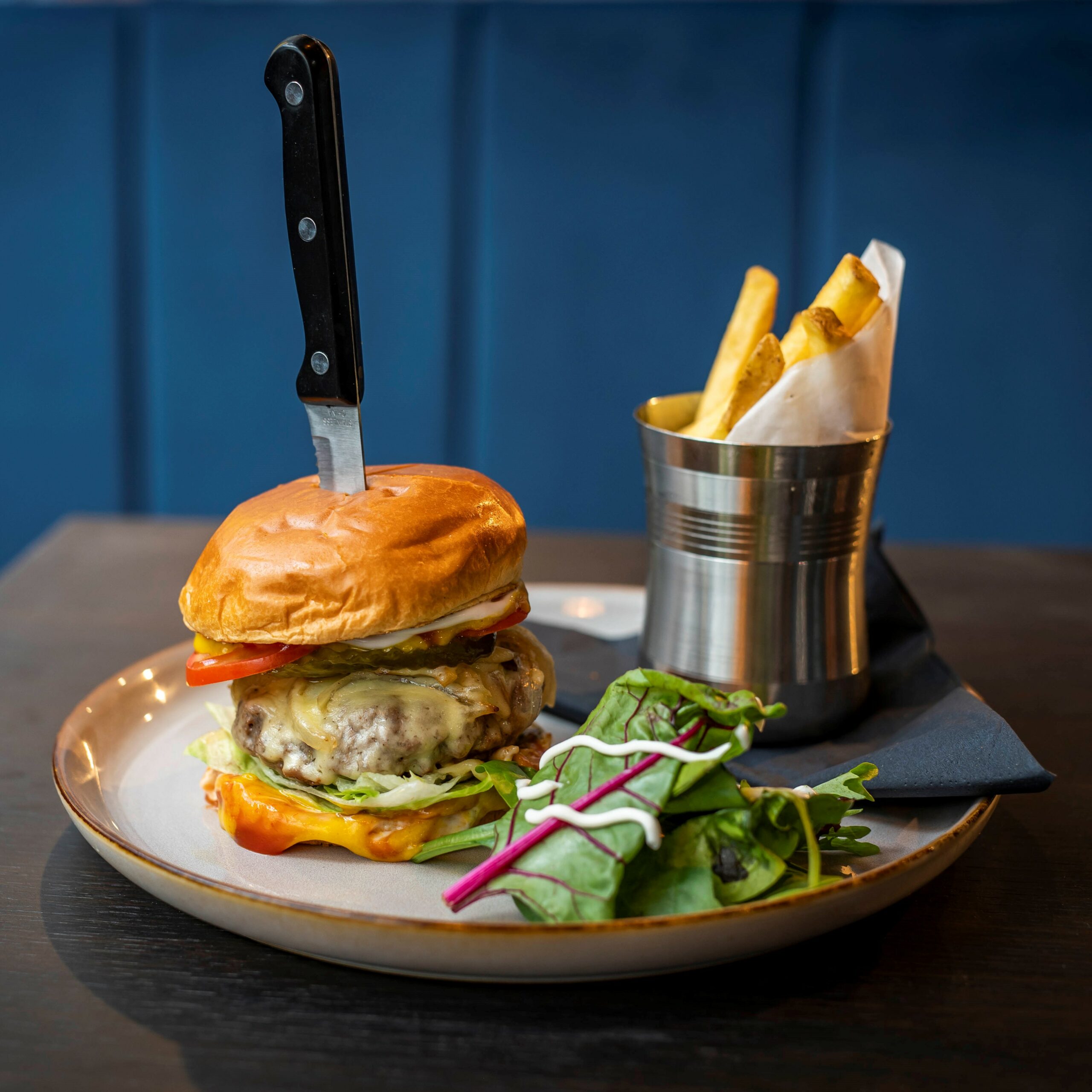 Glaswegians can now indulge in a truly Philadelphian feast, as American Restaurant at Philly Steaks 'N' Shakes
American cuisine is known for its big flavours and hearty portions and Philly Steaks N' Shakes does not disappoint here.
Philly Steaks N Shakes serves authentic Philadelphia-style Americana fusion menu. Not just by offering a bite of Philly through taste but by immersing its customers into having the full American experience.
Philly is a family friendly restaurant for all to enjoy the essence of Philadelphia, whether you're having its legendary Philly cheesesteak, juicy gourmet burgers, fully loaded fries and traditional favourites like Mac & Cheese.
Philly also features an American-style Desserts Parlour offering a paradise of mouth-watering desserts served with speciality artisan gelato. From signature waffles, crepes, sundaes, cakes, cookie dough, shakes and even scrumptious churros, you can be sure they have everything your sweet tooth desires.
Philly Steaks N' Shakes is located on level 1 of St. Enoch Centre.
Next
View All News